Institute for the Environment & Sustainability's annual Willeke Lecture dives deep into ocean deoxygenation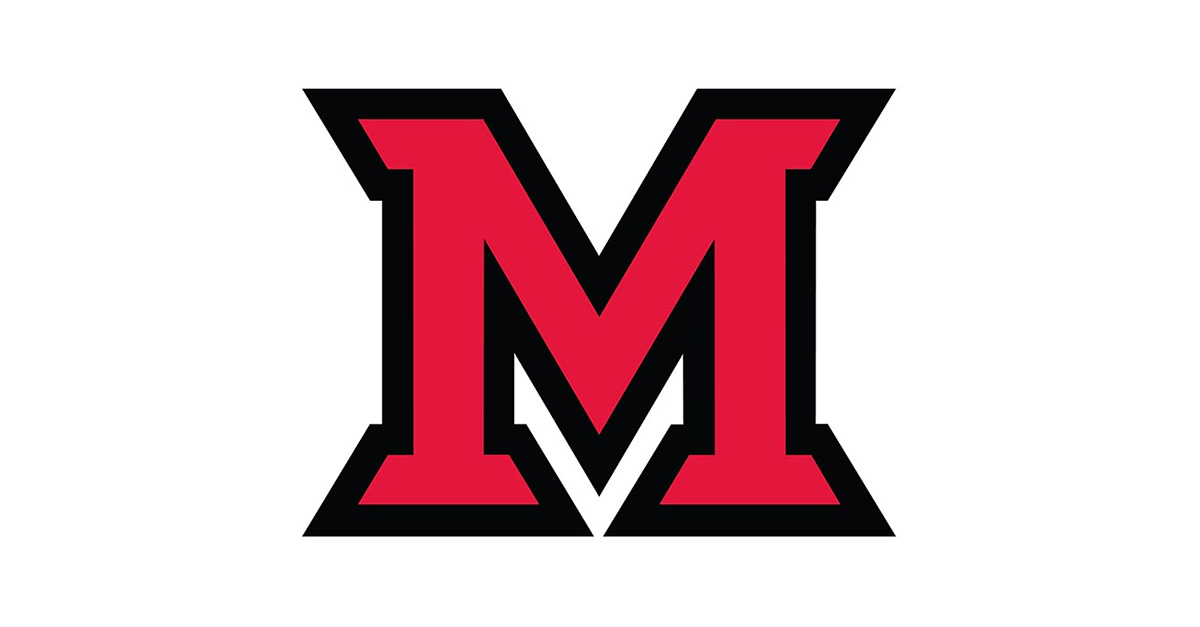 Feb 14, 2019
Written by Lexi Scherzinger, CAS communications intern
On February 7, Miami's Institute for the Environment and Sustainability (IES) presented a lecture by Denise Breitburg, senior scientist with the Smithsonian Environmental Research Center. Dr. Breitburg spoke about declining oxygen levels in the world's oceans and coastal waters, as well as the importance of the ocean and the possible solutions to the problem.
The lecture was part of the annual Gene and Carol Willeke Frontiers in Environmental Sciences Distinguished Lecture Series which brings prominent figures in the field of environmental science to the Miami campus. Gene Willeke was the director of the IES from 1977 to 2005, and he passed away in 2016.
The event, introduced by associate professor and IES director Jonathan Levy, gathered around 120 attendees, from students to faculty to Oxford citizens. It was co-sponsored by the Departments of Geography, Geology & Environmental Earth Science, and Biology.
In addition to her research at the Smithsonian, Breitburg is also a co-chair of the Global Ocean Oxygen Network, a division of UNESCO [United Nations Educational, Scientific and Cultural Organization]. She has published widely on oxygen depletion and the effects of multiple stressors on complex ecosystems.
Breitburg's speech started by introducing the importance of the world's oceans.
The audience shows its appreciation at the conclusion of Dr. Breitburg's lecture.
"They are the center of civilizations, provide most of the oxygen we breathe, absorb heat and carbon dioxide, and play countless other crucial roles in our world," she said. "Unfortunately, though the oceans provide so much to humanity, the main source of the deoxygenation problem is the increase in human population."
Since 1960, the open ocean has lost 2% of its oxygen, which is about 154 billion tons. Breitburg described the oceans as becoming "hot, sour, and breathless."
One major challenge to restoring the ocean's oxygen, she added, is that deoxygenation is not currently well-integrated into policy discussions about the effects of climate change on the oceans. The Green New Deal, lately proposed by many Democrats in Congress, doesn't talk enough about oxygen decline, in Breitburg's opinion.
Towards the end of the lecture, Breitburg outlined several steps we can take to restore ocean oxygen, including the reduction of nutrient over-enrichment, by using less fertilizer, implementing sustainable management of fisheries, and reducing greenhouse gas emissions.
"These actions will be good for humans as well," she said, describing side effects like improved sanitation, agriculture efficiency, and air quality, as well as avoiding the devastation of rising temperatures and seas.
Breitburg's next goal? Getting people to see the big picture.
"We need to come up with answers as to why people should care," she said. "An improvement in communications is essential."
In September 2019, the IES is celebrating its 50th anniversary. It will host a keynote lecture by Gina McCarthy, the head of the Environmental Protection Agency under the Obama administration.