Miami to host 2009 Nobel Prize winning author Herta Müller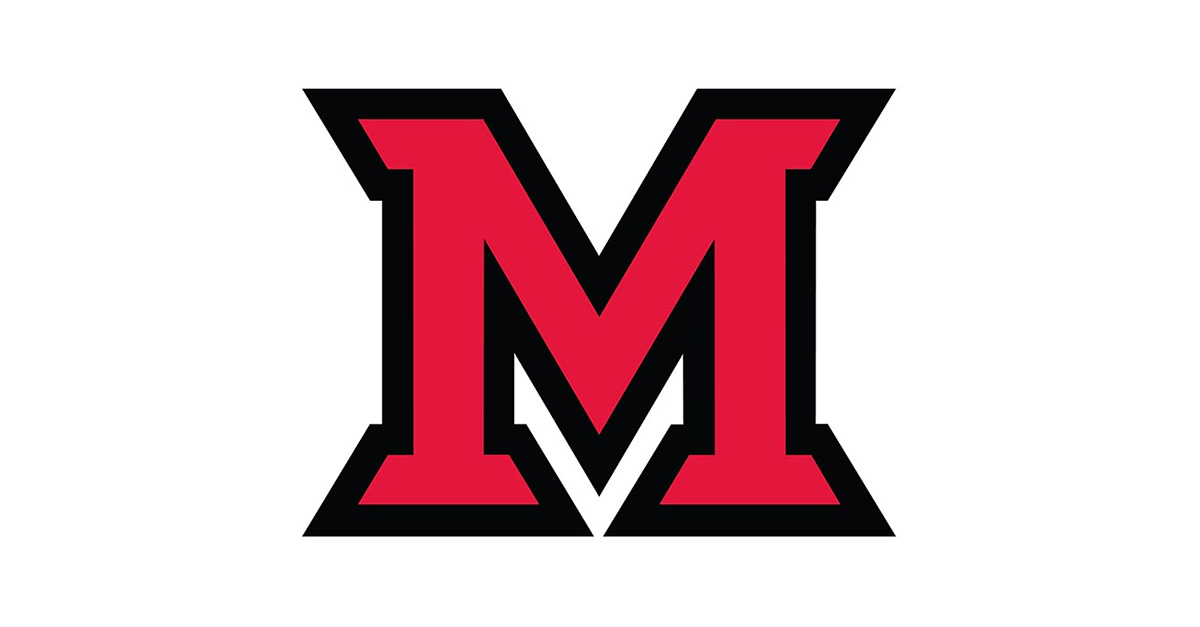 Apr 16, 2019
The annual Havighurst Lecture, sponsored by Miami University's Havighurst Center for Russian and Post-Soviet Studies, will be delivered on Tuesday, April 23 by author and 2009 Nobel Prize winner Herta Müller.
Free and open to the public, the Havighurst Lecture brings an internationally recognized figure to campus each year to talk about the politics, history, and culture of Russia, Eastern Europe, and the former Soviet world. It will be held at 4:30-5:45 pm in Oxford, Ohio at 152 Shideler Hall. There will be a book signing afterwards.
In referring to Müller's work, which received the 2009 Nobel Prize for Literature, the Nobel Prize committee noted that her "concentration of poetry and the frankness of prose depicts the landscape of the dispossessed."
"The Havighurst Center's mission is to sponsor events and learning opportunities that provide a better understanding of the region," said Stephen Norris, Walter E. Havighurst Professor of Russian History and Director of the Havighurst Center for Russian and Post-Soviet Studies. "Herta Müller's works are both timeless and timely, for they focus on individuals and how they are victimized by oppressive regimes."
According to the Nobel Prize website, "Müller's literary works address an individual's vulnerability under oppression and persecution. Her works are rooted in her experiences as one of Romania's German-speaking ethnic minority. Herta Müller describes life under Ceaușescu's regime — how dictatorship breeds a fear and alienation that stays in an individual's mind."
"Müller was born in a farming family living in Nitchidorf, outside Timisoara, Romania. Her family belonged to Romania's German-speaking minority, whose vulnerable position during the communist regime came to color her life and literary works. Herta Müller was dismissed from her position as a translator after refusing to cooperate with the Securitate secret police, becoming a teacher and author instead. Her debut work, Nadirs, was published in Romania as a censored version in 1982, while uncensored copies were distributed abroad. Müller went into exile in Germany in 1987."
Founded in 2000, the internationally recognized, interdisciplinary Havighurst Center has previously hosted lecturers such as Mikhail Gorbachev, the last Soviet general secretary; Aleksandr Kwasniewski, former president of Poland; and Susan Eisenhower, president of the Eisenhower Group. Müller is the first writer to deliver the Havighurst Lecture.
"From the villagers in The Passport to the woman summoned by the secret police in The Appointment to the gay man imprisoned in Stalin's Gulag in The Hunger Angel, Müller's characters allow us to see what life was like under communism and with it, to learn more about ourselves," said Norris, who was named a Miami University Distinguished Scholar for 2019.
Müller's lecture will be in the form of a panel discussion framed around the Havighurst Center's 2018-19 focus on "Truth and Power." The conversation will cover the role of literature under oppressive systems, how literature offers important truths about the nature of political systems, and how individuals and minority groups deal with persecution.
"In many ways, this event serves as a logical follow-up to last year's Havighurst Lecture, which consisted of a dialogue between the Bulgarian author Georgi Gospodinov and Bulgarian public intellectual Deyan Kyuranov on the legacies of communism,"said Norris.
For more information on the Havighurst Lecture, please contact Dr. Stephen Norris (norriss1@MiamiOH.edu).