Psychology students work to charter a Miami chapter of the Association of Black Psychologists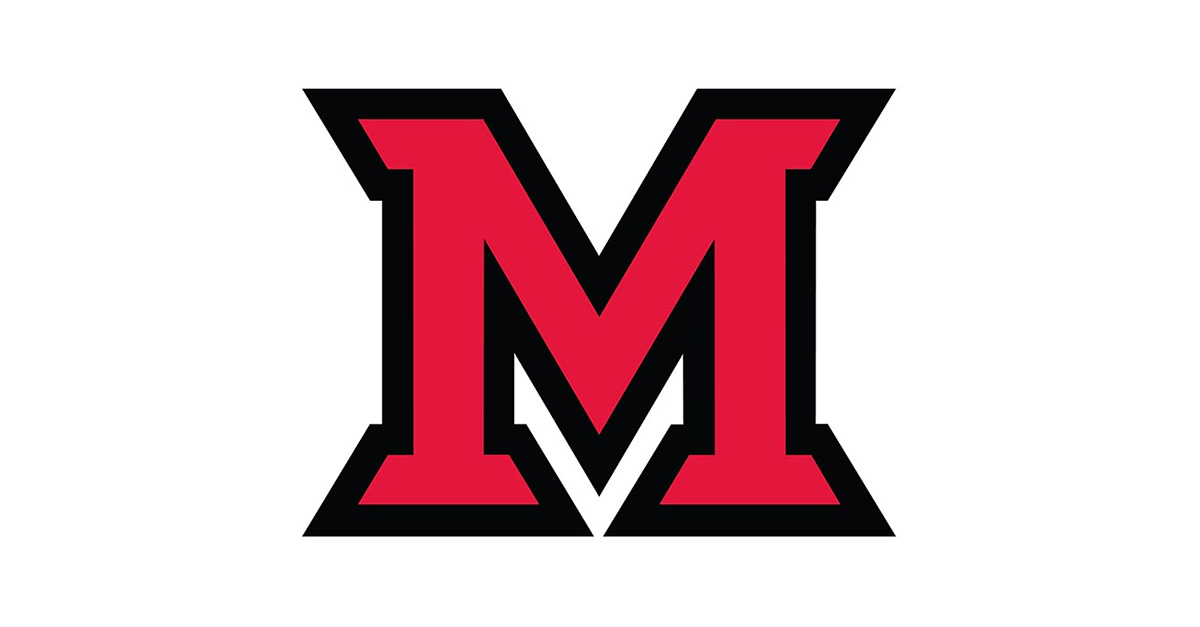 May 13, 2019
Aiyana Green
Written by Tori Levy, CAS communications intern
The Association of Black Psychologists (ABPsi) is a club on Miami's campus, generating a significant impact. After only a year on campus, the ABPsi student circle has accumulated over 20 students, and it continues to grow as it focuses on issues, particularly African American, and presents a different worldview on them.
"It told me it was something that was needed," said associate professor of psychology Leonard Smart, currently ABPsi faculty advisor. "We're looking at how we can tailor the field to deal specifically for issues that come up."
The ABPsi student circle was established in September 2017 by James Hodges, a former undergrad psychology major. The current president is Aiyana Green, who only in her second year at Miami University was elected. A double major in psychology and public administration, Green served as the treasurer during her first year with ABPsi.
ABPsi student members in 2018 included(L to R): James Hodges '18, Xavia Hawkins '18, Amanda Green '18, Aiyana Green '21, Raeshaun Berry '21, Miata Murphy '19, and Karlee Tolbert '20
This semester, students rented out the Western Lodge cabin, where they played games and made s'mores to try making it a destressing weekend for all the individuals that came.
"We hold different events toward every community," said Green. "That's another thing. We are not exclusive to only black individuals."
Students also hold conversations where they will talk about specific topics affecting the black community that are not recognized.
"We call it tea time with ABPsi," said Green. "The last one we talked about sexual assault, and our future one will discuss derogatory terms."
ABPsi offers a lot of other events oriented towards psychology. For the past two years they have hosted a Black Mental Health forum that featured student poster presentations and talks from faculty and practitioners in the field. They are currently collaborating with a fraternity and creating a solution to test anxiety.
"We created a testing relation, giving people a set time where they have to answer questions that you should know the answer to," Green said.
Everybody always has a question on a test they should know the answer to, she explained. However, because students become anxious, they often miss those questions. Through this experiment, they hope to recreate a test environment.
The national organization of ABPsi does not currently charter a student circle at Miami, so Green has been focusing on getting the club chartered. The club needs to be vouched by a local chapter, which was inactive until this year. However, now has gained active status due to Smart being an officer.
"As long as we have their backing and our bylaws and everything, then we can be an official," Smart said.
Smart's dedication to the ABPsi student circle goes above and beyond those of a regular advisor. "A lot of issues they're facing were the same issues I was facing. I have a good feel for how you can navigate that," he said.
"Dr. Smart is dedicated to us, and we're so grateful to him," Green said.
Green's goal is to hold a different weight on campus and let it grow more established. ABPsi currently meets every other week and continues to hold organized events for every student on campus.
"It's amazing what we've done in a year, but there's still so much more we can do," Green said.