Former EPA administrator Gina McCarthy to headline the 50th anniversary of Miami's Institute for the Environment & Sustainability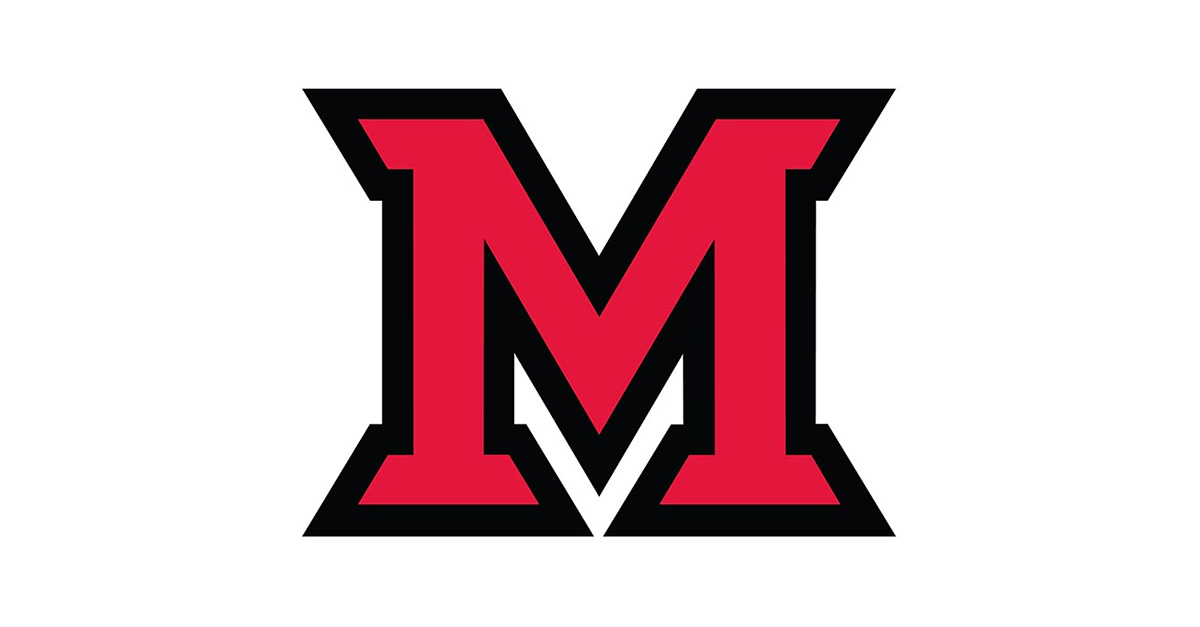 May 14, 2019
On Friday, September 13, Miami's Institute for the Environment & Sustainability (IES) begins a weekend celebrating its 50th anniversary and 5 decades of environmental stewardship and problem solving with a keynote address by former EPA administrator Gina McCarthy.
McCarthy headed the Environmental Protection Agency (EPA) in 2013-2017 under President Barack Obama. She is currently director of the Center for Climate Health and the Global Environment (C-CHANGE) and professor in Harvard's T.H. Chan School of Public Health.
Her keynote address, which kicks off the 3-day IES celebration, will take place at 5 pm in Wilks Theater, inside the Armstrong Student Center at Miami's Oxford campus. All members of the public, including students and professionals in environmental science, are invited to attend.
"Gina McCarthy has long been a strong advocate for a sensible, impactful, and science-based environmental policy, and we are deeply honored to host her keynote," said Jonathan Levy, director of the IES. "Miami's IES is a pioneer in environmental science and sustainability research and teaching, with a history that actually predates the EPA. We anticipate that Ms. McCarthy will offer fascinating insight from her own extensive background and provide something of a roadmap to the next steps in the mission of today's 21st century environmental professionals."
McCarthy's 35-year career in public service dedicated to environmental protection and public health culminated when she led the EPA during Obama's second term. Her leadership and perseverance at the agency have led to federal, state, and local actions on critical environmental issues consistent with a growing US economy, including advancement of clean energy, public transportation, and public health.
As Administrator, McCarthy was the nation's leading advocate for common-sense strategies to protect public health and the environment. Willing to take bold action, she achieved notable success by finalizing the Clean Power Plan (CPP), which set the first national standards to reduce greenhouse gas emissions for fossil-fuel fired power plants. The CPP demonstrated the United States' strong commitment to climate action, sparking broad international support for adoption of the Paris Climate Agreement. Under her leadership, the EPA also finalized the Clean Water Rule to protect rivers and streams that 117 million Americans rely on for their source of drinking water.
Since leaving the Obama Administration, McCarthy served as a fellow at Harvard's Kennedy School of Government's Institute of Politics and as the Menschel Senior Leadership Fellow at Harvard's T.H. Chan School of Public Health and joined Pegasus Capital Advisors, a private equity firm, where she serves as an operating advisor focused on sustainability and wellness investments.
She was recently appointed a professor of the Practice of Public Health in the Department of Environmental Health at Harvard's T.H. Chan School of Public Health and granted a joint appointment at Harvard's Kennedy School of Government. McCarthy has also taken on the role of Director of Harvard T.H. Chan's new Center for Climate, Health and the Global Environment (C-CHANGE), where she is leading the school's efforts to turn the challenge of climate change into an opportunity to use science to motivate actions that improve public health today while moving towards a more sustainable future.

For more information about the Institute for the Environment and Sustainability's 50th anniversary contact IES at ES50thAnniversary@MiamiOH.edu.