Miami's updated Critical Race & Ethnic Studies major offers students a powerful new cognitive tool to confront today's global challenges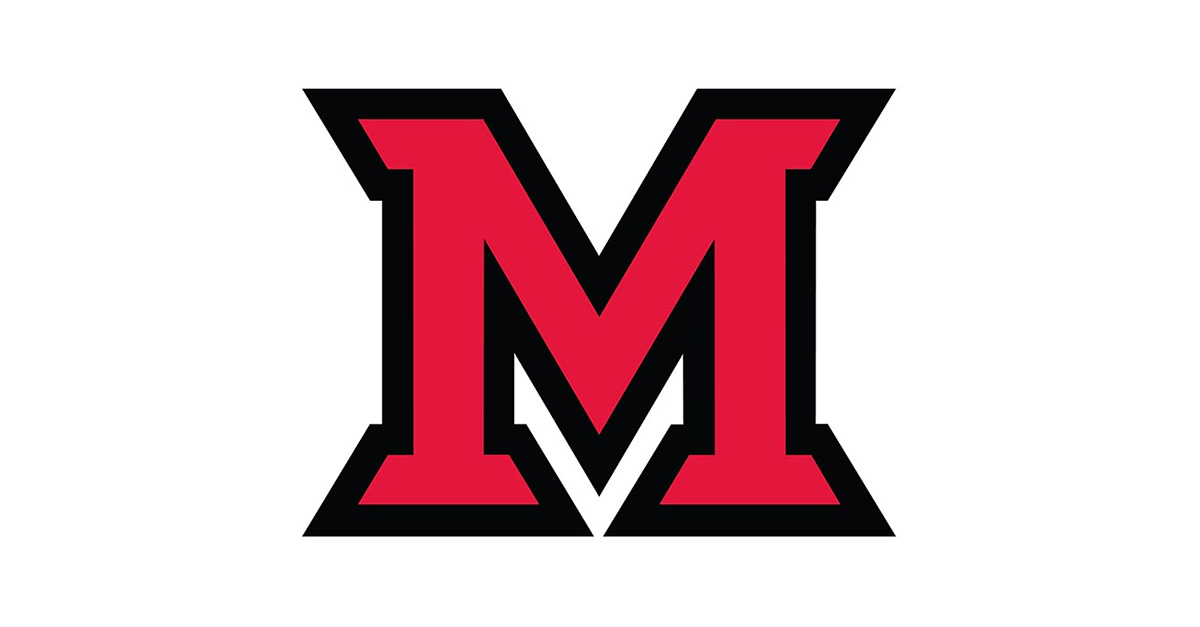 Sep 04, 2019
This fall, the Department of Global & Intercultural Studies (GIC) in the College of Arts and Science has unveiled the Critical Race & Ethnic Studies (CRES) major. Along with its associated minor, the major will serve as one of the most prominent new initiatives at Miami to tackle issues related to diversity and inclusion.
"CRES prepares students to thrive in a fast-paced, intercultural, interconnected global world in which most people change careers several times," said Walt Vanderbush, chair of GIC. "They will be equipped to excel in virtually anything they choose to do after graduation."
"In everything from daily headlines to chatter on campus, race and ethnicity are front and center in our culture, and we need spaces where they can be studied critically and comparatively," said Renee Baernstein, senior associate dean of the College of Arts and Science. "CRES can foster better understanding and empathy across groups, in a way that will benefit not only the students who sign up for a major or minor, but the whole campus."
Professor Rodney Coates addresses Miami student athletes during a summer class.
CRES represents an updating and renaming of Black World Studies (BWS), which was first offered at Miami in fall 1976 and has seen nearly 200 graduates over the years. The program was long led by professor of global & intercultural studies Rodney Coates, who is now one of 6 faculty members making up the new coordinating committee for CRES.
"The renamed CRES major builds on the Black World Studies program's historic accomplishments and acknowledges the pressing need for more relational and globally contextualized studies of race and ethnicity," said Coates. "Moving forward, CRES approaches the study of race by focusing on the sociohistorical processes by which racial and ethnic identities are created, lived out, and transformed in relation to each other."
CRES requires 30 credit hours and allows students to focus on any of 4 different racial and social groups, which are grouped as follows:
African/African Diaspora Studies
Latina/o Studies
Asian/Asian American Studies
Native/Indigeneity Studies
Students then choose to proceed along one of three different tracks: specializing in one of these social groups, taking a comparative approach for two social groups, or self-designing a concentration on a particular issue from any social group perspective.
Under the leadership of GIC associate professor José Amador, CRES was adapted to reflect Miami's mission and the changing reality of the world both within and beyond Oxford. By pulling in faculty and themes from various academic departments, it will maintain the interdisciplinary nature that had made the Black World Studies major so successful. This will help CRES students develop specialized methodological skills and allow GIC faculty to collaborate in programming across varied disciplinary and regional expertise.
Joining Coates on the CRES coordinating committee are 5 other GIC faculty members: Jennifer Cohen, Sande Garner, Nalin Jayasena, Naaborle Sackeyfio, and Tammy Brown.
Selena Mungur
To illustrate the versatility of the three major tracks, Garner outlined an example of how a CRES student might decide to pursue a track that is focused on Native American and Indigenous studies.
"Until now, we've never had a pathway to that specialization, but the courses are available," she said. "And Miami University has a close relationship with the Miami Tribe that is globally recognized. CRES allows us to enrich that relationship."
Selena Mungur is the first Miami student to declare a major in CRES. She is a sophomore also pursuing a major in political science (via the Combined BA-MA program) as well as a minor in linguistics.
"I came from a really diverse high school and, being multiracial myself, I've had tons of different diverse experiences," she said. "The CRES major allows me to learn more about our society's racial and ethnic boundaries and how people move between them."
"Learning about cultural differences, issues, priorities, and worldviews will increase CRES students' understanding in fields such as business, public health, nursing, and environmental studies, just to name a few," said Garner.
Learn more about the CRES major (Miami University General Bulletin).