Gina McCarthy inspires younger generation with message of hope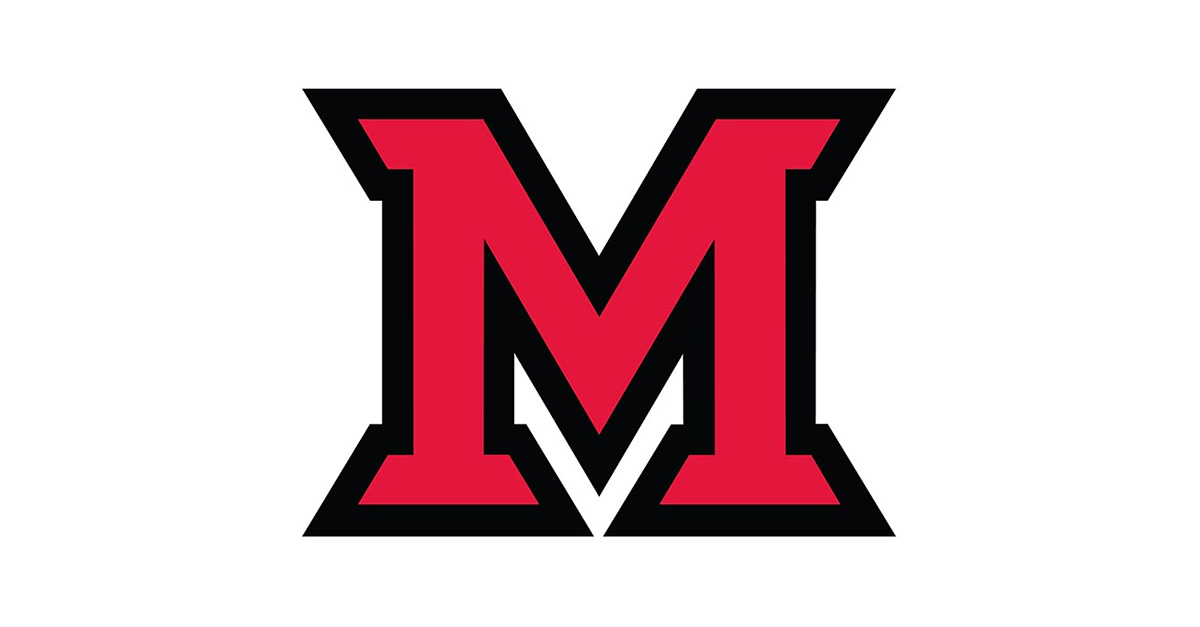 Sep 23, 2019
Written by Briah Lumpkins, CAS communications intern
Gina McCarthy drives home a point during her keynote address.
On Friday, September 13, Miami's Institute for the Environment and Sustainability (IES) kicked off its celebration of 50 years at the university with a keynote lecture from former US Environmental Protection Agency (USEPA) administrator Gina McCarthy.
"We asked Ms. McCarthy to come to Miami to help us celebrate 50 years of training over 750 environmental professionals and applying environmental problem solving to our world's most pressing issues," said Jonathan Levy, director of the IES. "As someone who has epitomized environmental problem solving at the very highest levels, she can speak about the role of environmental professionals in the 21st century."
In addition to heading the USEPA under President Barack Obama, McCarthy currently holds the role of director of Climate Health and the Global Environment (C-CHANGE) and is also a professor at Harvard University in the T.H. Chan School of Public Health.
McCarthy was introduced by IES alumna Cynthia Sonich-Mullin ('77) , who worked alongside her at the USEPA and was the director of the USEPA's National Risk Management Research Laboratory in Cincinnati until April 2019.
"Gina is very inspirational and very impassioned," said Sonich-Mullin.
The audience reacts enthusiastically to Dr. McCarthy's impassioned remarks.
Students, administrators, faculty, staff, and IES alumni crowded in Harry T. Wilks Theater to hear McCarthy's lecture entitled, "What Should the Mission Be for the 21st Century Environmental Professionals?"
In her lecture, McCarthy gave a message of hope and urged her audience to listen to young voices, invest in communities, and change the narrative around climate change.
McCarthy said that although she'll keep fighting until the day she dies, she believes that young people are the future of the country, and soon the environmental problems we face now will belong to them. Her hope is to create a better future for the younger generation.
"We have to have the vision, energy, and excitement that young people have," said McCarthy. "Your voice matters, and hopefully it will always matter."
She also took a moment to discuss the importance of reaching every community.
"EPA was not really an environmental agency, it was a public health agency," said McCarthy. "We cared about things going right for human beings. We understood that the protection of our natural resources were essential. It's all about investing in communities that need investing in the most. We have to protect every human being equally."
The main topic of her keynote address was her call to action in urging the audience to change the narrative around climate change. She asked the audience to find their 'face': the person for whom they are going to work toward a better future. In her case, those 'faces' are her two young grandchildren.
"Climate change needs to be personalized, not vilified," said McCarthy. 'Climate change is science. It is about what's happening today."
McCarthy left the audience with a message of hope and motivated young people to make their impact on the future.
"It was really cool to hear what she had to say, as a student," said freshman integrated social studies education major Abbey Faulkner. "To know that this is my future, and this is what I want to protect. That inspired me to want to do something."
The IES 50th year celebration continued after McCarthy's keynote with an alumni social and a weekend full of activities, including alumni panel discussions, field trips, and a Saturday evening banquet.