Students and faculty explore educational opportunities at fall Psychology Open House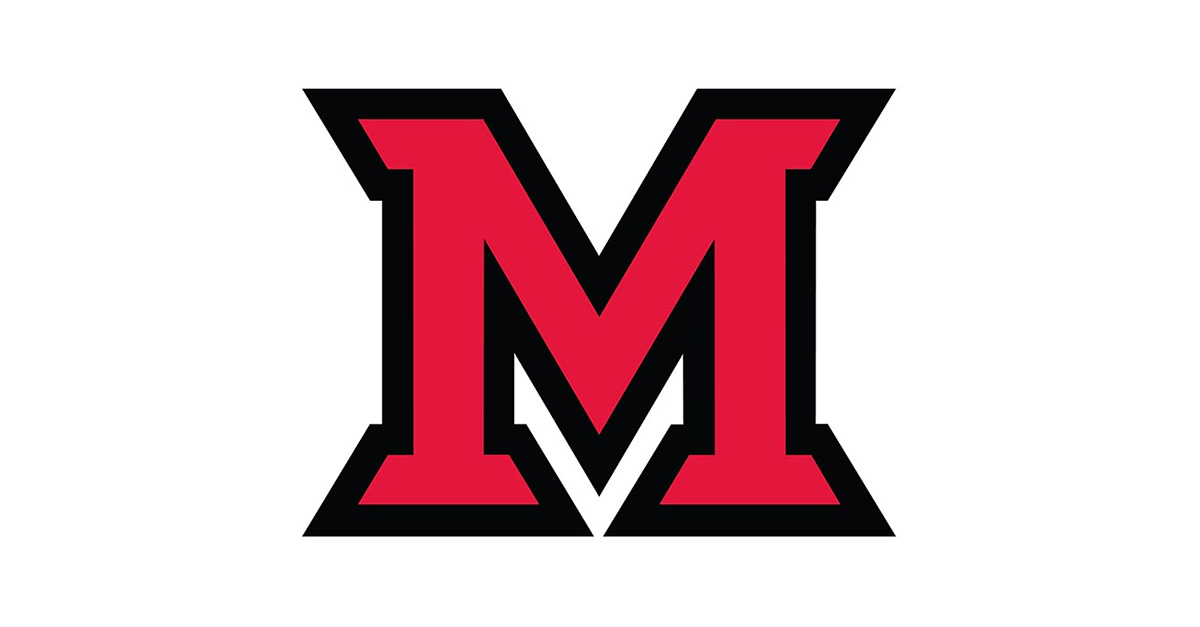 Sep 16, 2019
Written by Hannah Morrison, CAS communications intern
Students visiting various booths at the Psychology Open House
Chocolate chip cookies and on-site grilled hot dogs fed the bustling crowd at Miami's Psychology Open House on Friday, September 6, 2019. Tri-folds and intricate models of the human brain caught the eyes of students, prompting conversation with representatives at each booth.
At the open house, the psychology students interacted with faculty and representatives of various on-campus organizations in order to learn how to become more involved within the Department of Psychology.
Many of the booths included information about undergraduate research, internships, and clubs. Students had the chance to apply for additional experience within their field of study, working alongside professors who are currently researching patterns in human behavior, interaction, cognitive abilities, development, and just about everything else there is to know about the human experience.
Students and faculty work one of the 'booths'. (Standing, L to R: Dr. Anna Radke, Dr. Robin Thomas; Sitting, L to R: Kristen Schuh '20, Brandon Arnold '21)
One of the psychology research labs, 'Mechanisms Affecting Relationships, Stress, & Health' (MARSH), under the direction of assistant professor Allison Farrell, conducts research that examines the effects of close relationships and how they play a role in overall health and stress.
"The lab brings people in from the community to learn about those unique parent-child relationships that we want to know about," stated Farrell.
With this opportunity, students gain a valuable experience where they are able to interact with the community and gain insight into what affects the relationships that serve as vital aspects in human lives.
Speaking of vital aspects of human lives, furry friends also play a large role in the psychology of humans.
"We even have a club, and there are some classes coming in the future that take a look into the psychology of dogs," said senior psychology major Tabitha Sexton, a representative for the 'Psychology of Dogs' organization on campus. "You can also make it a concentration if you are a psychology major."
Whether you want to conduct research, take a new class, or declare a major in psychology, there are always advisors and professors to contact within the department who can help guide you along the way. Visit the Miami University Department of Psychology website to answer any additional questions.
How Can I Get Involved?
Apply for Undergraduate Research
Visit the Center for Psychological Inquiry (CPI) for assistance. Tutoring, workshop information, and online help also available at cpihelpdesk@MiamiOH.edu.
Apply for an Internship
Fall, spring, and summer — work alongside the experts and earn class credit!
Join a Club
Society for Psychological Inquiry (MUSPI )
Association of Black Psychologists
Psychology of Dogs
…and more. The possibilities are endless! Visit the HUB and sign up.
Talk to Your Advisor
Learn how to create a schedule that interests you, and make sure to ask about career possibilities.
Enroll in a Fun Class
Keep on the lookout for specialty seminars and capstone topics that span the entire psychology discipline, from addiction to xenophobia!
Study Abroad
Become immersed in a new culture while learning about new and exciting topics! Make sure to visit Education Abroad to learn about all of the details.