Miami/CAS and Cincinnati Museum Center to present "Art, Nature and You!"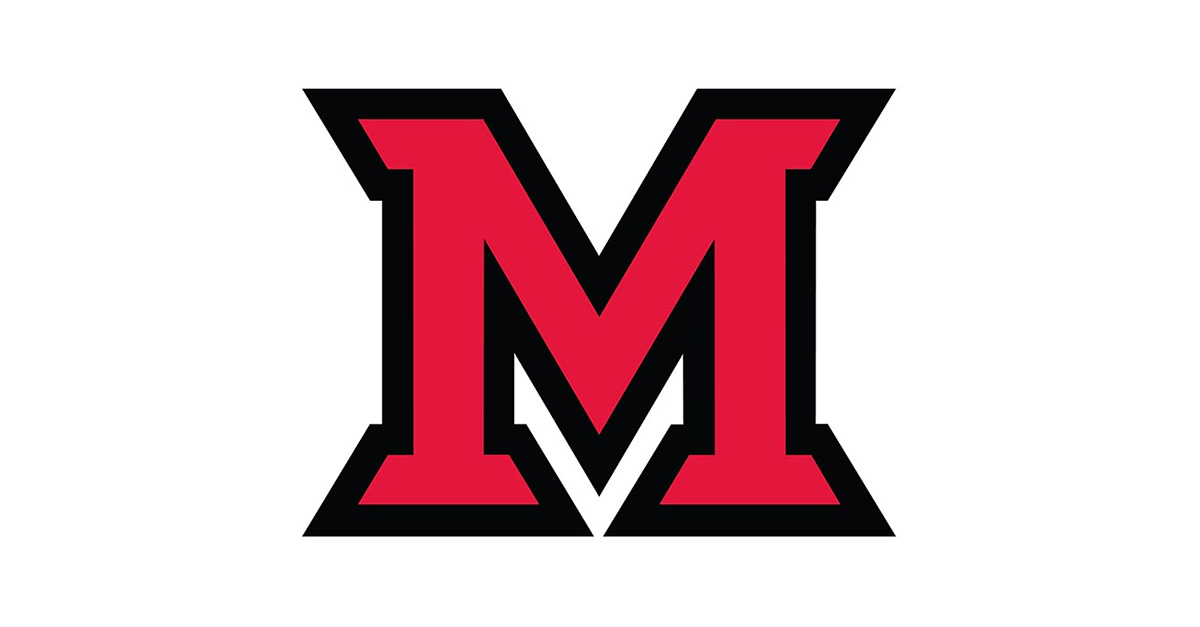 Oct 14, 2019
On October 19 from noon to 2pm, professors from Miami University's College of Arts and Science will return to Cincinnati Museum Center for their ever-popular interactive gallery talks. This time, their goal will be to highlight the intersection of art and science in the natural world.
The exhibition, In the Audubon Tradition: Birds of a Feather, features wildlife art by John James Audubon, John A. Ruthven, and many contemporary artists. Visitors on the 19th can find answers to their questions and engage with authentic natural history specimens in the following free-flowing discussions about "Art, Nature and You!"
Becoming Audubon: The Accidental Naturalist as Pathbreaking Artist by Robert Wicks (director of the Miami University Art Museum) — Nineteenth century naturalists were armed with a keen eye and a rifle. Explore the world of Alexander Wilson (1766-1813) and John James Audubon (1785-1851) and how they changed natural history illustration forever.
Environmental Ethics: Your Connection to the Birds by Steven Sullivan (director of Miami's Hefner Museum of Natural History) — Birds have long been a favorite subject of artists and the general public but are facing a major biodiversity crisis. Explore the physical and emotional connections we all have with birds and practical things we can do to share the earth with all species.
Art and Biodiversity Conservation by Amy Sullivan (Miami visiting assistant professor of biology) — Art is an important mode for communicating ideas and emotions across many aspects of our lives. Explore how art can influence our perceptions of natural history, create connections between species, and further conservation goals.

"From Da Vinci and Vikings to the history of chocolate, we are thrilled to embark upon another fascinating Miami Galleries Day with Cincinnati Museum Center," said Renée Baernstein, senior associate dean and professor of history at the College of Arts and Science. "This fall's exhibit on naturalist artists is a great way to highlight the urgent need to preserve and protect our environment for future generations."
"There is so much to be learned from the brushstrokes of Audubon and Ruthven, from a scientific, historical and artistic perspective," said Elizabeth Pierce, president and CEO of Cincinnati Museum Center. "As guests immerse themselves in these stunningly detailed paintings from the past 200 years, faculty from Miami University help put these works of art and scientific specimens in deeper context. We're grateful for the continued support and expertise Miami University brings to our community and shares with our guests."
Miami University students, staff and faculty can get $2 off a Discovery Ticket this day. Bring your MU ID to the box office or use code SUPERMIAMI online.
For more information about "Art, Nature and You!", contact Maggie Kelly (MKelly@cincymuseum.org) or Steven Sullivan (sulliv55@MiamiOH.edu).