Inside London broadens students' understanding of UK mass media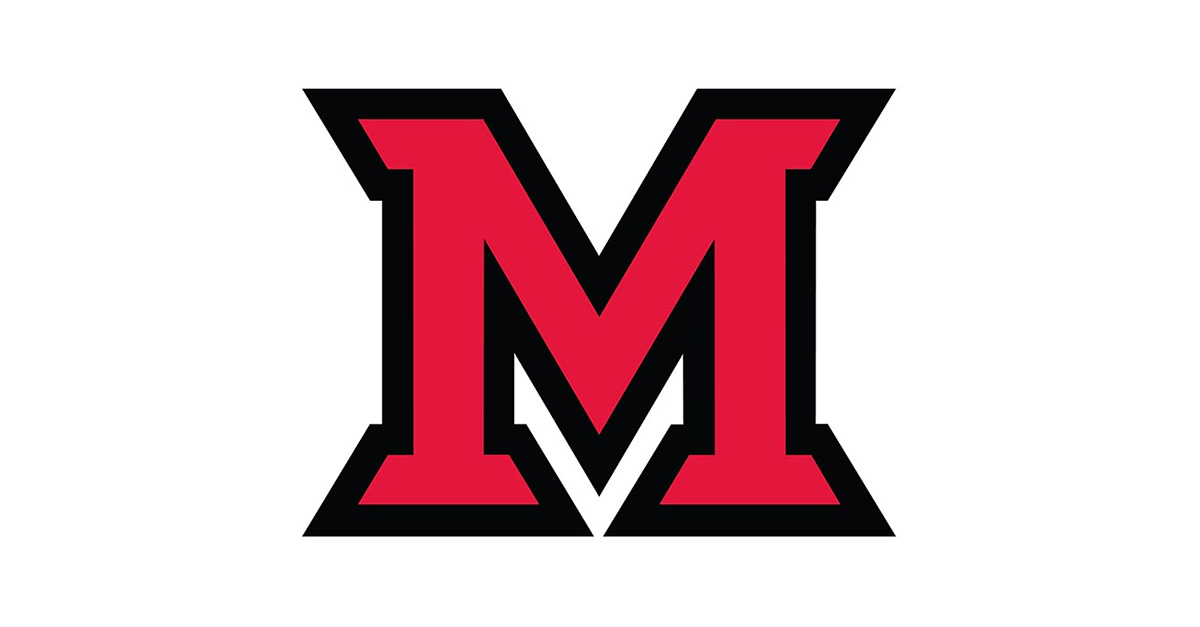 Oct 09, 2019
Written by Bethany Sersion, CAS communications intern
Students from Inside London Summer 2019 gather in the newsroom of the CBS News bureau in London.
Miami's 6-week summer Inside London program integrates students of various majors through a combined online and study abroad trip, exposing students to the communications industry of the United Kingdom. The trip is offered through the Department of Media, Journalism & Film (MJF), under the supervision of chair and professor Bruce Drushel, who introduced the program in 2008.
"Students in Inside London study the origins of UK film and media, how the UK influences the rest of the West, how the television industry differs in the UK compared to the US, and the European and global communications industry through the UK perspective," said Drushel.
While in London, students settle into the Camden neighborhood at Regent's University in central London and study such media landmarks as BBC Radio, CNN, Sky-TV, the National Geographic Channel, the British Film Institute, The Guardian, and the British Board of Film Classification.
Camden is in walking distance to the notorious Oxford and Baker Streets. Students are able to spend some of their time exploring London, including the Tate Modern Museum, Tower Bridge, London Eye, and Notting Hill.
Program Inspirations
Drushel, who has taught at Miami for 33 years, is familiar with Europe, having traveled to Scotland, Belgium, Germany, France, Austria, Switzerland, and Luxembourg before beginning Inside London.
"I used to be in an excellent interdisciplinary advertising workshop called Laws, Hall & Associates at Miami," he explained. "The program had a summer version that was taught in London. When it ended, I wanted to continue to provide an experience for MJF students interested in learning and working in London. That was the genesis of Inside London."
MJF instructor Daniel Behnke serves as co-director and online course coordinator of Inside London and has taught at Miami for 8 years. In 2016, he joined Drushel on a 'scouting' trip of locations and companies in London to coordinate the program into what it is today.
"I wanted to make it into a signature international experience in which the student could engage with producers, writers, and others who make up film/media in the UK," he said.
Comparing Political Bias in US and UK Media
Students visited the London headquarters of CNN.
Behnke believes there are parallels in what is going on politically in the UK and the US.
"There are conservative media and liberal media just as there are in the US, and there is similar press bias," he said. "Inside London includes an exercise in which students look at 10 different publications and align each one to either left-leaning or right-leaning, corresponding to each UK political party."
Drushel said this circles back to the left-leaning and right-leaning political press bias that is common in the US.
"Freedom of the press in the UK can be subject to more limits than freedom of the press in the US, due to there being no written constitution in the UK," Drushel said. "There is much more slanting of news in the national newspapers in the UK than there is in the US, coinciding with the audience each paper targets."
A Student's Perspective
Caroline Haubenstricker is a sophomore at Miami studying journalism and international studies. She participated in Inside London last July to experience a more international perspective of media, especially newspapers. She was also part of a group that created a promotional campaign for Yorica!, an allergen-free ice cream product.
"I personally feel that a more international perspective on media and its distribution helped me understand and interpret it, and it also provided a more cohesive outlook and stance in my own journalistic work in the future," Haubenstricker said.
For those studying global communications or who want a thorough understanding of the international sphere, Inside London provides firsthand knowledge of how critical global knowledge is in communications studies.
"In Inside London I learned how different the distribution and production of media is in the UK than in the US," Haubenstricker said. "I realized how much more the UK media focuses on events occurring internationally."
The first and last two weeks of the 6-week program are online, serving as concise and in-depth bookends for the middle two weeks in London. While in London, students work on a team to create an advertising/public relations campaign for a real-world client.
Haubenstricker's group worked on Yorica!'s promotional campaign by participating in customer research, which included going into the shop, sampling the ice cream, and interviewing customers.
"We made a creative brief, which was presented and given to the company," Haubenstricker said. "They even told us that they would use our suggestions to better remarket and rebrand the company."
Students incorporated their own individual expertise into the project. They offered branding suggestions for changes to Yorica!'s logo, as well as to their ice cream containers. Haubenstricker explained that one of the students was interested in design, and that came in handy.
They also addressed the company's presence in social media for marketing. Focusing on the ice cream as being 14-allergen-free was a key focus.
"For remarketing the brand, we thought of ways to utilize social media, including YouTubers and bloggers, as well as create a video of how serious the company was in being 14-allergen-free," Haubenstricker said.
Steps to Apply
Worth six credit hours, Inside London is open to all majors wanting to learn about communications, international media, journalism, public relations and advertising. It is suggested that those applying have taken MAC 143 or have an understanding of similar studies.
All around, studying media in London was a fulfilling experience for students who took part. Students acquire real experience working on an advertising/PR campaign that they can take with them for future internship opportunities.
"Inside London went well beyond students' expectations," Behnke said. "There were many internship opportunities extended."