Distinguished English alumna Lillian Schwales still making strides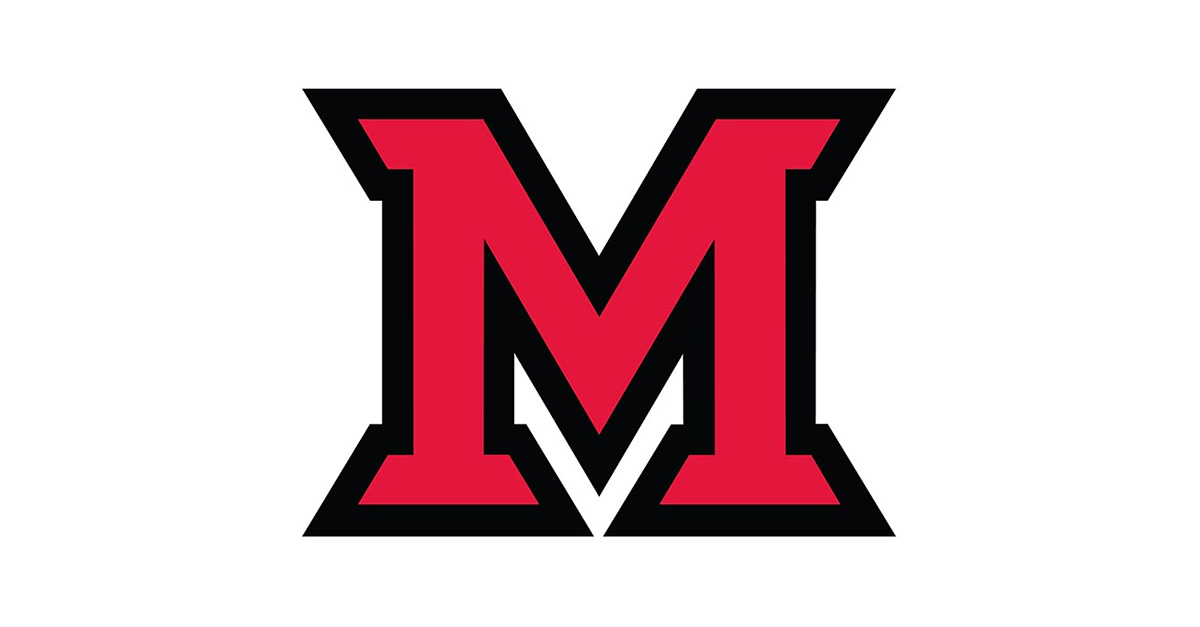 Oct 17, 2019
Written by Caroline Igo, CAS communications intern
Lillian Schwales
Lillian Schwales, a 2012 Miami graduate, was honored as one of this year's 18 of the Last 9 distinguished alumni. Schwales obtained her Bachelor's degree in English literature and a minor in business management and operations. Working now as an attorney with the Navajo Nation Department of Justice, she met with undergraduates on Thursday, October 3 to discuss her post-Miami life and career for the Department of English's Annual Gutsche Lecture.
Schwales began her talk by discussing her decision to pursue English at Miami. "I didn't get an English degree because I wanted to be a lawyer, not right away," she said. "I wanted to get an English degree because I wanted to be an editor."
She found out early on that being an editor was something she didn't want to do, so she pursued business instead. "I really liked business, and I really liked the contract side of business. Then, it all made sense: I needed to become a lawyer," she explained.
From there, Schwales attended the American University and graduated with her Juris Doctor in 2016. "Looking back, I realize that I was always going to become a lawyer," she said. "I was always going to do what I do."
Schwales joined the Navajo Nation Department of Justice in 2017 to work closely with the Navajo reservation in Window Rock, Arizona. She stated that she loves her work.
"Now I aid in the development of businesses on tribal reservations," she said. "In order to do that, you have to understand the historical structure of the reservation as well as the legal structure. The land itself is not owned by the reservation but by the government. In order to open a business, you have to lease the land because you cannot own it. It is a long and complicated process, but it is one of my favorite parts of my job."
Q&A with Attendees
Lillian Schwales answers a student's question.
Gabriele Bechtel, chief English department advisor and associate teaching professor, asked Schwales, "Regarding all the English classes you have taken here at Miami, does your work tie in with what you have learned?"
Schwales nodded enthusiastically.
"Of course," she said. "They always tell you that if you want to become a lawyer, first get an English degree. English classes taught me how to think critically, something I have to do every day. I am able to engage with the written work in front of me in a way that many people cannot or were not taught to."
She went on, "Secondly, I learned how to write well. It is the most crucial part of being a lawyer, because if you can't write down your argument, you can't win."
Schwales explained further how important her English degree has been to her career. "My writing skills are the biggest and best thing I have ever received from Miami," she said. "I have more autonomy on projects, I oversee other attorneys with their own writing skills, and most of all, people know me."
"Those critical thinking skills, communication skills, and writing skills are the best thing," she concluded.
Students were also very interested in her background with the Project on Addressing Prison Rape (PAPR). Schwales was selected to help with the project post-graduation from the American University.
"I was a practicing lawyer with one of my professors," she said. "I worked with inmates that were raped in custody."
Explaining that her role in the project was the development of policy, she added, "Prisons received the standards, and I worked with those prisons on how they could be improved, and how they fit with the policy."
Her biggest project had to do with the treatment of transgender inmates. "I was working with nonprofits in order to put together day-long courses that would be given to personnel on how to operate with transgender inmates," she said. "The course would address issues such as pronouns, the separation of genders, and the whole process."
Unfortunately, Schwales' transgender program funding was cut in 2017. "This is when I transitioned to my current work with the Navajo reservation."
"What I found really fascinating was that Lilly was able to tie so many of her career steps and decisions back to what she learned as a literature major," said Bechtel. "I think it's fair to say that her career wouldn't be what it is today if it hadn't been for her English degree."
Henry Roach '21, an English literature and philosophy major, also found the talk very informative. "It gave me a perspective of law that is unique and little heard of," he said.
The Marilyn Gutsche Lectureship in Life after College with an English Degree, endowed by the same alumna, annually brings a successful graduate of Miami's English program to speak to students as they prepare for their careers after Miami.