Janus Forum excites with lively debate between Barbara Boxer and Scott Walker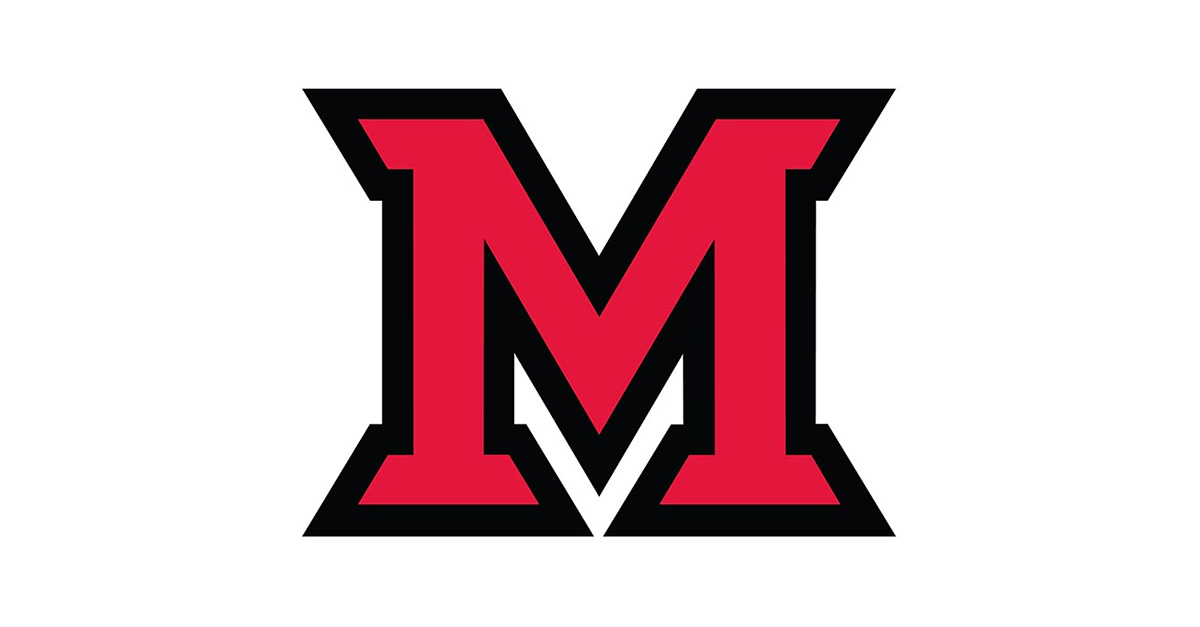 Nov 01, 2019
Written by Rachel Zurilla, CAS communications intern
On October 16, former senator Barbara Boxer (D-California) and former governor Scott Walker (R-Wisconsin) debated on the Armstrong Student Center's Wilks Theater stage about "The Trump Presidency: Successes and Failures."
The event was moderated by Nikki Gundimeda, a senior political science major with a co-major in entrepreneurship. She is also a 4-year member of the Janus steering committee.
"I believe the Janus Forum models the way in which young citizens can engage with tough global issues, challenge their own perspectives, and actively listen to each other," Gundimeda said. "Janus empowers students to fight for what they believe in while having productive and respectful conversations. Civil discourse and an engaged citizenry have been the driving forces behind American progress, and I am so grateful to be a part of Janus as it seeks to uphold these pillars of democracy."
Janus Forum participants on stage (left to right: Barbara Boxer, Nikki Gundimeda, Scott Walker)
The event took place one night after the presidential Democratic candidate debate in Westerville, Ohio. Both Boxer and Walker began by giving opening statements. The event then continued with a series of questions, and each participant was given a chance to respond to the question and to each other. Students were also invited to share their questions via Twitter.
Surprisingly, the interaction between Boxer and Walker was more civil than the debates usually seen on television. However, their differences in party and ideology were clear from the beginning.
"I believe [President Trump] has taken a wrecking ball to the values we hold dear," Boxer said during her opening statement. "I see this administration as an aberration."
"Are we better off today than we were 4 years ago? I think that's an important thing to think about," Walker said. He then explained to the audience how the economy is up since Trump has been in office, specifically mentioning the 6 million jobs that have been created in manufacturing.
Participants were asked questions regarding the ongoing impeachment inquiry, foreign policy, climate change, domestic policy, trade, and immigration, finally ending with the question, "How do you think the Trump presidency will go down in history?"
When asked about the president's recent decision to pull U.S. troops from Syria, Walker said, 'I think it's a mistake. In this region we need to have as much stability as we can get."
Boxer agreed. "This will go down in history as an enormous, tragic blunder," she said.
Boxer and Walker were also in agreement regarding climate change and gun laws. Each touched on the importance of acknowledging climate change and shaping policy that is better for the environment while still being economically beneficial. They also agreed that more common-sense gun laws are needed in our country.
"I'm stunned at this one," Boxer said, addressing whether the bump stock ban would be the extent of gun reform we would see from this presidency. "I really thought we'd get background checks."
Walker largely echoed her statements, adding, "It all comes back to people who slip through the cracks. I think there are reasonable things that can be done."
"I was surprised by just how candid Senator Boxer's responses were, and I was caught off guard when Governor Walker did not flat-out deny the existence of man-made climate change," said Gundimeda. "Backstage, the two were really quite warm and friendly with each other, which was lovely and unexpected given today's political climate."
"This is an opportunity I wouldn't take for granted," added Ciara Taheri, a senior political science major who was in the audience. "A lot of schools don't offer this kind of stuff, especially if they lean one way or the other politically. I'm able to watch two people who have differing views discuss something like executive power, and it's really a privilege."
The Janus Forum began in 2013 and is sponsored by the Department of Political Science. Made possible by the generous support of Thomas W. Smith (Miami '50), the Janus Forum is led by student president Annika Fowler and adviser Patrick Haney, professor of political science and associate dean.