Rick Ludwin '70, longtime NBC executive, Seinfeld champion, and Inside Hollywood backer, dies at 71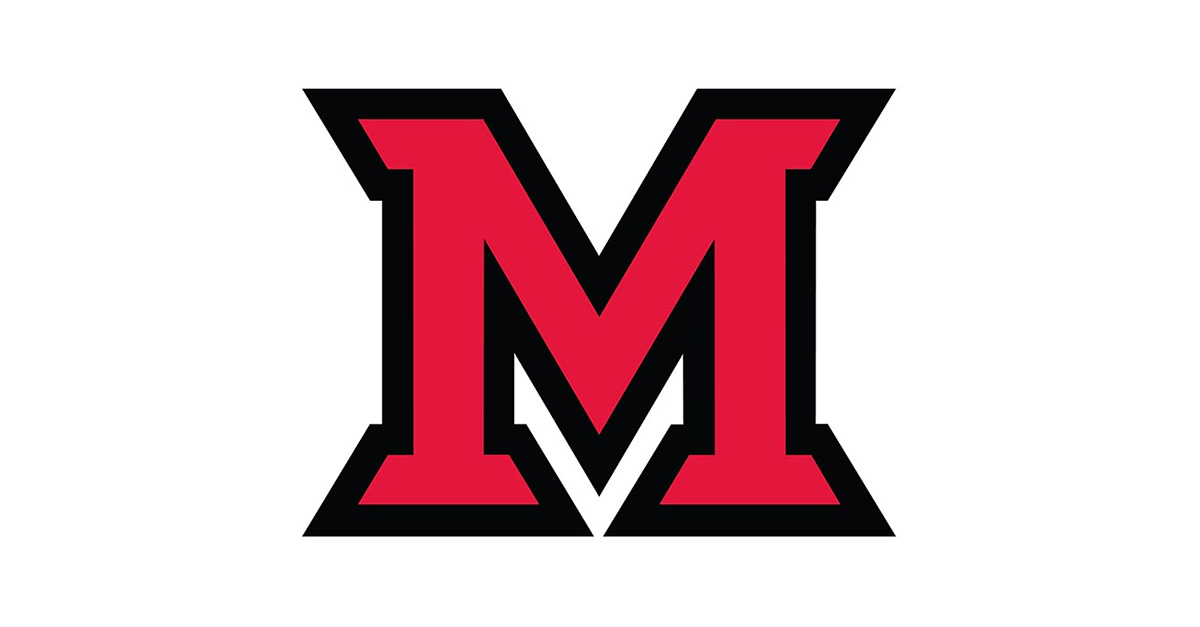 Nov 12, 2019
Rick Ludwin
Miami University alum Rick Ludwin '70 spent 31 years as an executive at NBC and producer for several late-night programs, having worked with Bob Hope, Johnny Carson, David Letterman, Conan O'Brien, Jimmy Fallon, and many others throughout his long career. He passed away at his home in Los Angeles on Sunday, November 10 after a short illness.
Ludwin began his TV career as a Miami student, hosting the live variety show Studio 14 in the Williams Hall TV studio and broadcast on WMUB-TV. The TV studio has been renamed the Richard A. Ludwin Television Production Facility. Ludwin was a strong supporter of Miami, including the Inside Hollywood study-away program, and he was a frequent visitor to campus to meet with students in the Department of Media, Journalism & Film.
In 2008 Ludwin donated to Miami a collection of scripts, handwritten notes, and other memorabilia primarily from his time at NBC from the 1980s through the 1990s. The Rick Ludwin Collection includes 15 original working scripts from Seinfeld, a show that Ludwin championed when other NBC executives were dubious of its eventual success.
As reported in a recent article by WVXU, "Seinfeld was launched and nurtured by Ludwin during his 30-year tenure as NBC's senior executive in charge of late night, variety and specials programming. He is the only person in TV history to have worked with every host of The Tonight Show, from Steve Allen (1954) through Johnny Carson, Leno, O'Brien and Fallon. He also supervised Bob Hope's NBC TV specials for decades."
In 2014, Miami's Stats + Stories podcast spoke with Ludwin in the Williams studio about TV ratings and Ludwin's affiliation with all hosts of The Tonight Show, from Steve Allen to Jimmy Fallon:
Variety posted its obituary of Rick Ludwin:
TV comic host Conan O'Brien, a frequent host and participant of Inside Hollywood who credits Rick Ludwin for sticking by him during his early struggles on NBC, gave a heartfelt tribute on his current TBS show.
TV host Seth Meyers also shared his televised tribute, including a shout-out to Miami students.