Zero Waste Oxford: Student organization fights local pollution and promotes sustainability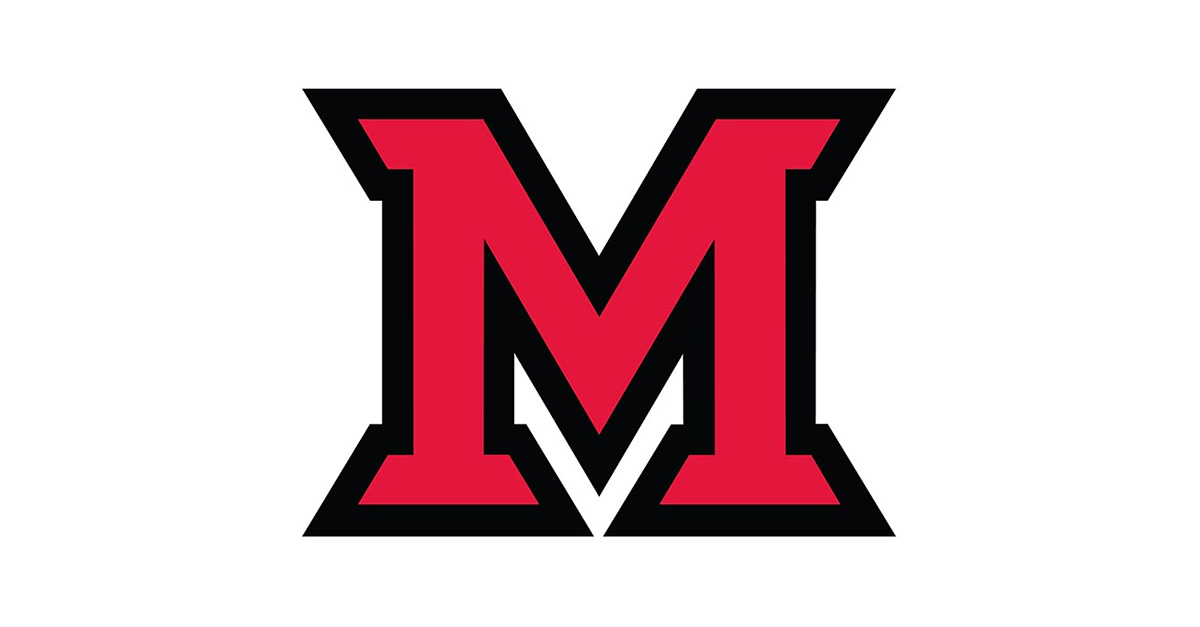 Nov 18, 2019
Written by Mady Neal and Bella Zarlengo, CAS communications interns
Naiyi Jiang and Cassie Conrad proudly display Zero Waste Oxford's 2019 Peace & Justice Award.
An organization founded by Miami students has become increasingly influential in combatting the effects of climate change on campus. Zero Waste Oxford is focused on the idea of zero waste living, a lifestyle that minimizes individual pollution, members believe this is one of the best ways humanity can take concrete steps towards fixing climate change.
"The big problem is industry, but it is empowering to do something on the individual level, and that's how I choose to look at it," president of the club Cassie Conrad said.
Conrad is a Miami sophomore who is majoring in environmental earth science and individualized studies, with a co-major in sustainability and a minor in Italian. She first joined Zero Waste Oxford last year once she realized just how little she knew about the environment.
"I just offhandedly saw [Zero Waste Oxford] tabling at an event and thought it sounded interesting," said Conrad. "I ended up going to a conference with them at UPenn last year and learned so much — it just shocked me to my core."
Since then, Conrad and her fellow club leaders have been working to integrate sustainable habits into daily life at Miami.
Like Conrad, treasurer Naiyi Jiang discovered Zero Waste Oxford last year while working with GreenHawks Media and was assigned the task of interviewing the newest green organization on Miami's campus. Jiang then attended the group's first meeting and has been a member ever since.
"I talked to their president and treasurer, and they were super passionate about reducing waste and protecting the environment," she said. "That kind of inspired me, and I felt like they were great people, so I just joined!"
Jiang is also a sophomore working on an individualized studies major within the Western Program, along with a co-major in sustainability. Before coming to Miami, she was more interested in public health but has begun focusing more on environmental work.
According to Jiang, many of the duties of the club's 6 executives mix, but one of her main duties is managing their thrift store that runs in the Armstrong Student Center. [See the February CAS press release Zero Waste Oxford to host Miami's first pop-up thrift shop on February 10-16.]
"We ask for donations from students and community members, and we open at least once a month," Jiang said.
Naiyi Jiang and Cassie Conrad
Buying secondhand clothing is just one example of how students can live less wasteful lives. According to Conrad, fast fashion and related industries are some of the most pollutive businesses in today's societies. Becoming less wasteful in daily life ultimately comes down to small actions and education. Not using straws or napkins at restaurants, trying to buy food that has little to no packaging, and even paying attention to the types of clothes you wear all can create momentum for bigger changes.
"I thought buying my clothes secondhand was doing this great thing, and then I learned more about the fibers in clothes," Conrad explained. "Synthetic fibers like spandex are nylon, so every time you wash them, little fibers are coming out and going into the water stream. So that plastic is in our drinking water, in our environment, everywhere."
Zero waste living is an active and ever-changing endeavor that requires lots of continual research. The club members know that this lifestyle can be difficult for people who live in areas that don't seem to be directly affected by climate change, but they want to bring awareness to the fact that zero waste living is important for the future.
The club also holds events where they teach attendees how they can make products like toothpaste at home in order to reduce the use of toxic products and packaging. Jiang said that not only are these homemade products effective, but they save consumers money as well.
"There's just always more to be done," added Conrad.
It is sometimes easy to get discouraged, especially when the biggest culprit of climate change, according to Conrad is industry. However, there are still steps that every student can take to make Miami a more sustainable and environmentally friendly place, such as purchasing reusable water bottles and taking totes to the grocery store.
For those truly interested, Zero Waste Oxford is incredibly welcoming to anyone who is passionate about sustainability or just wants to learn more about the environment.
"Any Miami student is welcome to attend meetings or help us pick up trash Uptown on Saturday mornings!" said Conrad.