Living Más: Julie Felss Masino '93, president of Taco Bell International, to headline the 2020 CAS Recognition Ceremony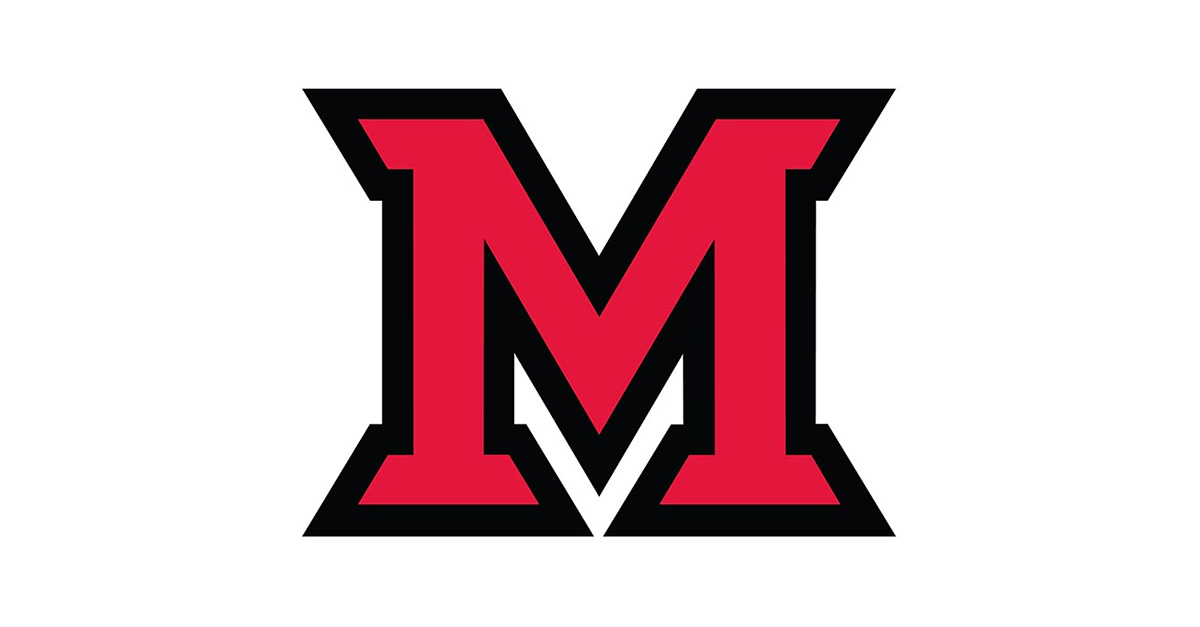 Feb 26, 2020
Julie Felss Masino
Following the Centers for Disease Control and Prevention's recommendations and guidelines outlined from the Ohio Department of Health, we have cancelled the CAS recognition ceremony on May 16. See the message from President Crawford.
Julie Felss Masino, President of Taco Bell International, will offer graduating seniors words of inspiration and encouragement as this year's featured speaker for the College of Arts and Science Recognition Ceremony on May 16, 2020.
Masino graduated from Miami in 1993 with a B.A. in Communication. After holding senior leadership positions at Starbucks, Sprinkles Cupcakes, Godiva Chocolatier, and Mattel, she joined Taco Bell in January 2018 as President of the North American division.
Beginning January of this year, she transitioned to her current role, where she heads a global team accountable for ushering the brand on its journey toward becoming a $20 billion business with 10,000 restaurants globally. Masino will continue to champion the brand's potential for growth and good, which includes bold restaurant development in countries such as Brazil, Spain, and India, as well as bringing craveable food, breakthrough marketing, people-first culture, and the unmatched operating capability of Taco Bell to new markets all across the globe.
Masino's approach has improved the fundamentals of operations and leadership development for the brand. As Julie helps further the momentum of the international markets, she's focusing her people on the culture of the brand and winning economics. She's also instilling the importance of a positive team member and customer experience every day, in every restaurant—the key to ensuring franchisees, team members, and customers connect with Taco Bell in global markets.
She has already won accolades for moving the iconic restaurant chain, a subsidiary of YUM! Brands, into exciting new directions. Last October she was honored as a Golden Chain Award winner by Nation's Restaurant News, which summarized her accomplishments by stating, "Julie Felss Masino has achieved multiple milestones in her first 15 months [and] championed initiatives that underscore Taco Bell's culture-leading DNA. [Under her leadership] Taco Bell is outperforming the industry."
During her tenure at Taco Bell, Masino has fueled her teams to launch innovative products like Nacho Fries and the Toasted Cheddar Chalupa, and transformed the chain into a cultural phenomenon through amazing brand moments like the Bell Hotel. She helped catapult the brand's "all access" technology strategy, launching in-restaurant kiosks, delivery, and an enhanced online purchasing experience that ensures customers have easy and frictionless access to Taco Bell, when and how they want it.
Masino believes growth enables social purpose and plays an important role in empowering people in communities. Her teams were recognized for work in 2018 guiding the Taco Bell Foundation to raise more than $10 million for youth education, with over 650 Live Más scholarships drawing from an award pool that increased from $3 million to $4 million.
No alumni stranger, Masino is a multi-time participant and speaker at the "Cradle of Marketers Conference," where she's shared how her education honed her critical thinking ability, and gave her the confidence and flexibility to continually learn new skills. She's excited to return to Miami once more as an advocate of liberal arts education and an example of how it can be a lasting foundation for achieving both personal and business goals.