Author and member of U.S. National Commission on Hunger shares how to solve America's food insecurity and poverty crisis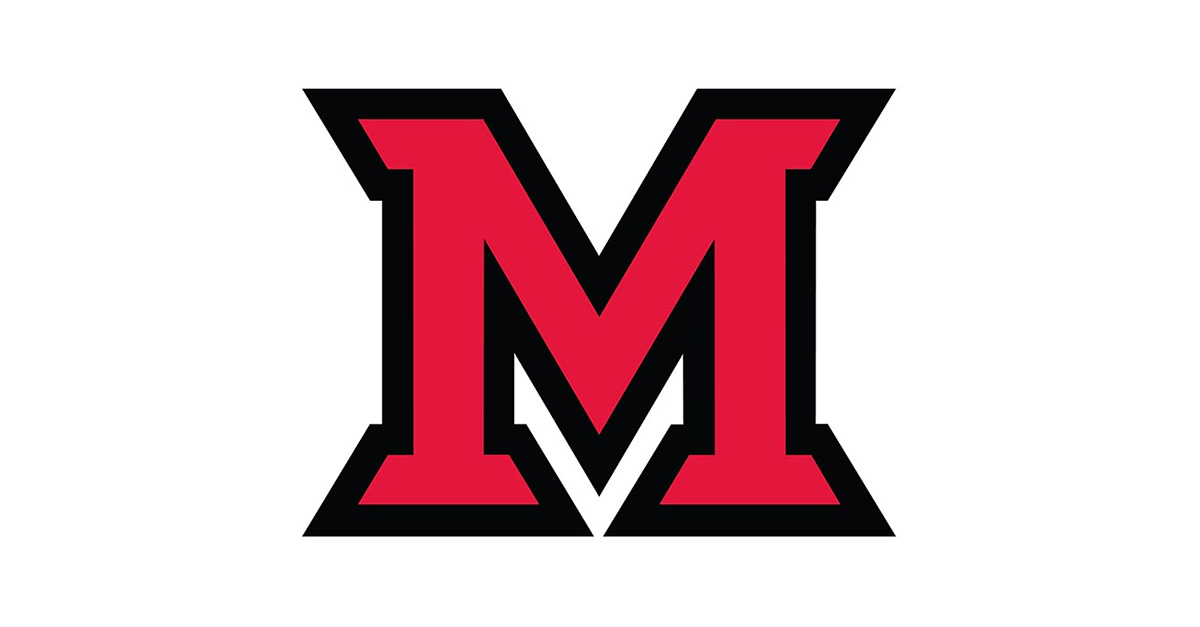 Mar 09, 2020
Written by Dania Puente, CAS communications intern
Jeremy K. Everett
On March 2, Jeremy K. Everett, founder and executive director of Baylor Collaborative on Hunger and Poverty, discussed how we can all help solve America's hunger crisis at the Puff Memorial Lecture.
The Department of Comparative Religion's Puff Memorial Lecture is an annual event endowed by brothers Rev. Edward Puff, Jr. of Dayton and Miami emeritus professor of management Harold F. Puff. This year the event was co-sponsored by the John Altman Institute for Entrepreneurship and the Menard Family Center for Democracy.
Everett believes that to move the world towards justice, we must have an integrated approach.
"Hunger and poverty are too big for any one person, any one organization, or any one sector to address by themselves," he said.
Tackling the Crisis
Everett shared three key ideas to approach the solving of this social issue.
First: Have proximity to the problem. "You have to be immersed in that reality for you to really have an understanding of what's going on."
Second: Properly follow research outcomes. "If you don't understand what research suggests, chances are good you're going to do more harm."
Third: Understand "why you're doing what you're doing."
Everett explained that his "why" comes from his own faith, and that no matter the faith tradition, all speak to hunger and poverty, which can help us face this social problem.
Causes of Food Insecurity
Jeremy K. Everett delivers the 2020 Puff Memorial Lecture.
Everett held the audience's attention with his account of personal stories that fostered his passion for helping solve food insecurity. In addition, he shared staggering statistics found during his appointment on the U.S. National Commission on Hunger.
"What we found is that the number one cause of food insecurity in the U.S. wasn't laziness; it was underemployment," he said. "The federal minimum wage is $7.25 an hour, so if you're able to put together 40 hours of work a week, that's still only $13,000 a year."
The second primary cause to food insecurity is educational attainment. "If you didn't graduate from high school and get an additional degree, the chances of you continuing a life of poverty skyrocketed," said Everett.
Studies on brain development among children in stressful households showed that kids who didn't have consistent access to food and a place to sleep were hampered in their ability to think in patterns. "So by the time they were 5 in elementary school, they couldn't fathom that 2 always followed 1 or that B always follows A," Everett said.
One prominent finding in studies was the trade-off families and people in poverty have to make, generally leaving food as their last priority. This creates a snowball effect leading to malnutrition, obesity, or diabetes.
Another major contributor to our country's food crisis is food deserts, which Everett defined as areas where people don't have access to healthy food. "It takes 50,000 residents to support a typical grocery store," he said. Consequently, many people are forced to get food at a drive-through or convenience store.
Everett emphasized that although we often think that our economic hardships are evenly spread out among our society, this is incorrect.
"It is the same family who's experiencing hunger, who doesn't have affordable healthcare, which is the same family who is sending their kids to schools with graduation rates below 50% and college readiness in the single digits," he said.
"We have to end the idea that hunger and poverty are acceptable human conditions."
Audience Reception
Everett's full-house lecture was eye-opening for students and faculty from a variety of majors as well as community members. Members of the Puff family also assisted.
"It was very enlightening and really expanded my awareness," said senior Hassen Bin Hamin, a double major in finance and entrepreneurship. "I think it's just a really interesting scope. The subject itself is something I've been interested in for a while, but I've never heard a specialist view."
Junior Michaela Ballard, who is majoring in both computer science and entrepreneurship, added, "I'm not personally a spiritual person, and to hear somebody talk about how their faith is interwoven with the problems that they are trying to solve and to actually connect with that was really powerful for me."
The Edward A. Puff Sr. and Edith Kottmyer Puff Memorial Lecture in the Study of Christianity was endowed in 1986 by Rev. Edward A. Puff Jr., and his brother, Harold F. Puff. The memorial lecture is named for their parents, in gratitude for the sacrifices they made that enabled the brothers to attend Miami during the Depression years.