Environmental activist Peggy Shepard shares how to address climate change in a just and equitable manner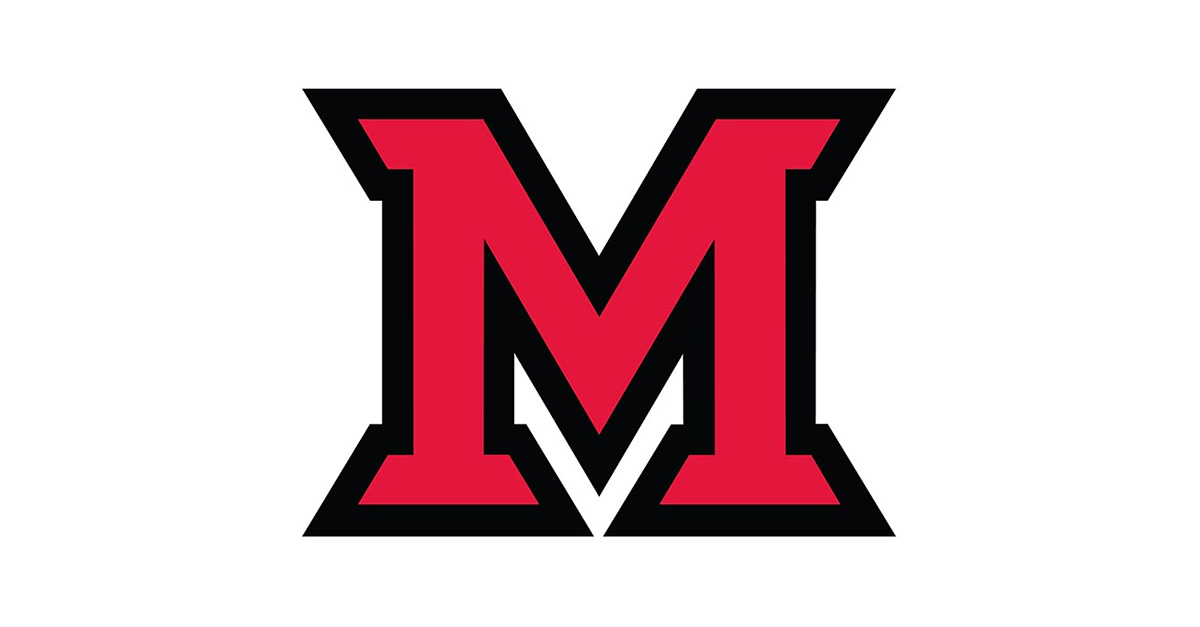 Mar 13, 2020
Written by Dania Puente, CAS communications intern
Peggy Shepard
On March 5, Peggy Shepard, co-founder and executive director of WE ACT for Environmental Justice, gave a talk entitled "Climate Justice: Addressing Climate Change in a Just and Equitable Manner," where she presented ways on how to address climate change impartially.
Shepard was in Oxford for the 13th annual Gene and Carol Willeke Frontiers in Environmental Sciences Distinguished lecture, presented by the Institute for the Environment and Sustainability (IES). Each year IES brings prominent figures in the field of environmental science to Miami University. Gene Willeke was the director of the IES from 1977 to 2004, and he passed away in 2016.
Jonathan Levy, associate professor and director of IES, introduced the lecture, which drew a crowd of 200 students, faculty, and other members of the Oxford community.
"We need to understand each other, our experiences, our perspectives, and we have to align our values," Sheppard said at the start of her presentation. "Otherwise those dynamics can become obstacles that impede our progress together."
Shepard defined climate justice as "a touchstone for an exploration of studies, policies and ideas that address the ethical and human rights dimension of global warming." She believes there cannot be climate justice without environmental justice, which she describes as "a civil rights analysis of environmental decision making."
Environmental Protection Inequality
Peggy Shepard with IES students
Shepard's lecture focused on environmental protection inequality in the United States. She explained that race, class, and income are key determinants to food insecurity and democratic decision making.
"People of color and low income by the millions are living and working in polluted environments, primarily because of their race and color," she said. "These residents are exposed to greater health and environmental risks than the general population."
The lack of social and political capitals are all dynamics that lead to disproportionate environmental impact. Shepard suggested three key ways to address this:
Community organizing and education, which are "absolutely necessary so that residents have a space to identify community concerns and participate in an educational dialogue on the issues."
Community mobilization and advocacy, needed "to ensure meaningful public involvement in environmental decision making and sustainable community development."
Community-based planning, which is "critical to advance community needs and to ensure cultural preservation, sustainability and land use."
Peggy Shepard addresses the audience.
"We need that active participation, and it has to be an informed participation," Shepard said.
To solve these disparities, we must hold the government accountable. "Government has the ability to impact these conditions through regulations, monitoring and appropriation," she said.
Climate change has contributed to the increase of severe weather events that impact communities all around the world — whether it's the Mississippi River rising, melting permafrost creating displacement in the Arctic, record-breaking tornadoes, burning hills, or annual heatwaves.
Underprivileged communities are the most vulnerable to these types of events and their residents will be the first to experience heat strokes, respiratory illness, vector borne infectious diseases, and food insecurity.
"All of these conflicts can result in violence, displacements, migrations and deaths," said Shepard.
Shepard's Climate Achievements
For the past 10 years Shepard's organization, WE ACT for Environmental Justice, has coordinated 44 grassroots organizations across 20 states to form an environmental leadership forum of climate change.
"These groups recognize that the crucial voices of affected communities have been absent from the urgent essential debate on how to achieve carbon reductions quickly, efficiently and with equity," she said.
The aim of Shepard's organization is to participate in determining the future of the environment and the economy and seek to address the uneven distribution of causes and burdens. WE ACT views the climate crisis as "the most complex social, political, scientific, and economic issue" that humanity is currently facing.
In the last year and a half, WE ACT joined with 6 national green groups and 13 environmental justice groups to co-author the Equitable and Just National Climate Platform.
"It is both a climate and environmental justice agenda to improve the public health and well-being of all communities while tackling the climate crisis and environmental racism head-on," said Sheppard.
In conclusion, Sheppard challenged the audience to teach and mentor others about climate issues, stressing that every school should have a climate action plan.
"We're going to need collective action if we're going to build power and democracy that's at the heart of building a robust community that can speak for justice," she said.
Audience Reception
Levy, the IES director, stated he was delighted to bring Shepard to Miami. "What she addressed is perhaps the most important component of the greatest issue that we face as a nation and as a world," he said. "Ms. Shepard not only exposed students to these issues, but her life's work provided a stunning example of what dedication, wisdom, and passion can accomplish."
"I thought it was really interesting and really engaging," said Denali Selent, a  sophomore majoring in bioengineering. "Often we speak about environmental science but we don't talk about it in the context of how it disproportionately affects minority communities."
Freshman Nav Kaur Chima, majoring in both political science and international studies, added, "This definitely highlighted the intersectionality of environmental justice and civil rights in general."