CAS faculty adapt to new challenges offering immersive online instruction to students during the pandemic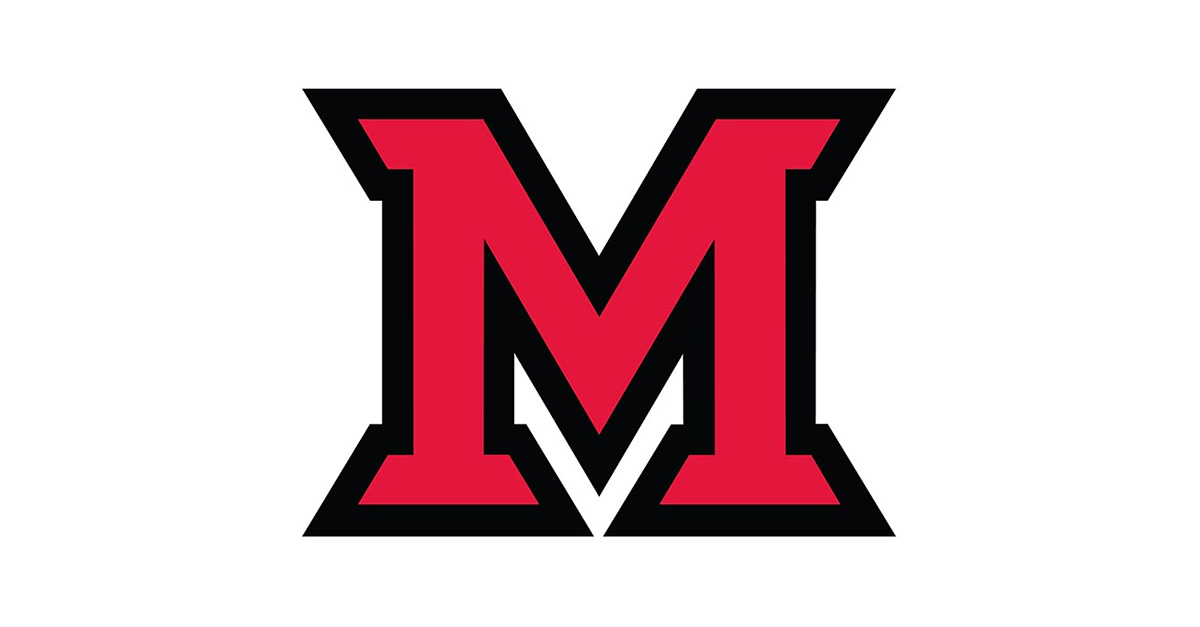 Apr 03, 2020
With the COVID-19 pandemic forcing unprecedented levels of change and disruption across the globe, Miami faculty have had to quickly shift their classes online and find new and creative ways to keep their students engaged.
At the College of Arts and Science, faculty members have done such things as:
keeping students laughing during recorded online lectures (such as professor of microbiology Mitchell Balish for his MBI 116 course, where one student wrote "Thank you for keeping your lectures entertaining and I hope you know your humor is appreciated"),
recreating lab spaces through extensive photography and video (see "Building Digital Geology Labs" below),
leading a departmental donation of supplies to local hospitals (like professor of chemistry Rick Page, who distributed over 125,000 gloves and 500 goggles)
"It's been gratifying to see that our faculty, despite the necessity to work remotely, continue to do what they do best — engage with their students to give them the best education possible," said Chris Makaroff, dean of the College of Arts and Science. "I've been hearing from all over the Miami community that our faculty are still finding ways to provide impactful learning experiences and connect with their students in their digital classrooms." 
Read on for more examples of CAS faculty stepping up to meet the extraordinary challenges of our current situation.
Exploring 17th-Century French Dance
Erin Mahoney and her family practice 17th century French dance as part of an extra credit assignment for Erin's history course.
Visiting assistant professor of history Will Brown converted his course on Early Modern France to the online format. For a lesson on Louis XIV and the culture of his court at Versailles, Brown offered his students extra credit: watch clips of baroque social dance and then send him video or photo evidence of themselves practicing the steps.
"The idea was to make them feel the grace, serenity, balance, poise, and discipline required — and, in the process, to see how these dances embodied the political and social values of the court," Brown said.
Sophomore Erin Mahoney, who is majoring in English literature and family science, took her professor's online assignment to the next level by creating a TikTok video of her striking a pose with members of her family.
"There were a few great submissions, but Erin really went for it," said Brown.
Building Digital Geology Labs
Fossil hunting in the "wilds" of Ohio
Geology instructor/lab coordinator Jill Mignery, with very little advance notice, turned her department's GLG 115L labs into remote learning experiences for over 450 students.
This included photographing specimens, creating videos, and working with 10 teaching assistants to ensure that everyone was ready to convert their respective lab sections into remote learning modules, while retaining high quality instruction.
"I knew creating online lab content, no matter the challenges, still needed to focus around the 5Es instructional model of Engage, Explore, Explain, Elaborate, and Evaluate," Mignery said.
Her first step was to meet with the lab teaching assistants to redesign their labs for an online environment. They gathered links to virtual museums and labs to add to their own instructional videos, sample photos, and lab explorations, even developing a lab that has students travel to Mars to look at rock formations and make comparisons to Earth's rock formations.
Recently, Jill has been developing a video-based fossil hunting virtual experience in creeks near Miami University, showcasing the geology of Southwest Ohio.  "Although students may be missing the hands-on experience, they are able to virtually explore rocks and landforms from a variety of locations across the globe," said Mignery.
Understanding Religion's Role During a Global Pandemic
Preaching Goes Viral: Help Us Track Religious Responses to the COVID-19 Pandemic
Hillel Gray, an assistant teaching professor in the Department of Comparative Religion, launched the initiative for students in his Introduction to Religion (REL101) and Global Jewish Civilization (REL 286) classes to gather and analyze religious responses to the novel coronavirus.
"My students are conducting online qualitative data analysis of sermons, statements, and commentary from religious institutions and leaders as the crisis unfolds," Gray said. "A global crisis can add to divisiveness, marginalization, and animosity across religious and political lines. Just as we're seeing a wide variety in the symptomatic effects of COVID-19, we are also observing a diversity in religious responses to it."
As an extension of Gray's "Empathy and the Religious 'Enemy'" project, students are building a crowdsourced database that will be made publicly available to journalists, religious groups, scholars, and others seeking to track and understand religious responses to the pandemic. Gray has recruited one collaborator, assistant lecturer of computer science Michael Stahr, who is helping with database setup and management.
"This is a crucial time to practice and promote an empathic, nonjudgmental approach to religious differences," said Gray.
More information on the Preaching Goes Viral initiative, guidance for submission of content, and shareable graphics describing the objective can be found at the Preaching Goes Viral website, Preaching Goes Viral Facebook page, and on Preaching Goes Viral Twitter.
Recreating Clinical Case Simulations
The Department of Speech Pathology and Audiology, led by Speech and Hearing Clinic coordinator Cheryl Stewart, converted its clinical training program for graduate students in speech-language pathology from onsite clinical service delivery to an online clinical case simulation program called SimuCase.
"SimuCase is being utilized extensively by similar academic programs across the country in this challenging moment for clinical training," said Susan Brehm, professor and chair of the department. She added that SimuCase's editor-in-chief is Miami alum Katie (Schroth) Ondo, BS '04 MA '06.
The program allows students to continue to obtain clinical clock hours towards their professional licensure and certification and continue their development as a clinician.
"All of our clinical educators have worked tirelessly to ensure that the conversion to this new format is well-organized and will lead to a quality experience for our students," said Brehm.
"The SimuCase program has afforded me the opportunity to see clients we may not normally be able to see in our clinic," said graduate student Annika Shaffer BS '19 MA '21. "It is also helpful in moving us toward online therapy delivery methods. As telehealth continues to become more prominent, this online therapy experience will increase our comfort level."