New Social Justice Studies study away program delivers service and experiential learning for students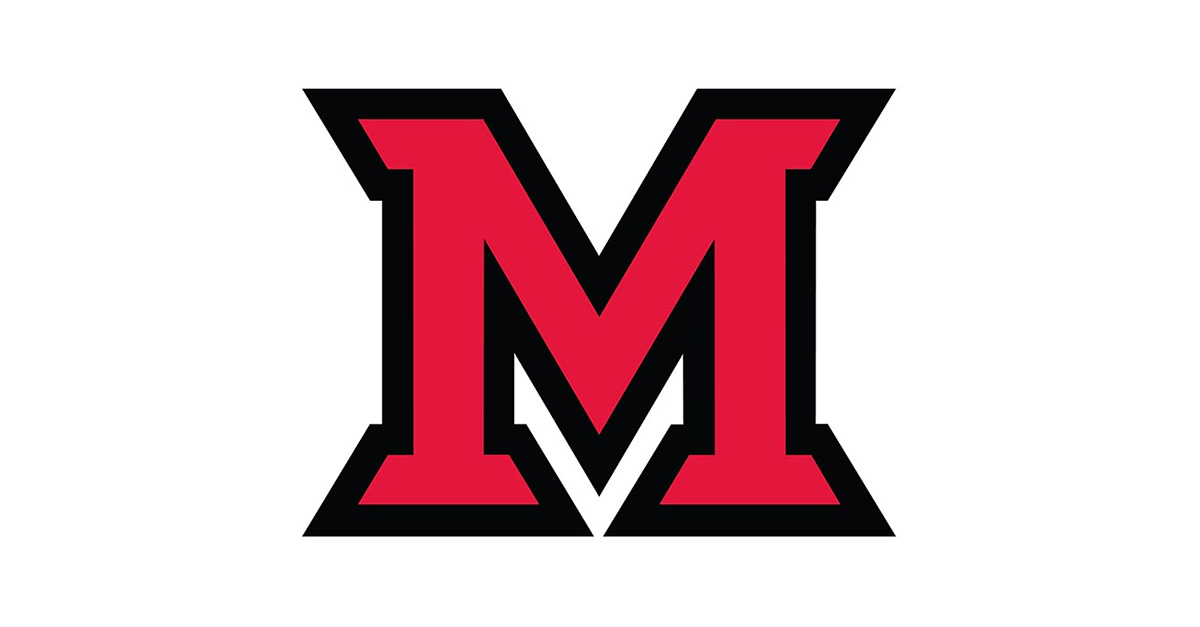 Jul 05, 2020
Written by Allison Haeger, CAS communications intern
Program participants (left to right) in January 2020:
Back - Lizbeth Montoya-Alvarado, Zoe Blake, David Fitzgerald
Middle - Selena Pickett, Chloe Vyzral
Front - Chase Tirey, Alia Agee, Madi McGirr
Department of Sociology and Gerontology chair Stephen Lippmann and visiting instructor of sociology, social justice studies, and journalism Mark Curnutte have created a service-based experiential learning program designed to give students an in-depth experience to build on the course content they learn during class.
This program, first offered during J-Term 2020 (before the pandemic), is centered in the increasingly gentrified Over-the-Rhine neighborhood of Cincinnati, Ohio. While enrolled in the 3-week, 1 credit-hour course, students are partnered with nonprofit organizations across the city that match their interests and career goals, giving them a chance to dive into social justice and community service work. All majors are welcome to join the course.
The program's primary donors are John and Francie Garber Pepper, from Wyoming, OH, and it is also sponsored in partnership with Miami's Western Center for Social Impact and Innovation. Curnutte was awarded a first-year $2,000 career grant, which was upped to $5,000 for the second year, by Miami's Center for Career Exploration and Success.
"We provide a great deal of financial assistance," said Curnutte. "We don't want to make the program cost-prohibitive for students based on their financial resources."
Students in the Inaugural Program
January 2020 launched the start of the first session of the program with 8 student participants:
Alia Agee, a sophomore biology premedical studies major from Winston-Salem, NC
Lizbeth Montoya-Alvarado, a sophomore psychology major from Dayton, OH
Zoe Blake, a junior political science and social justice studies double major from Detroit, MI
David Fitzgerald, a junior political science major from Dublin, OH
Madi McGirr, a junior western-education major from Solon, OH
Chloe Vyzral, a senior social justice studies major and environmental studies co-major from Columbus, OH
Chase Tirey '20, a recently graduated biology premedical studies major from Trenton, OH
Selena Pickett '20, a recently graduated psychology and sociology double major and pre-law co-major from Toledo, OH
For three weeks, students lived in some of the remaining affordable housing Over-the-Rhine had to offer as a result of restoration of the neighborhood by middle- and upper-class citizens in recent years.
"Over-the-Rhine was the long prescribed destination for Cincinnati's lowest-income people and those experiencing homelessness compounded by alcohol and drug abuse," said Curnutte. "Corporate and government support of redevelopment of the neighborhood took off in the mid-2000s, leading to increased white home ownership and business development but also causing the displacement of thousands of low-income and African-American residents."
Each Friday, students met for class at Miami's Center for Community Engagement in Over-the-Rhine, where they would discuss what they saw during their internships and connect those experiences to coursework.
Student Internship Experiences
Our Daily Bread kitchen full of volunteers (January 2020)
"The program allowed me to combine my passion for studying law and political science with my passion for studying social justice," said Zoe Blake, who interned at the Immigrant & Refugee Law Center.
Through her internship, Blake was able to gain insight into the day-to-day job of a lawyer. She refined her professional skills by using her graphic design background to create posters advertising the legal services the center provided, while also using her Spanish skills to translate documents for attorneys.
"Participating in this program enlightens you to the injustices within our society at first hand while also giving you the tools to dismantle the oppressive systems that harm our communities," said Blake.
David Fitzgerald said that he ended up changing his career path due to the program and other social justice studies courses he had taken. As an intern at the Community Action Agency, he found his passion in social justice and changed his major to political science, now hoping to become a lawyer. David was even recommended to work with a United States senator.
"This program was an opportunity to see what the government isn't advertising," said Fitzgerald. "If I'm going to be able to fight against the horrible decisions our government makes, I have to know their policies inside out."
Madi McGirr interned with local soup kitchen Our Daily Bread, where she was able to see the effects of gentrification in a community and the different aspects of working in a nonprofit. The experience opened her eyes to how society often prioritizes capital over the well-being of its citizens.
"The prison industrial system, gentrification, and food insecurity all affect the lower class," McGirr said. "This program allowed me to see how that affects the working class. You see the effects of that every day in Over-the-Rhine."
At the Ohio Justice and Policy Center, Selena Pickett processed applications from Ohio inmates for the Beyond Guilt program, a project aiming to free over punished prisoners who have admitted their guilt and are ready to re-enter the outside community. She was able to read the personal experiences and journeys of rehabilitation many inmates went through that is usually not seen by members of society.
"My favorite memory of the program was speaking with a judge alongside David Singleton, the center's lead attorney, and negotiating the release of an individual who had been incarcerated for more than 15 years but had fully rehabilitated and was ready to rejoin society," said Pickett. "It meant the world to me that I was involved in him gaining his freedom back."
Growth of the Program
Lippmann and Curnutte's main goal with the program is to create a learning environment that ties together all the coursework students have done with concrete experiences working for a community.
"Dr. Lippmann said such a program was the goal of the department given how we have a Social Justice Studies major and minor," said Curnutte. "I developed a course syllabus that ties readings, written reflection, and once-a-week classroom discussion to these experiences. It is rewarding to offer students opportunities in a larger city such as Cincinnati, compared to Oxford, though needs for community service exist among Oxford-based agencies."
With continued support from donors, the Department of Sociology and Gerontology is hoping to keep the program going for years to come, potentially expanding the experience into a 6-week summer course. A larger class size of around 16 students is ideal.
"We want to make sure we grow slowly, learn as we grow, and ensure we are providing a quality experience for the students," said Curnutte.