Instituting a healthier perspective on food: Miami's community supported agriculture program swings into fall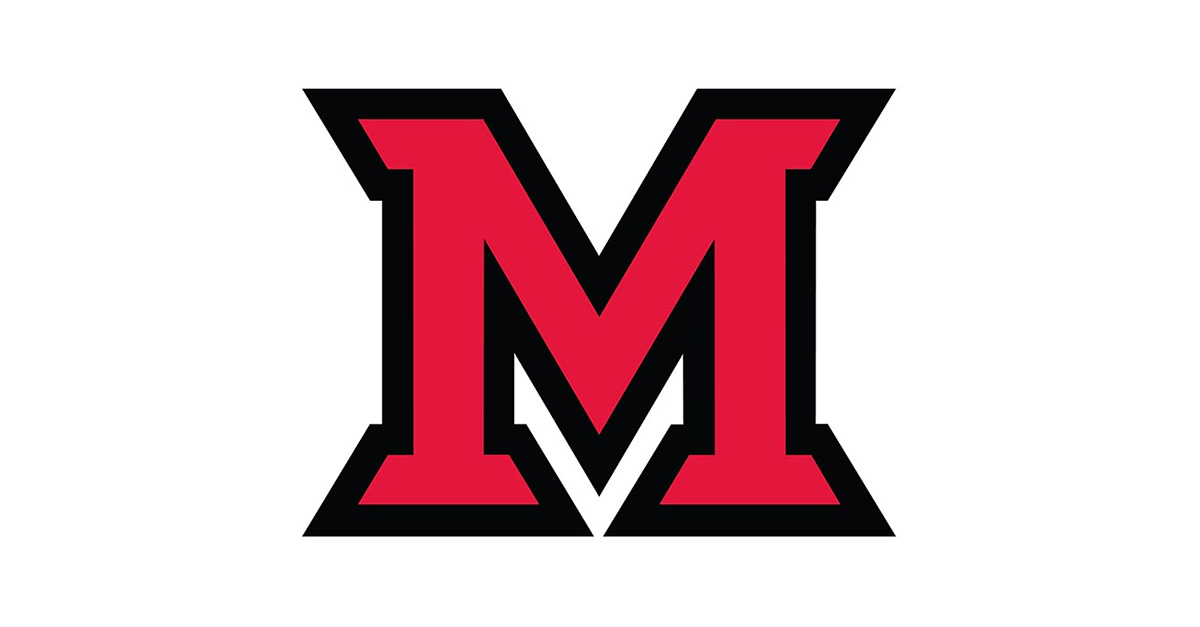 Sep 02, 2020
Written by Adrienne Bechtel, CAS communications intern
Leslie holds carrots harvested at the Institute for Food farm.
Food options in Oxford, Ohio aren't just limited to Bagel and Deli, campus dining halls, or Mac & Joe's. The Institute for Food, founded in 2015, engages the Miami University community around issues of food, health, and sustainable agriculture.
The Institute for Food is part of the Institute for the Environment and Sustainability, directed by Jonathan Levy. Located in the historic Austin-Magie Farm and Mill District, the Institute for Food's 14-acre farm hosts a wide variety of produce that is shared in Oxford and the greater Cincinnati area. The program's current coordinator is Ilaria Tabusso Marcyan, who is also visiting assistant professor of Italian language, literature, and culture in Miami's Department of French, Italian, and Classical Studies.
"The Institute for Food is an essential educational tool for Miami University," Tabusso Marcyan said. "We have an opportunity to teach and serve the community that not many universities can offer."
Sustainable Farming and "Slow" Food
Charles Griffin holds beets harvested at the Institute for Food farm.
Tabusso Marcyan is one of three main staff members currently running the farm. Along with director of farm production & operations Charles Griffin, farm and education assistant Stephanie Beckner, and other student and faculty volunteers, the farm has been able to continually produce fresh food for the community.
There are currently 5 acres of land in production on the farm, which have the capacity to serve over 200 people through the Community Supported Agriculture (CSA) program. Through the CSA program, people can pay for shares in advance to receive fresh produce from the farm. The money helps to support farmers, allowing them to purchase seeds, fertilizer, equipment, and more.
"This year has been one of the most successful for the program, with 147 people signed up for the fall CSA," said Tabusso Marcyan. "Not only does the CSA support the farm and farmers, but it also supports healthy eating, students in university programs, and cutting down on our ecological footprint."
The farm cultivates a huge variety of fresh, organic produce: tomatoes, zucchini, summer squash, beans, and beets are just a few examples. Tabusso Marcyan emphasized that buying locally grown produce is fresher and better for the environment, as the time and resources used for transportation and shipping are cut out of the equation.
"The Institute for Food follows the ideology of the global Slow Food movement to produce good, clean, and fair food for people," she said. [See Slow Food USA, for example.]
This year, the Institute for Food will be participating as an educational institution in an international online event called Terra Madre. Terra Madre falls under the umbrella of the Slow Food organization and brings together food producers and communities from all over the world to share ideas about food production, biodiversity, and taking care of the planet.
Student Opportunities While Adapting to COVID-19
Volunteers pick green beans at the Institute for Food farm.
Practices at the Institute for Food have changed in response to COVID-19, but farm production has been booming over the past few months. There are many opportunities for students to get involved — participating in the seasonal CSA programs, taking experiential learning classes, and volunteering on the farm.
"When students and volunteers come, they must wear masks and gloves," said Tabusso Marcyan. "It's a large area, so we are able to effectively social distance."
She describes being on the farm as therapeutic. "It's nice to be out in nature and also know I'm doing something that's good for people and good for the environment."
For the weekly CSA program pickups, people can pick their produce ahead of time and drive through a pickup line to receive their food at the distribution location by the pavilion in Cook Field. As of now, volunteers are working to transition back to the farmer's market setting.
The Institute for Food collaborates with various professors and disciplines on campus to provide students with hands-on experience. From kinesiology to geography, there are many ways the farm offers valuable educational experience. For the 2020-21 academic year, the following classes are partnering with the farm:
IES 278 - Introduction to Food Systems, taught by Dr. Jonathan Bauer (Fall 2020)
WST 341 - Synthesis and Action: Care and Sustainability, taught by Dr. Jacqueline Daugherty (Fall 2020)
ITL/IES 231 - Italian Food Cultures in Context, an experiential learning course taught by Dr.  Ilaria Tabusso Marcyan (Spring 2021)
In the past, the Institute for Food has also partnered with Miami University Dining Services to provide fresh produce in dining halls. The program is always looking for ways to collaborate with other departments.
"We would love to increase our visibility on campus to be able to provide as many opportunities for students as possible," said Tabusso Marcyan.