Miami's Havighurst Center brings art from Post-Soviet Russia to the surface through Creative Horizons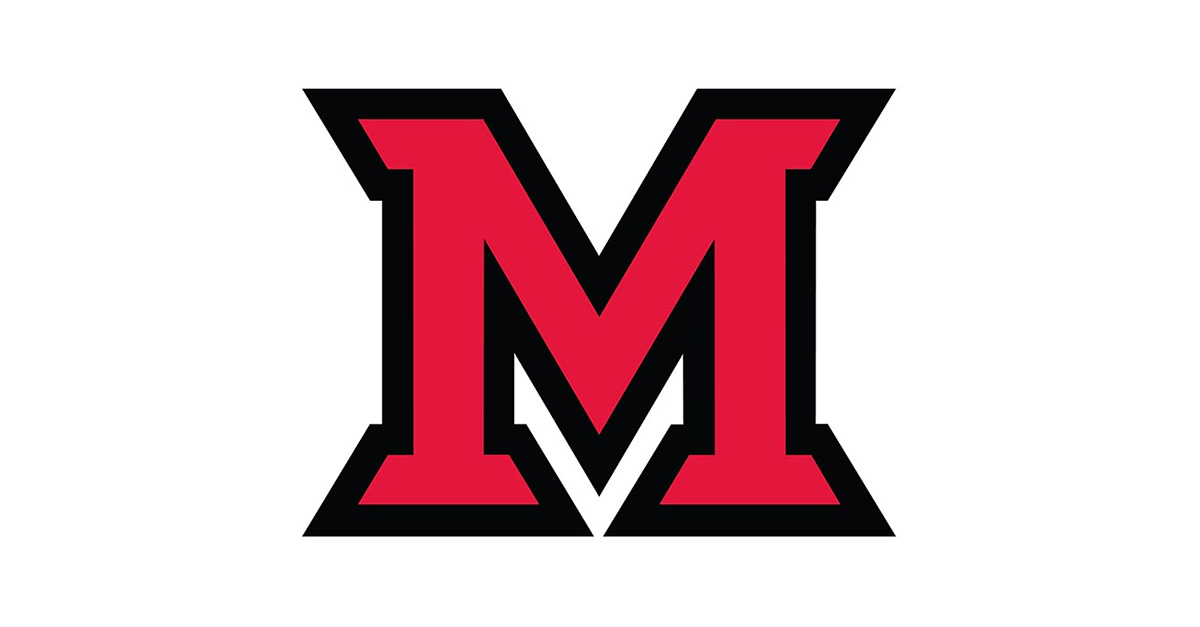 Nov 03, 2020
Written by Bethany Sersion, CAS communications intern
Russian artist Victoria Lomasko stands in front of her mural "Atlases."

Miami's Havighurst Center for Russian & Post-Soviet Studies has helped to create a new initiative called Creative Horizons, a digital project that captures the significance of art in the post-Soviet era. Its mission is to illuminate how Russian artists combine art and history to evoke creativity through hardship and to create meaning through resilience.
Creative Horizons is a collaboration between Miami's Havighurst Center, Arizona State University's Melikian Center, and the University of South Florida's Institute on Russia. The purpose of Creative Horizons is to promote the understanding of Russia and surrounding regions. Students can hear from artists from the former Soviet Union through a series of discussions circling around their artwork and their perspectives and aspirations.
"We hope that Creative Horizons will help introduce and inform students on the dynamic aspects of contemporary art in Russia, Eurasia, and East Europe," said Stephen Norris, professor of history and director of the Havighurst Center.
The series is composed of a collection of videos produced by videographer Ari Gajraj that feature the visual works of various artists from around the world, including Russia, Belarus, and Lithuania. Accompanying the video collection are discussions moderated by faculty in the collaborating institutions.
With COVID-19, the virtual platform has gained momentum in academia. Norris sees outstanding opportunities within the Creative Horizons virtual collaboration.
"As was the case in the various citizen-diplomacy initiatives of the late 1980s, including the 'space bridges', constraints on physical travel can open new pathways of meaningful interaction and learning across borders," Norris said.
Victoria Lomasko, an artist, writer, and activist from Moscow, is the first featured artist with Creative Horizons. She works in graphic art, graphic journalism, and is also a muralist. Lomasko describes her artwork as her own subjective perspective on post-Soviet Russia and the country's extreme censorship and repression. Because of this, her art incorporates self-portraits within it.
As a Creative Horizons featured artist, Lomasko discusses her art and mission. Her Creative Horizons video is called Victoria Lomasko, Creative Horizons: Art in the Post-Soviet Era. She joined the Havighurst Center for a live Q&A on October 15.
"In art, I am interested in the synthesis of form and content," Lomasko said. "Russian art is quite narrative and very sensitive to social topics. The content should be social while the form should be innovative. Mural painting perfectly copes with this task."
Lomasko's 2017 book Other Russias attained international coverage in The New Yorker, the LA Review of Books, and The Calvert Journal. In 2019, she visited the Havighurst Center and completed the mural "Atlases," which now hangs in King Library. "Atlases" portrays Atlas-inspired figures holding up the sky with their individual talents of expression, painting, and verse.
"I am the last Soviet artist bringing you fragments of the Soviet empire in my little suitcase along with fragments from my childhood," Lomasko said of her artwork.
In September 2020, Lomasko visited Minsk, Belarus to protest the rigged results in the August election. She draws the emotions she sees during these demonstrations into her artwork. [See the August 2020 Moscow Times article "Victoria Lomasko Reports on Belarus and Russian Vote."]
"I'd really like art to provide the solution," Lomasko said. "But it's not that easy to do if you live in Russia."