New professional communication course kickstarts student exposure to work in healthcare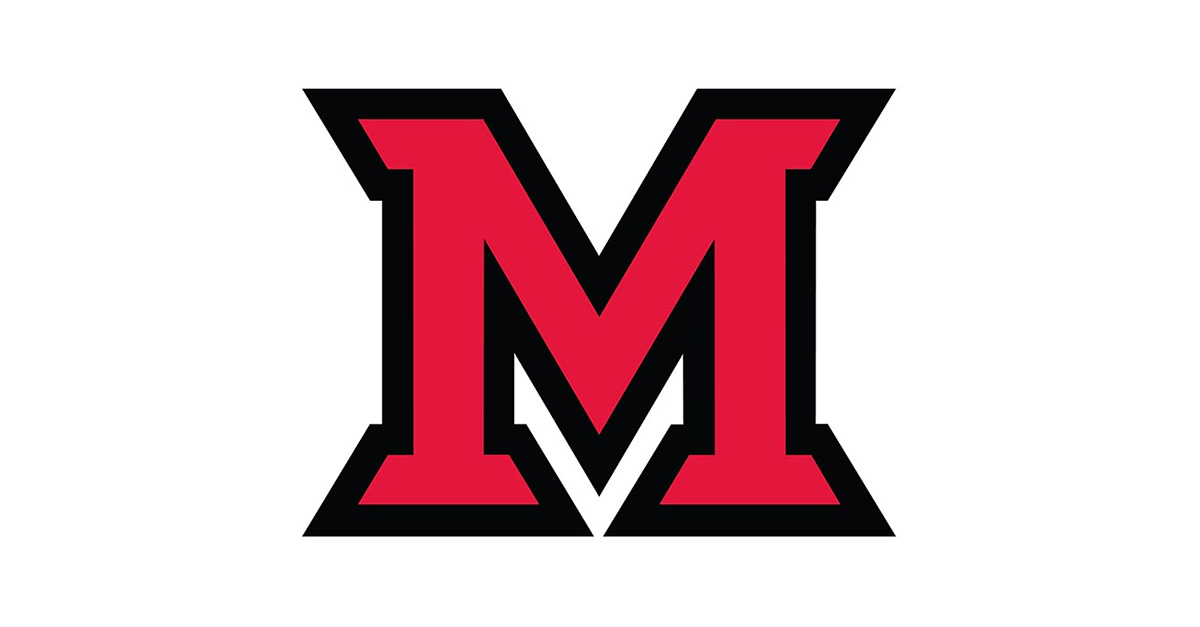 Feb 04, 2021
Written by Allison Haeger, CAS communications intern
Spring 2021 saw the introduction of a new pilot course constructed and taught by professor of English Heidi McKee, ENG 310B: Professional Writing for Healthcare. The course offers students a curriculum focused on practicing tasks healthcare professionals complete every day.
"We have had courses on grant and technical writing, but we didn't have a class focusing specifically on professional communication for healthcare," said McKee. "I'd been thinking about a course like this for a couple of years, and the online format not only helps students learn to plan and work virtually but also enables bringing in more guest speakers."
Students will get the opportunity to meet—via Zoom—with 6 Miami alumni and 1 Miami parent working in different areas of the healthcare communications field. Class is structured with real-world focused projects that coincide with the experiences guest speakers will discuss. Some of the assignments include social media content strategy, technical communication documentation, data visualization reporting, document design, and press releases/newsletters.
Input from Alumni Guests
Nicholas Butcher
"This class would have been so helpful because I knew little about healthcare going into my job," said guest speaker Elizabeth Baldwin '17, who works as a healthcare copywriting associate with Huron and has a bachelors degree in strategic communication and professional writing. "I just knew that I wanted to write, so I had to learn about healthcare communications in a more organic way as I was tossed into it."
Nicholas Butcher '16, also a guest speaker for the class, had a similar experience as he entered the healthcare field.
"My first job had minimal structure with writing proposals, and a class like this would have helped give me a precursor to the specific guidelines that go along with writing in healthcare," said Butcher, who majored in professional and technical writing and works as a proposal writer for Eyemed Vision Care.
Allison Gnaegy
Allison Gnaegy '15, another guest speaker, studied strategic communication and professional writing at Miami. She said she is happy to have her dream job as the director of social media at Spectrum Science and feels the experience from the class is incredibly relevant with how pervasive healthcare topics have become in the last year.
"A big part of your value and utility within your team [in the workforce] comes from experience in the space," said Gnaegy. "Being able to speak with confidence that can really only come from having done something before is key in social media, especially in the healthcare space."
Broad Scope
The course's goal is for each student to practice what work will be like in the field, grow a professional portfolio, and have time and exposure to decide whether this is a field they want to explore.
"I hope students in this class take away the idea that specializing in an industry doesn't limit you," said Gnaegy. "After spending 2½ years solely working in healthcare, I can honestly say specializing likely makes you even more valuable as an employee."
Because healthcare is such a broad industry with so many opportunities, the class has attracted students from numerous majors throughout Miami, including:
Biology
English Literature
Finance
Kinesiology
Nutrition
Psychology
Public Health
Professional Writing
Strategic Communication
Zoology
"Healthcare is a field where you can do good in the world," said McKee. "Whether it be helping patients, helping people get information, or helping to build medical devices. It's a diverse field that covers every facet of professional communication."
In this way, the course serves the professional writing community at Miami and those in so many other areas of expertise in healthcare as well.
Sarah Hale
"We in CAS [College of Arts and Science] are continuing to develop and create new things," said McKee. "There are always new opportunities, especially as we're seeking to build connections across our programs and with alumni."
The guest speakers this spring are:
Elizabeth Baldwin '17, Healthcare Copywriting Associate, Huron
Nicholas Butcher '16, Proposal Writer, EyeMed Vision Care
Allison Gnaegy '15, Director, Social Media at Spectrum Science, GLOBALHealthPR Partner
Sarah Hale '20, Graduate Trainee - Digital Social Strategy, Syneos Health
Dan Holleran (Miami parent), Regional Sales Manager, AtriCure
Brianne Moore '18, Project Manager, EPIC
Ryan Reichel '14, Senior Manager for Strategic Partnerships, GoHealth