Bipartisan discussion between Valerie Jarrett and Marc Short on the new administration takes center stage at Miami's Janus Forum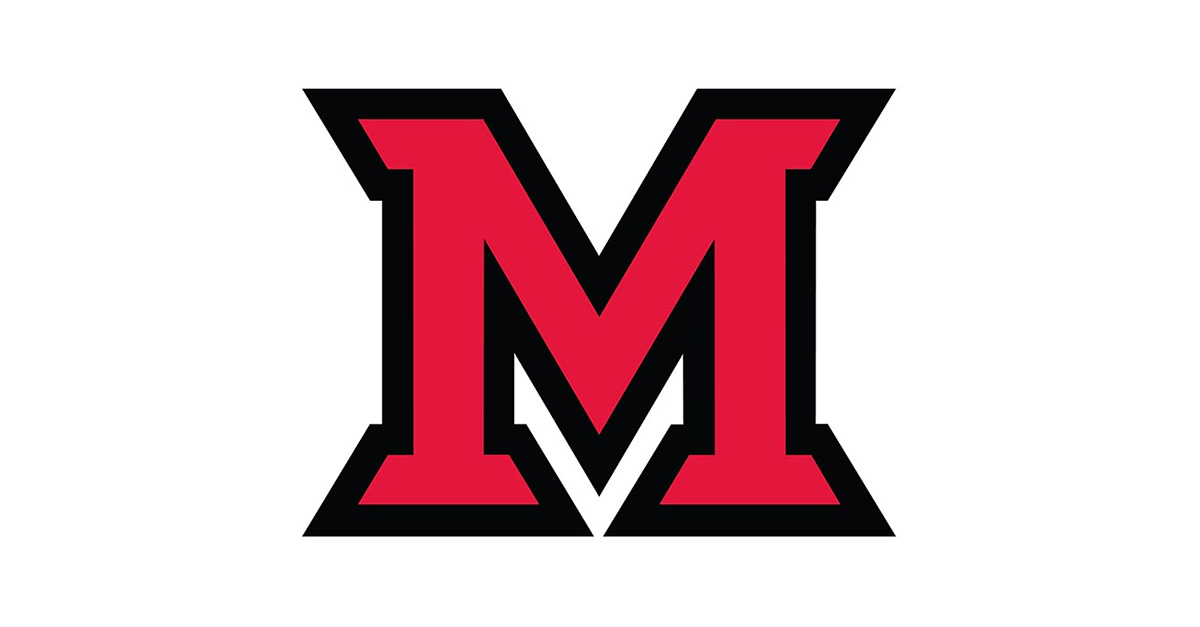 Mar 29, 2021
Written by Hanna Reams and Emma Boggess, CAS communications interns
From top to bottom: Sophie Hess, Valerie Jarrett, and Marc Short
This semester's Janus Forum, held on March 16 over Zoom, centered around President Biden's first 100 days in office, the COVID-19 relief bills, and bipartisanship in American politics today. The two speakers were Valerie Jarrett, senior advisor to former president Barack Obama, and Marc Short, Chief of Staff to former Vice President Mike Pence. 
The Janus Forum is a political discussion about current public affairs that takes place at Miami each semester. The forum is meant to serve as space for open discussion to hear from differing perspectives. 
Junior political science and Spanish major Sophie Hess moderated this semester's Janus Forum. 
Biden's first 100 days and COVID relief
Jarrett started off the lively discussion with her opening remarks on President Biden's first 100 days.
"I think so far, President Biden has been true to his word," said Jarrett. "He said that he would assemble the most experienced diverse cabinet in history, beginning with his choice of Vice President Kamala Harris as his running mate… he also said in the course of the campaign that his two priorities were going to be to get this coronavirus under control and to rebuild our economy. The $1.9 trillion relief bill is intended to do just that."
Valerie Jarrett
Jarrett also acknowledged President Biden's appeal for bipartisanship, stating, "Even in his time as Vice President and dating back to the Senate, he tries to find common ground."
Short recognized the current unity of the Democratic administration but warned of divisions down the road when obstacles arise. 
"I think the challenge comes as you move down the path," said Short. "I think that as Democrats look to pursue climate change legislation or address the current border crisis or the news that has come out in the last 48 hours about the tax increases or policing new legislation… I think then divisions will begin to arise." 
The necessity as well as future impact of the new COVID-19 relief bill enacted by the Biden administration highlighted differences in opinions between Short and Jarrett. 
"I think in actuality the legislation was really a wish list of a lot of Democrat priorities and on extra spending," said Short. "I think that Republicans and Democrats have both failed to control spending… and I think our debt has become a serious problem for future generations, but on this particular legislation, I think it was really less about COVID relief, it was marketed that way, but it was really a lot more a Democrat wish list." 
In response to this, Jarrett said, "I suppose you could say it is a Democratic wish list, but it's also going to provide relief to Americans who are desperately suffering right now, whether it's threat of losing their homes, having lost their jobs, going hungry, or not having the ability to provide for their families. This infusion will help jumpstart our economy." 
Capitol riots and bipartisanship in America
Short recounted the experience he had with Vice President Pence on the day of the Capitol riots on January 6. 
Marc Short
"I went to the Capitol with the Vice President that day and was by his side throughout the night," said Short. "And I can tell you first-hand… multiple times Secret Service came in and said, 'We need to evacuate you from the Capitol,' and the Vice President said, 'I'm not leaving the Capitol.'
"On the third time they didn't give them a choice... and the Vice President said to his lead agent Tim, 'I trust you, but if I get in that car, you guys are taking off, and I don't think that's a good sight for the American people to see. I don't think it's good to see people who were attacking the Capitol to appear as victors.'"
Hess then asked the speakers about the divide in American politics today, and both Jarrett and Short highlighted the role that the American people play in unifying the nation.
"The parties have become more polarized… I think it exacerbates some of the partisanship that we experienced as a country today," said Short. "And I wish I had a magic answer to tell you… I think a part of it is just a commitment from the American people to want to elect leaders who have that sense of discipline and desire."
Jarrett backed up Short's point, and commended Pence for carrying out his constitutional duties on the day of the insurrection.
"The fact that we had a Vice President of the United States, who was willing to stand up to his President, and say, 'I'm going to fulfill my constitutional duties'. . . I think in a very bipartisan way, we should have all expressed appreciation for what the Vice President did in the face of enormous pressure to do the opposite," said Jarrett.
Proposed voting legislation
Hess brought up H.R. 1 For the People Act, a recently proposed legislation that would improve voting rights.
Regarding this bill, Jarrett said, "In a democracy, we want to do everything possible to make it as easy as possible for people to vote lawfully. And lawfully is not an afterthought, that's a core principle . . . What Congress should do, whether it's through this exact bill or not, is set some broad rules of the road that are the underpinnings of our democracy for fair and open and safe elections."
Short responded with policy concerns about H.R. 1 and its implications.
"I think many conservatives don't just have problems with the notion that you're required to have a driver's license to get a COVID vaccination or to fly but somehow, it's objectionable to have a driver's license or photo ID to actually vote… but there's also concerns about the principle of the notion that the federal government's going to take over the administration  of elections, we believe that should belong to the states," said Short. 
Advice for America's youth
For closing remarks, both Short and Jarrett emphasized the importance of students getting involved in politics and discussed their experiences in public office.
"The reality is that having a chance to serve in public office is just an enormous opportunity and a great gift," said Short. "Even if we find ourselves not always in agreement, it's just an incredibly rewarding experience… So, my strong encouragement would be if you have any inkling to serve, please do so because our country needs service."  
"You're the change we've been waiting for," Jarrett said. "Whether you're at the local level, state level or in Washington, it is a privilege to have the public trust placed in you, and that's what public service is. For those of you who are disenchanted with the toxic environment… change it."
The first Janus Forum took place in 2013. It is made possible due to generous support from Thomas W. Smith, Miami class of 1950 and sponsored by the Department of Political Science and the Menard Family Center for Democracy.