"Valuing Water" online conference to address the importance of equitable access to one of our planet's most precious resources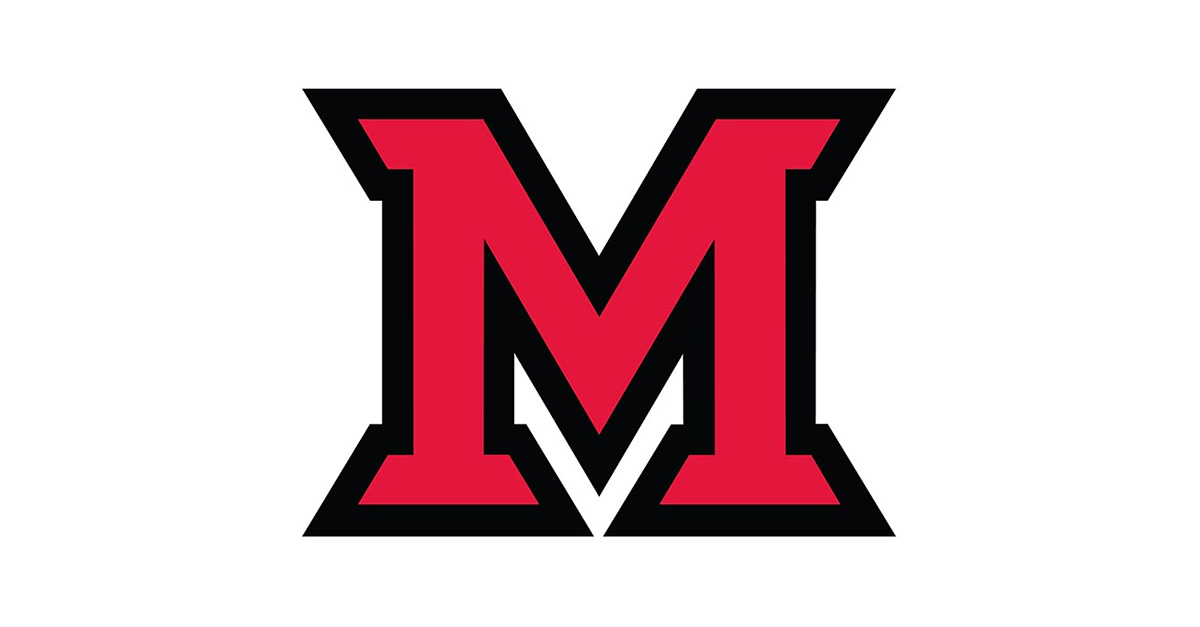 Mar 09, 2021
Miami's Western Center for Social Impact and Innovation is hosting a virtual "mini-conference" that will cover global accessibility to clean water, needed for drinking/sanitation ecosystemic biodiversity support, in the context of climate change.
The online event, entitled "Valuing Water MiniConference: An Environmental and Sociocultural Exploration of Water," addresses how communities and ecosystems gain and maintain access to the clean water vital to all life on this planet. It will take place on Friday, March 19 starting at 9 am. It is free and open to the public, but registration is required.
Scholars, community leaders, and practitioners involved in ecology, public health, and movements to protect water will speak at the mini-con, with a keynote address by Judith LeBlanc, a member of the Caddo Tribe of Oklahoma and director of the Native Organizers Alliance (NOA), a national Native training and organizing network.
The Myaamia Center will kick off the day with a presentation called "Emerging from the Deep — Water in Myaamia Stories of Life, Death, and Rebirth." Two panels focusing on the environmental and sociocultural perspectives of water will follow, and then at noon the conference will culminate with LeBlanc's address.
LeBlanc's bio includes the following statement:
"At the core of my work is the belief that organizing a grassroots, durable network of Native leaders and organizers who share a common theory of change rooted in traditional values and sacred practices is the critical foundation to achieve tribal sovereignty and racial equity for all. As we say in Indian Country, being 'a good relative' is rooted in total awareness of the environment, past and future, and acting in harmony with all in the natural world and humanity, in the present."
The conference includes a local community service project on Saturday March 20 (10 am - 12 pm): Four Mile Creek clean-up in collaboration with Three Valley Conservation Trust.
Jacqueline Daugherty, director of the Western Center, shared some sobering statistics that demonstrate the amount of work that is required to ensure everyone has safe and reliable access to clean water around the globe:
Students like junior individualized studies major Carolyn Moore, who works at the Western Center, have been integral in the event's planning and promotion.
Added Daugherty, "Students in our WST 231 and 301 courses have explored many facets of water access challenges that influenced our choice of conference speakers."
This mini-conference is the culmination of the Western Center for Social Impact and Innovation's biennial theme of water access, and it is part of the UN's World Water Day.