Panelists discuss structural factors that impact high-risk group experiences during the COVID-19 pandemic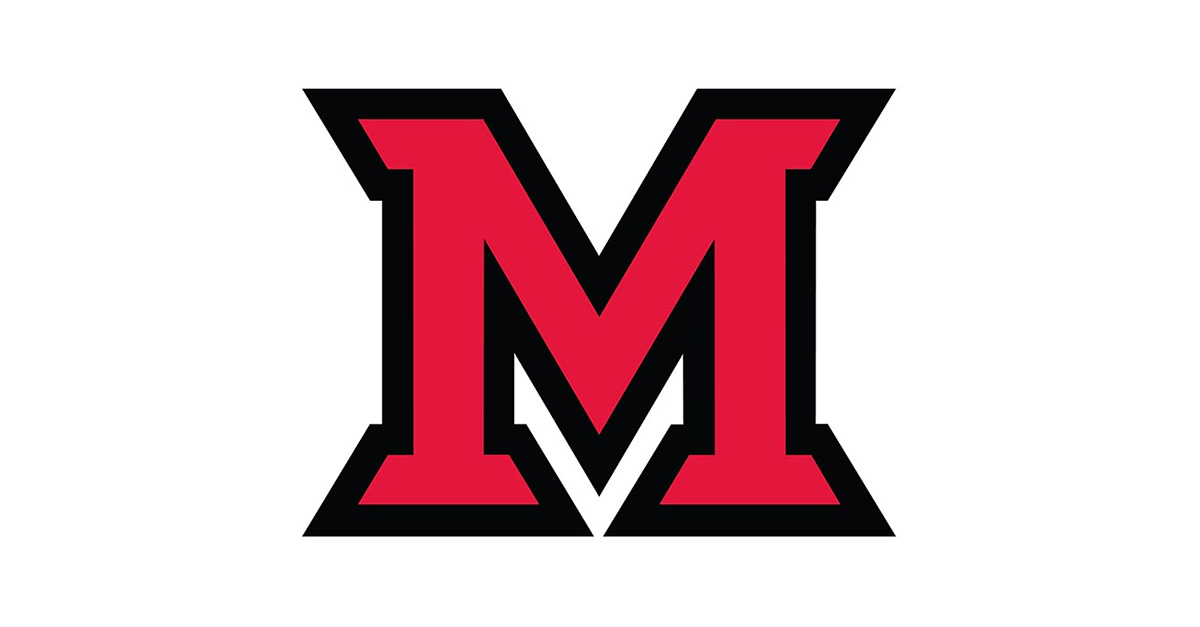 Apr 22, 2021
Written by Hanna Reams, CAS communications intern
Kathie Brinkman
Kathie Brinkman, an Oxford community member who serves as an advocate for her 95-year-old mother in assisted living, and Courtney Hineman, a community outreach advocate for the Butler County Board of Developmental Disabilities as well as the co-leader of the Speak Up Self-Advocacy Program, spoke as panelists about the COVID-19 pandemic on April 6 via Zoom. 
The panel, called "COVID-19 Pandemic: Structural Factors that Impact High Risk Group Experiences," was hosted by the Center for American and World Cultures as part of its three-panel series called The Responsibility to Act: Health Equity and & Social Justice Leadership
Moderator Jacqueline Daugherty, chair of the Robert E. Strippel Memorial Fund planning committee, led the discussion by asking the panelists questions about their experiences during the COVID-19 pandemic specifically in relation to high risk and underrepresented Ohioans' group experiences. Planning committee member Jacqueline Rioja Velarde played a key role in organizing the panels.
Brinkman gave a family's perspective on caring for elderly residents in assisted living facilities, while Hineman represented a disabilities perspective. 
Initial challenges of the pandemic 
Courtney Hineman
Brinkman recounted the early uncertainties regarding the pandemic for those in assisted living, such as her mother, who rely on others for some support. 
"I remember going to the grocery store and buying easy-to-prepare, easy-to-heat meals because I was afraid of what was going to happen," said Brinkman. "Would the virus move through her facility so quickly that maybe the food service workers couldn't provide food? So, there was tremendous uncertainty at the beginning of all this." 
In addition to food insecurity, many people faced challenges staying connected with others during the pandemic. 
Hineman said that she adapted by holding her programs virtually through the use of Zoom, yet that has come with obstacles as well, particularly for those with disabilities.  
"We were able to do things online, like our self-advocacy group Speak Up, but it was hard and is still hard to have people understand how to use Zoom," said Hineman. "If you don't know it or have never used it, it can be difficult to figure it out." 
Healthcare workers and direct support professionals during a time of need
An important consideration that both Brinkman and Hineman mentioned during the panel was about healthcare workers and their role during the pandemic. 
"The Washington Post found that 62% of healthcare workers report that stress has impacted their mental health over this last year," said Brinkman. "So, another structural issue is who are the people who are in the facilities providing care… The fact that they are there day in and day out, and what are they dealing with in all of this? It's another very important aspect."
Hineman went on to mention the importance of extending gratitude to healthcare providers. 
"We really got the word out to make sure that direct support professionals, or DSPs, were being recognized and made sure that they knew that their work was being appreciated," said Hineman. "DSPs are providers who go to help people with disabilities, and they really made sure that people were still getting the help that they needed even with this pandemic going on." 
Equity and structural factors of the pandemic
Brinkman discussed the equity problem behind the pandemic, especially for high risk and underrepresented groups. 
"I think we have seen from early on that where you live matters and your access to services really matters," said Brinkman. "To me, one of the core issues of this epidemic is that there is just not equity across facilities, across states, across communities…. Unfortunately, not all high-risk people are protected."
The panel concluded with breakout rooms where audience members got the opportunity to interact with the panelists and have small discussions about the topic. 
During the breakout rooms, Samuel Van Vleet, a PhD student studying Gerontological Studies at Miami, echoed Brinkman's stance on the equity problem behind the pandemic. 
"The COVID-19 pandemic preyed on very vulnerable populations that often were neglected up until this point," said Vleet. "We are talking about a system that was weakened throughout time, that was then hit with a huge upper cut that caused it to buckle. One of the things when we come out of this pandemic that we are going to have to really assess is what do we do now that we have seen the underbelly of these things."