Author and poet Aimee Nezhukumatathil hopes curiosity will provoke kindness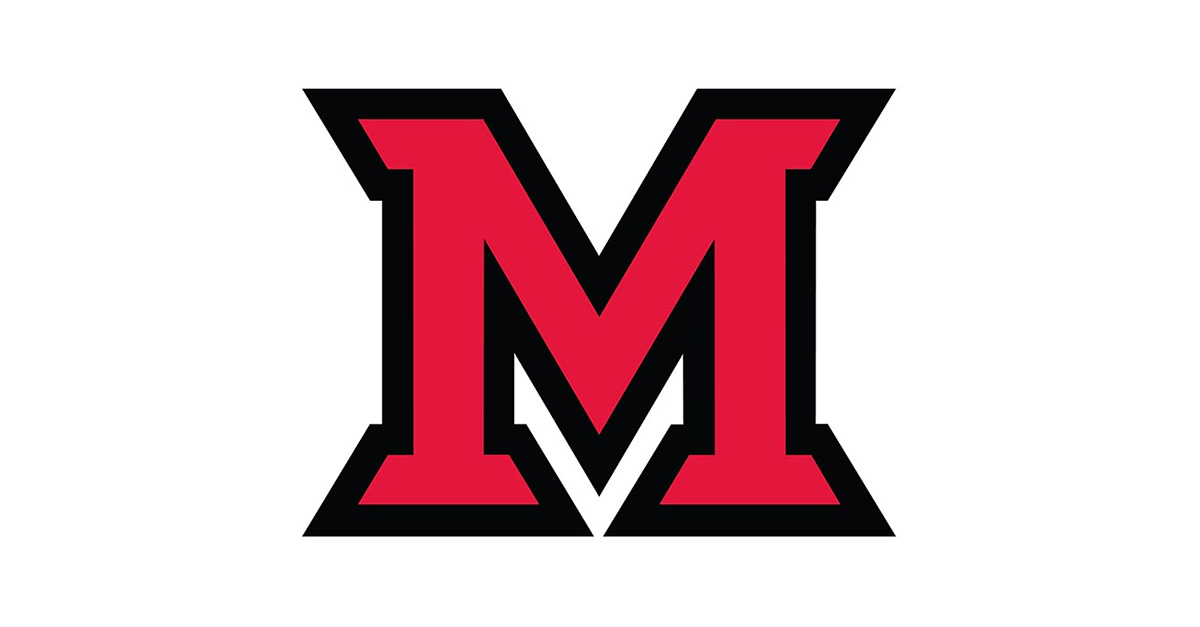 Nov 22, 2021
Author Aimee Nezhukumatathil.
Written by Allison Haeger, CAS communication intern
The Marianne D. McComb Reading series, hosted by the Department of English, continued with this year's focus on race, craft, and imagination on October 19 with author and poet Aimee Nezhukumatathil.
Held via Zoom and attended by more than 100 students and faculty, associate professor of creative writing Daisy Hernández moderated the event featuring Nezhukumatathil and her New York Times bestselling collection of nature essays, World of Wonders: In Praise of Fireflies, Whale Sharks, and Other Astonishments.
A safe space in nature
After reading an excerpt from her book, Nezhukumatathil explained the social climate that provoked her to write each essay.
"When I started this in 2016, all I saw on the news was a lot of yuck," said Nezhukumatathil. "Grown people who ought to know better calling women derogatory names, there was violence, there was climate change, and I didn't have the answers for that."
Instead, Nezhukumatathil asked herself where she felt most at home and good, and the answer was in the natural world. She paired her fondness for plants and animals with personal narratives commenting on nature, race, and family.
"For my family, the outdoors is a place of respite, a place where I could breathe, a place where my family was strong and felt happy and free," said Nezhukumatathil. One of her essays focuses on the catalpa tree near her mother's workplace and the shade and sanctuary it offered her as a child. "The catalpa tree isn't going to ask you, what are you?" she said.
At the same time Nezhukumatathil was writing the book, her young sons reached the age where they were questioning how they saw people treated and represented in media and everyday life.
"It's just such a strange thing to grow up and never see yourself. There were no Asian-American women outdoors, and anytime I saw an Asian-American character they were being mocked," said Nezhukumatathil. "I wanted my boys to not be lacking in the slightest of seeing someone that looked like their mom in books."
Without sugarcoating reality, Nezhukumatathil hoped her book could be a celebration for her sons to show how much there is to love about the world.
"My parents modeled for me what it means to be curious about something besides yourself, to not be afraid of difference, and to actually lean into it and want to know everything about it," said Nezhukumatathil.
Details and drawing
Nezhukumatathil's best-selling collection of nature essays, World of Wonders: In Praise of Fireflies, Whale Sharks, and Other Astonishments.
Audience questions primarily focused on craft advice. Nezhukumatathil narrowed down the 30 or so plants and animals featured in the book from a list of 200 found around the world, and students were curious how Nezhukumatathil managed to cut so much.
"I started with the description of the animal, and it jolted me into [personal] memory," said Nezhukumatathil. "If I started running out of gas in about three or four paragraphs, that's how I knew I needed to cut [the plant or animal]. I wanted it to be as natural as possible."
World of Wonders features drawings from Fumi Nakamura, a freelance illustrator and designer, who Nezhukumatathil found via Instagram. Nezhukumatathil wanted the illustrations to capture the single-color style of drawings in books from her childhood.
"The books I fell in love with when I was a kid didn't have pictures. They were illustrations. It made me want to daydream," said Nezhukumatathil. "I wanted 98% accuracy and 2% whimsy—just enough to spark curiosity."
For an interactive activity during the event, Nezhukumatathil asked her audience to draw a cassowary, a large flightless bird found in Northern Australia and New Guinea, and submit their drawings to her via Instagram (@aimee_nezhukumatathil) for a chance to win a prize.
"I was so delighted that Aimee invited all of us to do a drawing during her reading and conversation," said Professor Hernández. "Many students told me that it was the most engaged they have been during a Zoom gathering. Aimee's personality is vibrant!"
Nezhukumatathil is the author of four poetry books and has received numerous awards, including the prestigious Guggenheim Fellowship in Poetry. She is professor of English and Creative Writing at the University of Mississippi.
Future events in the Department of English's Marianne D. McComb Series include: