GIC Career Day fosters the development of potential careers for Miami students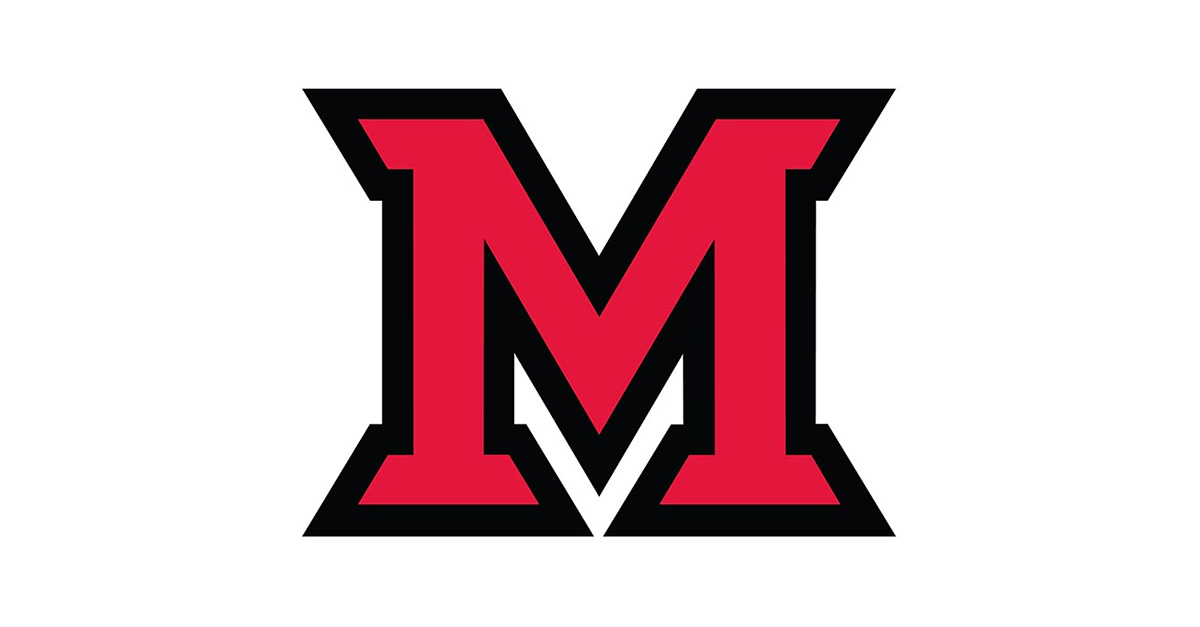 Mar 10, 2022
Written by Julia Holzl, CAS communications intern
On March 1, the Department of Global and Intercultural Studies (GIC) hosted its third annual Career Day. Over 100 students, professors, and alumni attended.
Students attending in-person workshops for GIC Career Day 2022.
The highlight of the day was an alumni panel featuring past GIC majors, with other offerings including an in-person cover letter and interview workshop and a career networking event, facilitated by specialists from Miami's Center for Career Exploration and Success and the Alumni Office.
The Global and Intercultural Studies Department, created in 2015, houses six interdisciplinary majors: American Studies, International Studies, Latin American Studies, Critical Race and Ethnic Studies and Women's Gender, and Sexuality Studies.
The GlC Career Day was first conceived in 2019 by Assistant Teaching Professor Dilchoda Berdieva and Associate Teaching Professor Oana Godeanu-Kenworthy, who had the idea to create more career-development opportunities for majors in GIC. The first GIC Career Day took place on March 11, 2020. Last year, it was fully online; this year's hybrid event marks the third GIC Career Day, organized in collaboration with Danielle Hart, Assistant Director and Liaison for the College of Arts and Science.
"The GIC Career Day is designed specifically for the majors under the GIC umbrella," said Godeanu-Kenworthy. "In the career development workshops, students learn how to explain to future employers the unique value of the interdisciplinary skills that they acquire in their GIC classes."
"The ultimate goal of this event is to prepare our majors for the job market and to show them (and their parents) that their interdisciplinary degrees will lead to successful and meaningful careers after graduation," she added.
Featured alumni
Clockwise from top L: Michelle Prior '13, Erin Dickey '15, Ryan Anderson '17, and Angela Sargent '18
The alumni panel featured four successful Miami University alumni with valuable insight on their current careers. It included:
Michelle Prior '13 (American Studies and Political Science) is now working for the United States State Department.
Angela Sargent '18 (Black World Studies and Political Science) is now working for the American Healthcare Association in the government relations department.
Erin Dickey '15 (International Studies and Latin American Studies) is now working as an academic advisor at Embry–Riddle Aeronautical University
Ryan Anderson '17 (Women Gender Sexuality Studies and Film Studies) is now working as an assistant health communication specialist in higher education.
"The panel connects students with successful graduates and their stories, and it shows students the variety of professional paths available to them: from business to education, non-profit work, or government work," said Godeanu-Kenworthy.
"I was following my own passion, and it worked out," said Prior, on discovering her love for her majors.
Alumni advice
The alumni panelists provided a backstory as to how they chose their majors in GIC and what it taught them.
"I had just come off of a year-long exchange program between high school and college, so International Studies felt like a good fit for my interests with the world," said Dickey.
Students gained insight into what employers are looking for and how to present themselves when they don't know what skills to highlight.
"It was my ability to handle myself in an awkward situation quite diplomatically that got me the job," said Prior. "Be willing to be creative, be willing to think on your feet."
"When I graduated in 2018 I didn't have much lined up," added Sargent. "I started from scratch, trying to figure out what I wanted to do. I went through ebbs and flows of trying to trust myself more."
Sargent was asked about resumes. "I wish I [had] put more metrics on my resume," she said. "Sell yourself more; having numbers down does make a difference. I would put 'I wrote and edited white papers,' but putting numbers down will help employers look at you in a different light: not only did you write one, you wrote fifty."
To close the panel, the alumni looked back on things they learned from Miami.
"My regret is not taking more advantage of all the cultural learning opportunities that came to Oxford," said Prior. "I don't think I comprehended how unique it was to be in the middle of the cornfields and have world-class speakers and musical acts come through. Take advantage of the opportunities while you're there."
Finally, alumni and students were moved to breakout rooms for more intimate conversations regarding their futures.
Nina Liebes, a sophomore GIC and Social Work major, offered her thoughts about the day-long event.
"There is a broad range of opportunities for people with GIC degrees," she said. "This is a program with flexible outcomes for any student. The most helpful thing from the event was the assurance I got that I am in the right program and that it will be a helpful addition to my educational background for my career."
"The response from our students has been overwhelmingly positive, and we're excited to grow this program and continue to offer it in the future," said Godeanu-Kenworthy.