Former Ambassador Ira Shapiro offers strong opinions on the state of Congress in the 2022 Darrell West Lecture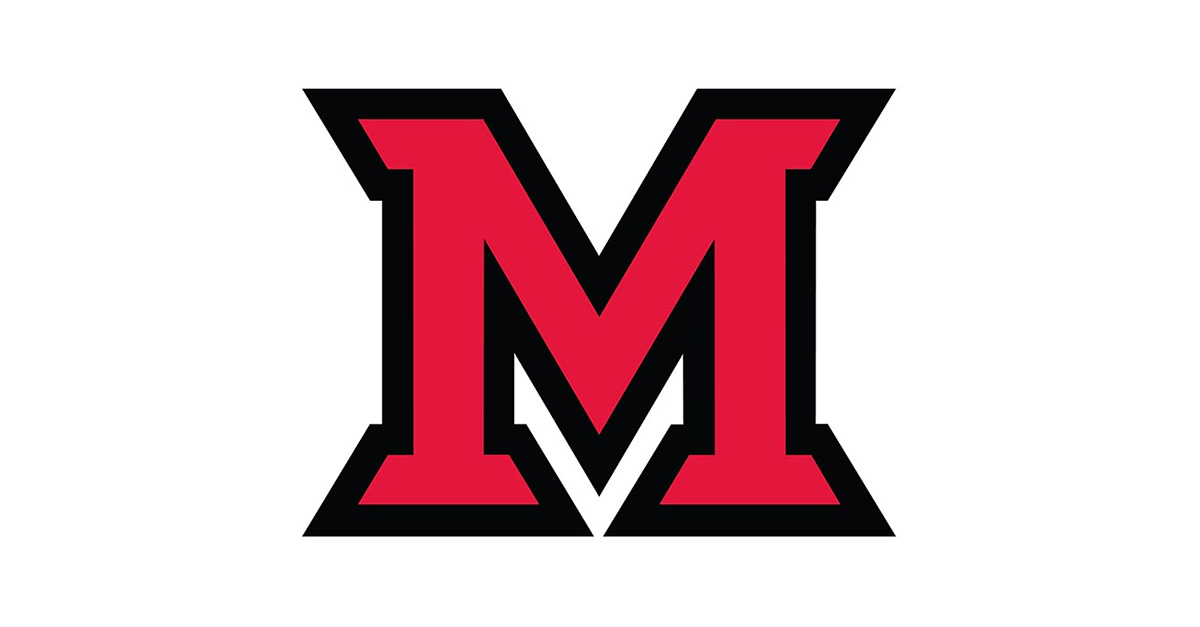 Apr 04, 2022
Ira Shaprio.
Written by Jack Schmelzinger, CAS communications intern
On Tuesday, March 15, students huddled close in front of former Ambassador Ira Shapiro for an intimate discussion on the U.S. Senate's role in facing challenges to American democracy in the 2022 Darrell West Lecture.
Having served as Chief U.S. Trade Negotiator with Japan and Canada and as General Counsel in the Office of the U.S. Trade Representative during the Clinton administration, Shapiro played a critical role inside U.S. trade relations in the 1990s. He is also the author of three critically acclaimed books about the U.S. Senate, and another that's coming out this year, titled The Betrayal: How Mitch McConnell and the Senate Republicans Abandoned America.
On the first beautiful spring day in Oxford, Bryan Marshall, professor and chair of Political Science, introduced Shapiro and remarked on the present students' responsibility as future leaders.
"The world of politics today is filled with even more challenges than when Ambassador Shapiro began in politics, which was also a time filled with crises, from the civil rights movement and Vietnam," Marshall told the group. "It's important for young people to invest themselves in public service and politics to move our institutions and our country forward. And the Darrell West Lecture in American Politics is a perfect venue for that kind of engagement."
Shapiro then thanked the students and was clearly excited to share the moment in-person at Miami University. "Some people would say I'm obsessed about the Senate," he said.
Shapiro explained that the fast-paced environment and high stakes in Washington are what got him hooked on working in government. "I got interested in the Senate instead of gun running or money laundering," he joked.
Over the next twenty minutes, Shapiro focused on how the Senate has deteriorated since his time working on Capitol Hill. Shapiro believes that the Senate of the late 1960s and early 1970s was exceptional for its conscientiousness and commitment to service. Now, he says, the Senate is marred by partisanship and selfishness.
He believes that the Senate inability to work across partisan lines led to the body losing control of President Trump, ultimately leading to the Jan 6, 2021 insurrection at the U.S. Capitol.
Shapiro noted that the decline of the U.S. Senate was long in the making, spanning the leadership under both Democratic leaders like former Senator Harry Reid and Republicans like Senate Minority Leader Mitch McConnell.
"Republican Senate leaders stopped even trying to work with Democrats," he explained. "In all of my years, it's the first time I've seen senators abandon their duty. It didn't matter how bad it got; they simply wouldn't do their jobs. Mitch McConnell almost kept us in the Great Recession."
Shapiro finished by echoing Professor Marshall's plea for the students in the room to consider public service.
"Your generation is going to be left with a lot of problems, and you're going to need to bring your intelligence and your passion to solving them," he said. "A lot of service-oriented people end up in NGOs, but the best place to make change is from the inside."
Once the room opened up to questions, one student asked Shapiro if he had any ideas for his next book on the U.S. Senate, suggesting that he title it "The Fix."
Shapiro laughed and said that he doesn't plan to publish another book, mainly because it's such a pain to research footnotes.
"But the only way to fix it is to start getting the new generation in," he said. "We need to elect the right people."
The Darrell West Lecture is sponsored by the Department of Political Science. It is named for Darrell West '76, who created a special fund to establish a lecture series to be offered once or twice a year on American politics.