Helen Bailey, 2016 Hefner Lecture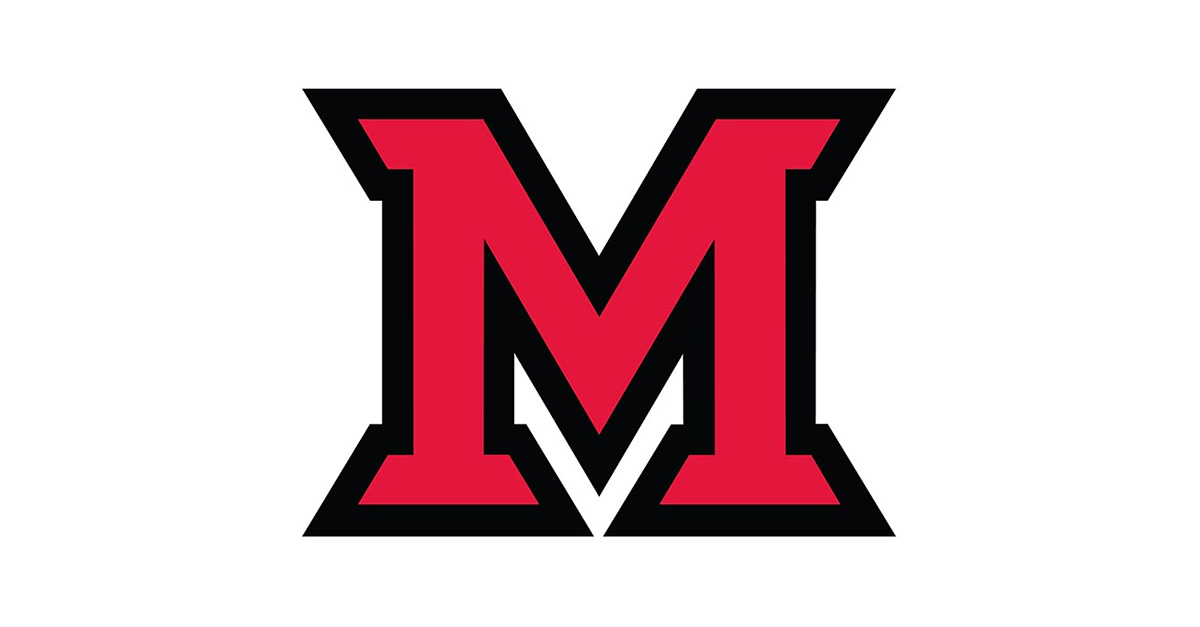 Oct 20, 2016
Mark your calendars for the 42nd annual Hefner Lecture 2016
Going with the flow? An animal's view of the ocean
Helen Bailey
Chesapeake Biological Laboratory
University of Maryland Center for Environmental Science
Marine animals spend most or all of their time underwater and are hidden from view. Over the last two decades, the development of new technologies to track and monitor these animals has created a "data deluge" and revolutionized our understanding of their movements and behaviors. Join us as Dr. Bailey discusses where, why and when fish, sea turtles, whales, and dolphins undergo migrations and how this could change in the future.
To learn more about Helen Bailey's work, see theUniversity of Maryland Center for Environmental Science and Chesapeake Biological Laboratory website.
Hefner Lecture 2016
October 20, 7:30pm
Benton Hall, room 102
Oxford Campus
A reception will follow at the Hefner Museum, room 106 Upham Hall. Parking is available along the street and North Campus garage.
This event and the following reception are free and open to the public.
We thank our co-sponsors for their continued financial support of the Hefner Lecture. They include Miami Special Events Fund; Audubon Miami Valley; Hefner Family; Miami University's Departments of Biology, Geology & Environmental Earth Science, Microbiology, Geography, Anthropology, and Department of Biological Sciences, MU Regionals; Graduate School; Honors and Scholars Program; Institute for the Environment and Sustainability; Project Dragonfly.