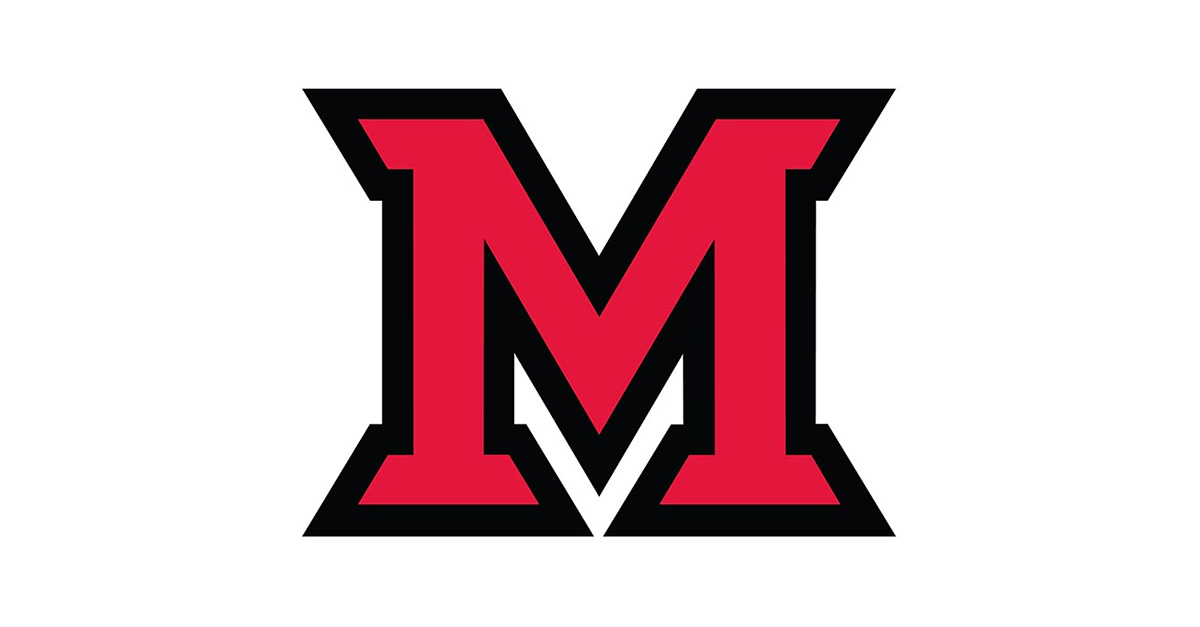 May 01, 2017
July-May, 2017
The Hefner Museum serves the teaching and research missions of Miami University by working with students and professors of all disciplines and the community to draw connections between their own specialties and related issues of ecology and conservation biology. The opportunities inherent in a museum infrastructure promote unique learning, service, and skill development by students of all majors and forge a productive connection between the University and the public.
As always, our greatest success derives from our interactions with people: This year we have served more than 11,554 people, including 3,308 Miami students, 8,246 students, educators, and other members of the community. Highlights of our service include advising and material help for 6 graduate students, "client" role for a capstone project and a GIS class, advising for a club and an LLC, lectures for 25 Miami courses and 17 events, object loans to 40 classrooms, and a wide range of customized field trips and presentations.
Special projects have been diverse and wide reaching: A new collaboration with the Cincinnati Museum Center (CMC) developed programming in several areas. Two STEM Girls Day Out events involved 50 female faculty, staff, graduate and undergraduate students from across campus in leading STEM activities to their research about human and planetary health. The Museum provided gallery lectures at the Da Vinci exhibit, is planning joint summer camps with CMC, and will soon host a CMC exhibit about backyard nature in the hallway leading to the Hefner galleries. The exhibit collaboration stimulated a partnership with OARS to develop a LEAN interactive campus map and arboretum project. Components of this partnership are being refined while database creation, in collaboration with IES, proceeds.
Through a grant from the Ohio Environmental Education Fund we hired two Miami students, have funded the creation of new loanable Discovery Trunks through the BIO 320 Early Childhood Environmental Educator Certification, and provided students with structured materials for their own classrooms. We are collaborators on another award through the Center for Chemistry Education (Hershberger), Writing and Inquiry Stories to Explore Science II. Several other grants are in preparation or were recently submitted.
The Museum accomplished many infrastructure upgrades: Using salvaged materials from the Pearson demolition, two laboratories were established, one for specimen digitization, imaging, and 3D modeling, another for specimen processing including taxidermy and fixation. Additional materials from the demolition were used throughout the Museum, along with space restructuring, to nearly triple storage capacity. A low-ceilinged storage room in Upham has been provided (and fully utilized) for non-collections objects. The Paul Daniel Classroom has been made digital-capable. A small dermestid colony has been established in Pearson and a larger skeleton prep room is being built at the ERC. The public galleries showcase updated security lighting and salvaged TVs that supplement exhibits. Four water emergencies occurred this year and seem to be resolved.
The most significant facility change resulted from the removal of buckled, 30 year-old wall-to-wall carpet. Museum staff were involved in most stages, completed over the course of 17 weeks, including the removal and subsequent re-installation of all objects and built-in structures from the galleries, as well as demolition and construction. This work makes the galleries easier to maintain, more attractive, and provides a foundation for new exhibits that students will build over the next several years.
New acquisitions include full-body mounts of a lion, 2 Siberian tigers, a Bengal tiger, 2 melanistic jaguars, a gemsbok, topi, leopard, heads of zebra and cape buffalo, and many frozen carcasses that will be evaluated for future processing by student taxidermists. Space restructuring gave us room for these additional specimens and for needed additions to our study skin collection, but we are now at capacity.
Upcoming projects include: Sean B. Carroll will speak at the 43rd Annual Hefner Lecture; Francis gallery signage will be overhauled incorporating universal design principles; BIO 320 will proceed with an expanded format; CCA 222 will be taught for the first time by the museum; and a big cat exhibit, featuring Olga, the snow leopard, will be initiated.
Thanks to our great volunteers for helping to reinstall and create new exhibits. If you haven't been to the Hefner recently, you will be pleasantly surprised by its new facelift. Stop in and reconnect with nature...even the nature in your own backyard.