Hefner Museum's Imaginarium Gets a Facelift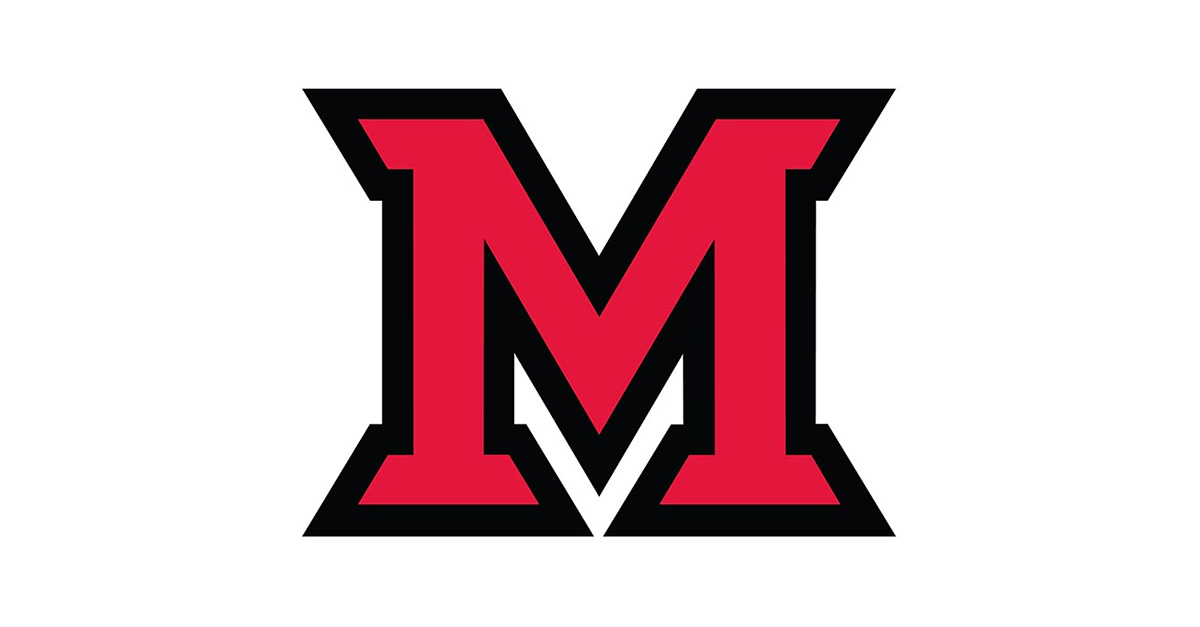 Mar 12, 2020
Save the Date for the 45th Annual Hefner Lecture
Featuring Kay Holekamp, A hyena's tale, 
November 7, 7:30 pm, Benton Hall room 102, Oxford campus
Dr. Kay Holekamp will be our next guest speaker for the 45th Annual Hefner Lecture on November 7th, 2019. Dr. Holekamp is the University Distinguished Professor of Integrative Biology and Director of Michigan State University's interdisciplinary program in Ecology, Evolutionary Biology & Behavior. Her departmental seminar entitled "Selective forces shaping the evolution of intelligence" will be at 4:15 pm in Upham 002. Later that evening she will present "A hyena's tale" for an all-ages audience at 7:30 pm in Benton 102. Immediately following her talk, walk over to the Hefner Museum at Upham 100 for a meet and greet reception. Her children's book, Hyena Scientist, will also be available for purchase. Cash, card, or check (payable to Hefner Museum) will be accepted. We hope you can join us for the departmental seminar and evening lecture on November 7.