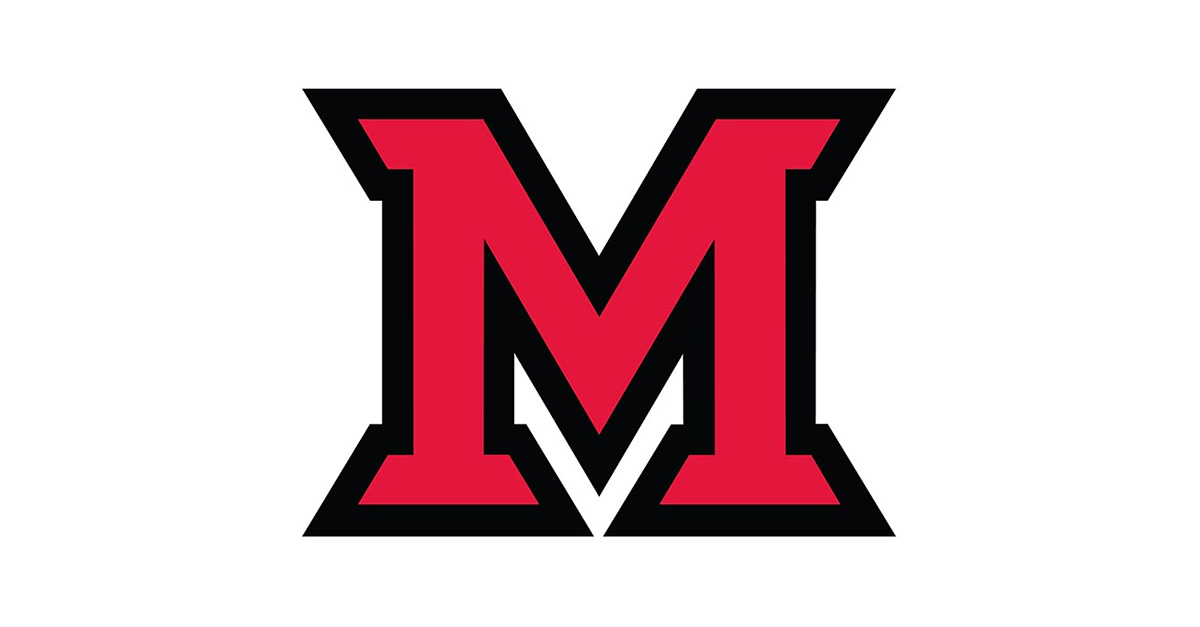 May 18, 2020
The First Year Research Experience (FYRE) is one way Miami ensures that their students gain real-world, scientific experience, beginning with the first semester.  While all students benefit from the scientific mindset and methodology gained by participating in research, some are also looking for ways to express their creativity, develop communication skills, and explore independently.  To fulfill this need, the Hefner Museum worked with the Office of Research and Scholarship to developed a data-driven exhibit design-based FYRE course.  Our first project has been to update and revitalize the university's Tree Walk.
The Tree Walk has taught generations of botany students wince it was established by Jack Keegan and his collaborators.  With the passing of time, this project needed revitalization.   "We found that most students don't even notice the old posts, and even fewer know that the Tree Walk exists," says Morgan Schneider, a journalism major involved with the project.  "We want to help change that."
Students have completed all of the work under the leadership of Steven Sullivan, Director of the Museum, and Ginny Boehme, science librarian, and with collaborators across campus and the community.  Students have learned how to compose surveys and apply for IRB approval, glean information from the primary literature and communicate it to the public, conduct formative and summative exhibit evaluations, and much more.  They have also participated in the Undergraduate Research Forum and the LEAN Fair.  Perhaps most importantly, students from diverse disciplines have become advocates for conservation and effective communicators about biology to their peers.  One of the newest clubs on campus "No Trees, No Shade" was formed by former FYRE students to advocate for the campus tree collection and recognize the legacy they represent. 
Most recently, two students, who continued their FYRE experience as independent study were awarded $5,000 from the M.I.A.M.I WOMEN Giving Circle.  This grant will cover costs associated with printing and installing the new, museum-quality, durable labels.  The labels will feature a paragraph of useful information accompanied by a relevant illustration, along with the common names of the tree in English and the indigenous language of its native range, as well as the scientific name.  "Ultimately, the goal of the project is to bring awareness of the nature on campus to everyone who visits here." noted Castor LaPack, a zoology major involved with the project.  Ellie Knutson, former FYRE student, added "Knowledge and appreciation of trees is important to everyone.  The labels highlight the value of trees to all disciplines, like history, economics, linguistics, and cultural studies."
We hope to install the first round of labels on the central part of campus in the fall.  Future cohorts of FYRE students will complete label replacement and add digitally-accessible components, and replace some of the tree species that have been lost over time.  Ultimately, we aim to make Miami's living tree collection an aesthetic and intellectual asset of value to everyone on and off campus.