Accepting applications for three $1,000 scholarships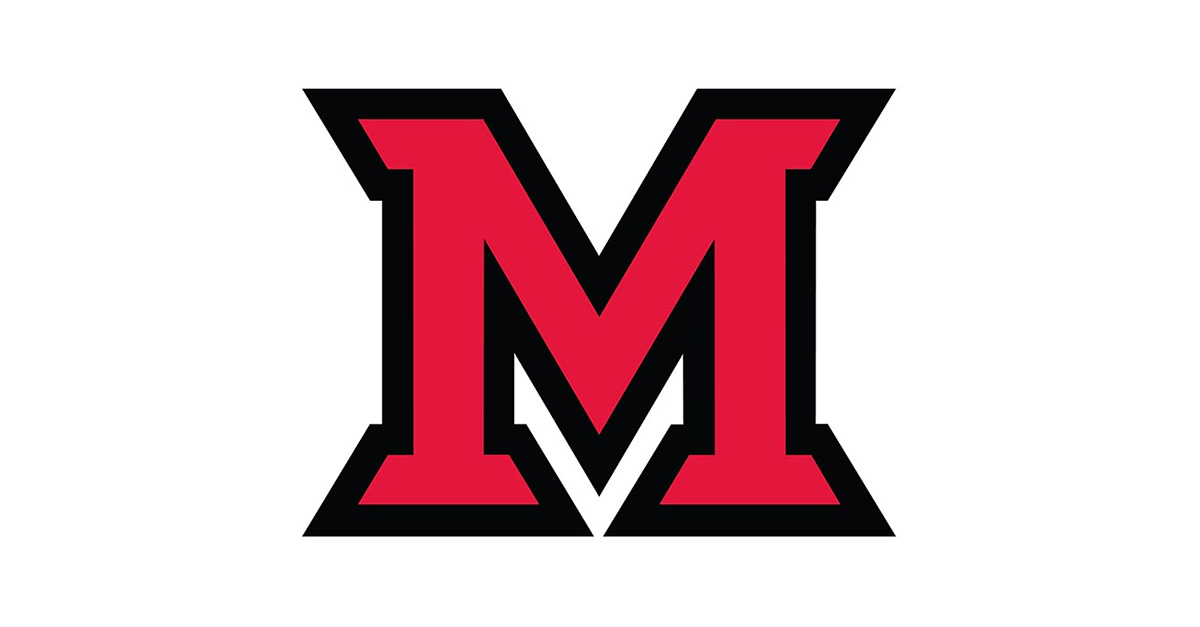 Application deadline is January 15.
Dec 08, 2014
Thanks to a gift commitment from Tom and Maureen Callinan and The Callinan Family Fund, Miami University's Scripps Gerontology Center is able to award three $1,000 scholarships to undergraduate students. The support is made possible through the Charitable Words Scholarship Fund, established by the Callinan Family Fund to connect students interested in humanitarian work with nonprofit organizations in Greater Cincinnati and around the globe.
The purpose of this gift is to support students who have a passion for—and plan to intern, volunteer, and/or establish a career in—the non-profit gerontology sector. Students selected to be Charitable Words Scholars are expected to contribute to substantive programming or volunteerism that works with and/or on behalf of older adults. Examples may include internships at a non-profit organization, extended volunteering , or leadership in a voluntary organization (such as GTY Club or OMA Leader). Students will be invited to share their accomplishments on the Charitable Words blog, which features stories about the good being done by nonprofits and common causes and is affiliated with the Cincinnati.com blog network.
Tom Callinan is a former editor of the Cincinnati Enquirer and adjunct professor in the Department of Journalism at the University of Cincinnati's McMicken College of Arts & Sciences. He is the founder of Charitable Words. Maureen Callinan is an elder law attorney and volunteer in the areas of gerontology, literacy, and children and families at risk.
Application information
Who is eligible?
You are eligible for a Charitable Words scholarship if you are an undergraduate student who will do any one of the following: (1) will complete a gerontology internship in fall 2014, spring 2015 or summer 2015 at a non-profit organization, (2) perform substantive volunteering in support of older adults, and/or (3) have a leadership role in a voluntary organization (such as OMA Club, GTY Club, or serve as an OMA Leader). Students who intend to pursue a career at a non-profit organization that works with and/or on behalf of older adults are particularly encouraged to apply. Awardees will demonstrate passion for working with older adults and a continuing commitment to working in the non-profit sector as a volunteer or employee.
How are scholars selected?
The application requires either a three- minute video or a 500- word essay. The essay/video should cover the following: (a) Why do you want to work with older adults? (b) Have you done any previous internships, leadership, volunteering, or service projects that are relevant to this scholarship? (c) Will you be engaged in an internship, volunteer, or leadership role in a non-profit organization in spring or summer 2015? (d) What are your career goals and how will the Charitable Words scholarship will help you achieve those goals?
A committee comprised of Scripps Gerontology Center staff and gerontology faculty members will review applications and choose the Charitable Words Scholars.
How do I apply?
If submitting a video, please upload the video to YouTube and send the link (as well as your name, email address, your Banner ID, and the title of your video) to Pamela Mayberry at mayberps@miamioh.edu. If submitting an essay, please include a cover page with your name, email address, your Banner ID, and the title of your essay and email it to mayberps@miamioh.edu.
Please note that applications are due by midnight on January 15, 2015.