Heather Menne is 2017 Cottrell Distinguished Alumni Award Recipient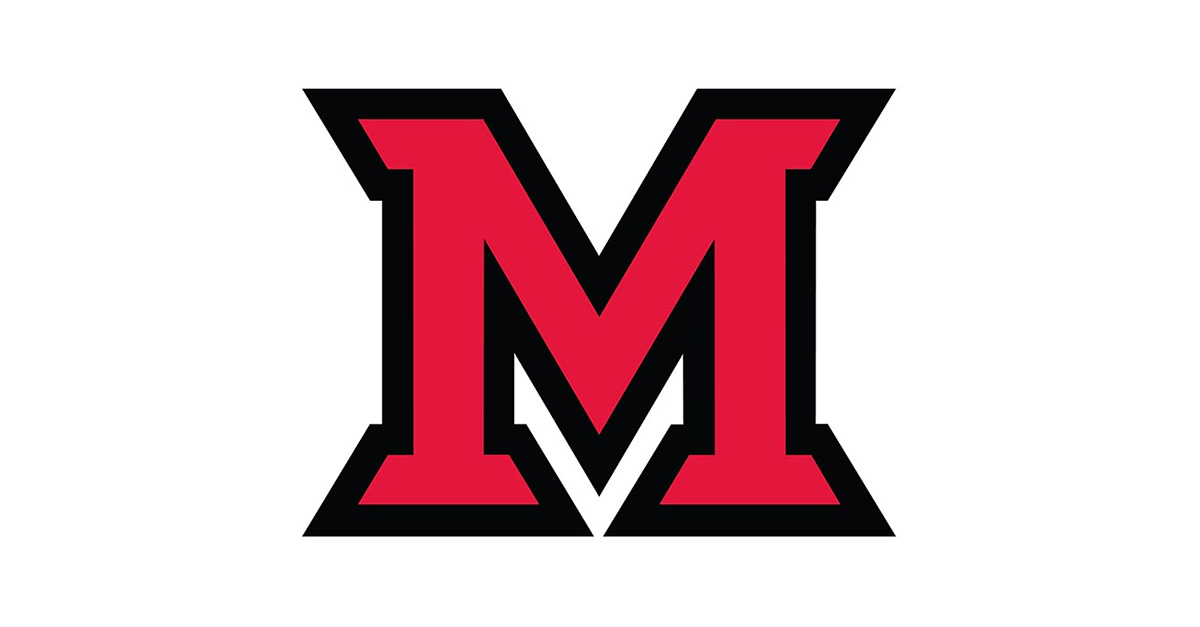 Jan 27, 2017
We are pleased to announce that Heather Menne is the recipient of the 2017 Cottrell Distinguished Alumni Award.
A 2001 graduate of the Master of Gerontological Studies program, Heather went on to earn a PhD in Sociology with a concentration in Sociology of Aging and Medical Sociology from Case Western Reserve University in 2006. After working as Research Scientist at the Benjamin Rose Institute on Aging for 12 years, she recently assumed a position as Social Science Analyst at the Administration for Community Living in the U.S. Department of Health and Human Services.
Heather will visit campus April 4 – 6 to talk with students and faculty about her work in the field of aging. The Cottrell Distinguished Alumni Award will be presented at a reception on April 5 at 4:30 pm in the Marcum Conference Center. All friends of Scripps are welcome and gerontology program alumni are especially encouraged to attend the reception. RSVP to scripps@miamioh.edu or 513-529-2914 if you plan to attend.