2017 Colonial Services Long-Term Care Research Award Recipients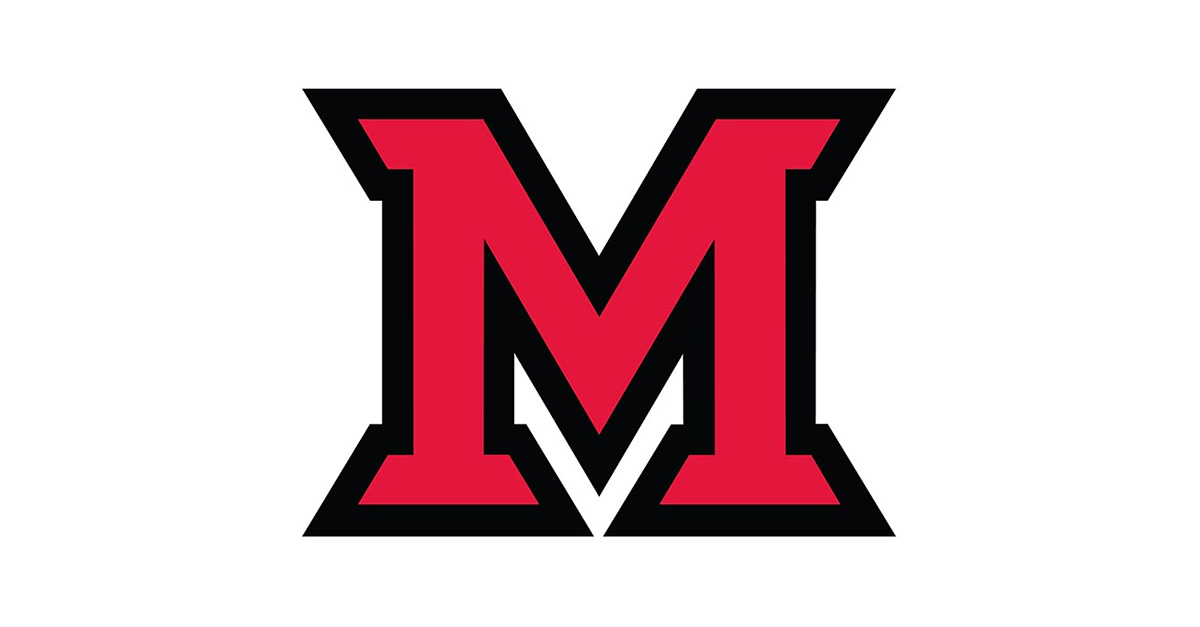 Mar 17, 2017
The Colonial Services Long-Term Care Research award is presented to a gerontology graduate student for outstanding research or program development in long-term care. The award is funded by a contribution from Colonial Senior Services of Hamilton, Ohio to the Scripps Gerontology Center.  The 2017 awardees are Morgan Liddic and Nathan Sheffer.
---
Implementing a Person-Centered Intervention in Long-Term Care
Morgan Liddic, first-year MGS student
In recent years there has been a push in the field of LTC services and supports to focus on person-centered care (PCC), a philosophy that recognizes "knowing the person" and honoring individual preferences.The purpose of this project, developed with the Knolls of Oxford and the PELI-Can Research Team at Miami University, is to implement a novel PCC "preference card" intervention in the nursing home. The work done investigating the method of utilizing preference cards has helped show proof of concept and potential outcomes of interest to measure for future research.
---
Memory Care Units in Ohio Long Term Care Facilities
Nathan Sheffer, second-year MGS student
The purpose of this study is to better understand memory care units in Ohio's long-term care facilities. The study will describe the growth/decline of memory care units over an eight-year period, describe the characteristics of facilities with and without memory care units, and use logistic regression to determine what factors significantly predict if a facility has a memory care unit. The results of this study will be used to inform consumers about memory care units in Ohio, to make recommendations to policy makers regarding regulations for these units, and to make recommendations for future researchers.
---