Policy does matter: Ohio continues to make progress in creating a balanced system of long-term services and supports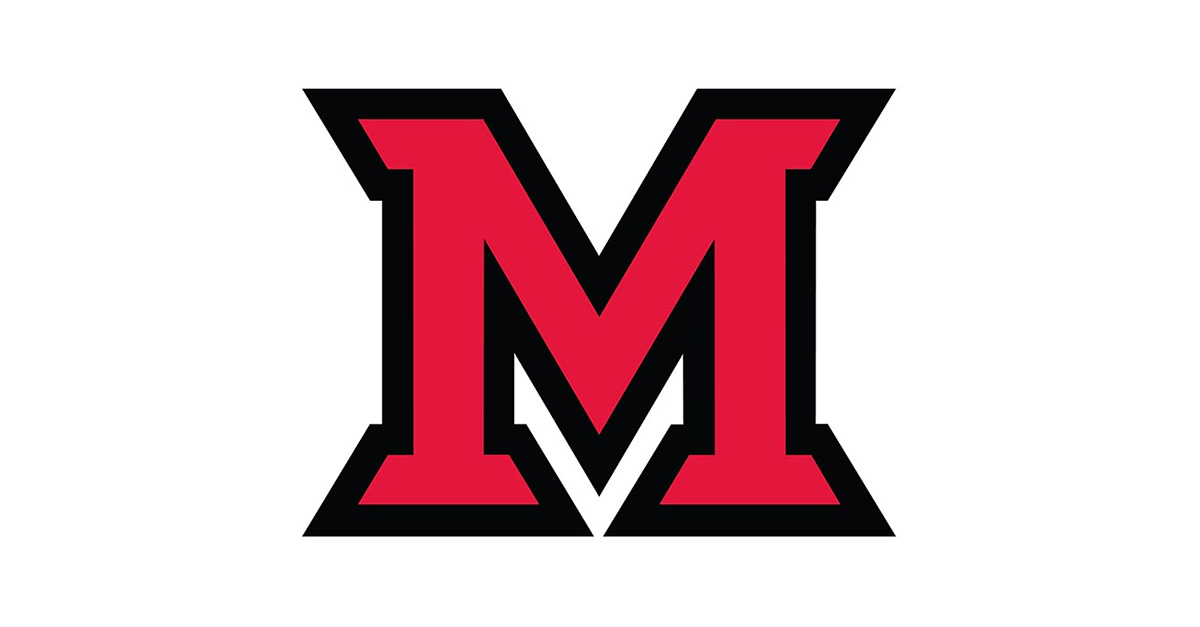 Aug 21, 2017
OXFORD, Ohio – A report from Miami University's Scripps Gerontology Center highlights considerable progress Ohio has in creating a more balanced system of long-term services and supports for older adults and adults with disabilities.
The report found that Ohio has substantially changed how the state delivers and pays for long-term services over the last two decades. In 1993, nine in ten older people with severe disability receiving long-term services through Medicaid did so in an institutional setting. By 2015, more than half of those individuals received services in a community-based setting, typically in their own homes with family members or in an assisted living residence.
"One of the critical issues faced by Ohio is the growing cost of long-term services and supports,' said Shahla Mehdizadeh, senior research scholar. "The changes that have occurred over the last two decades were considered unthinkable 20 years ago."
The report, Policy Does Matter: Continued Progress in Providing Long-Term Services and Supports for Ohio's Older Population, funded by the Ohio Department of Aging and the Ohio General Assembly, found that in the last 20 years, the average daily Medicaid census for elders in Ohio nursing homes has dropped by 7,400 despite an increase of more than 100,000 Ohioans age 85 and older. Ohio's home and community-based service options now serve approximately 41,000 older individuals on Medicaid each day, making it the second-largest home and community-based program in the nation.
Between 2015 and 2030, Ohio's population over age 65 and age 80 will increase by 40%, and 46% respectively, while the overall population of the state will grow by less than 2%. The study recommends that Ohio will need to continue its progress in order to meet the growing demand by emphasizing preventative programs and supports, through the development of new technology, and by improving the efficiency of the current system.
"The challenges in front of us as a state are even more difficult than the ones we have responded to in the last two decades," said Robert Applebaum, director of the Ohio Long-Term Care Research Project. "What this study does demonstrate is that policy can and does matter."
The report is available online at MiamiOH.edu/ScrippsAging/Publications