Scripps Gerontology Center research cited in home care article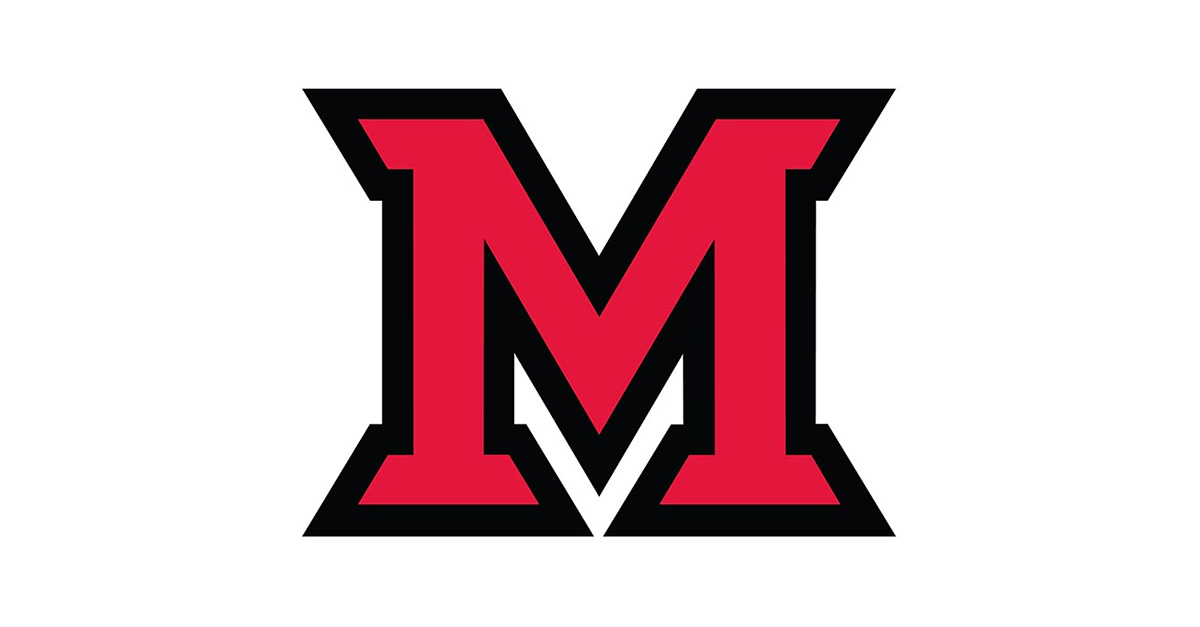 Jan 08, 2018
As reported at https://homehealthcarenews.com/2018/01/area-agencies-on-aging-could-be-key-partners-for-home-care-agencies/ 
Home Care Could Help Target Preventable Health Care Use
by Maggie Flynn, January 8, 2018
Partnerships with providers of social services could be an avenue for reducing preventable health care use in older adults, and in-home care providers can play a role.
With social determinants of health and population health becoming more prominent in health care, cross-sectoral partnerships with Area Agencies on Aging (AAA) could give home care and home health agencies an edge, the findings of a new study in Health Affairs suggest.
[…]

The researchers looked at data from the National Aging Network Survey of Area Agencies on Aging, which was administered to 613 AAAs in 2013 by the National Association of Area Agencies on Aging in partnership with the Scripps Gerontology Center at Miami University of Ohio. Researchers also used data on a U.S. county level for three measures of avoidable health care use and spending for 2014.
"We were really interested to find that there does seem to be a relationship between some of the AAA programs, as well as some AAA partnerships, and potentially preventable health care use among older adults," Amanda Brewster of the Yale School of Public Health, one of the study's authors, told Home Health Care News.>