Ancient Artifacts Meet High Tech in Student Research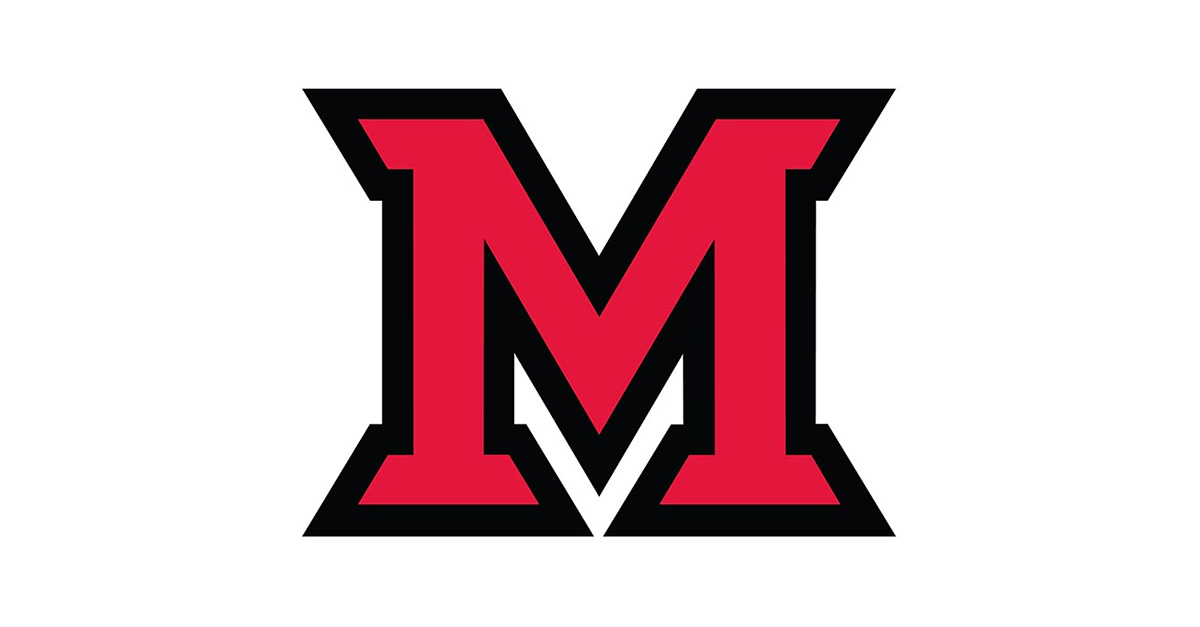 Apr 25, 2017
Anthropology and Interactive Media Studies major Brandi McConahay ('17) completed three archaeology research projects in her senior year, using augmented reality, photogrammetry, digitalization and 3D printing.
As a senior capstone project, Brandi developed an augmented reality (AR) program to be used at archaeological sites. The program is intended to allow site visitors to wander through an archaeological site and interact with 3D representations of artifacts in the locations where they were originally excavated.
Looking at their cell phones, visitors can also see information about the artifact, including when it was made, who made it, what is was used for, and where the physical object is currently housed. Objects currently on display in a museum also feature the museum's name and gallery information.
"Over the summer I worked on an excavation that looked like an empty field from the surface, but we found lots of great artifacts below the surface," Brandi said. "I was interested in developing a way for people to wander through sites like that one and see the artifacts for themselves."
Brandi's high-tech skills also played a role in developing an on-line virtual museum exhibit as part of her departmental honors research. Working with historical documents and artifacts donated decades ago by Miami alumnus James A. Coulter, she is creating an interactive museum exhibit. The exhibit incorporates interactive maps and timelines to guide users through Coulter's travels and acquisitions.
Her work has been supervised by Dr. Jeb Card, utilizing the new 3D printer, and Agisoft photogrammetry software in Anthropology's Special Projects lab.
Brandi showed her research to legislators and their aides in Washington, DC and Columbus, Ohio over spring break as part of the "Posters on the Hill" Conference.
"Having the opportunity to speak with legislators about my research allowed me to share the relevance of archaeology in the twenty-first century," she said. "It was also a great opportunity to present my research in a conference setting to people with a wide range of backgrounds. It can be easy to get caught up in a bubble full of those already familiar with your research, and it was great to be able to share it with the public."
Brandi's research skills won her acceptance at the prestigious University of Cambridge, where she will study next year for an MPh degree in Archaeology. While focusing on expressions of identity at Anglo-Saxon mortuary sites, she plans to continue her research with AR and 3D technology.