Alumna Archaeologist Anne Stahl Visits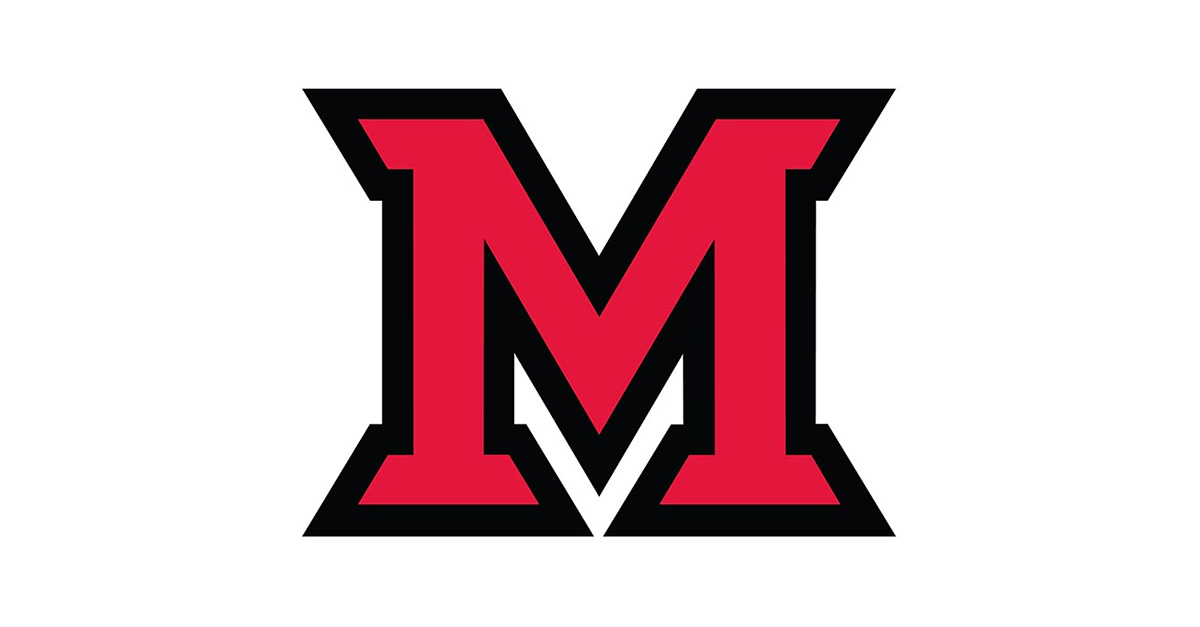 Aug 01, 2017
Archaeologist Ann Brower Stahl, Miami class of 1976, gave an engaging public lecture on "The Archaeology of Global Encounters in Rural West Africa."
Dr. Stahl spoke about her efforts to develop "material histories" that help us to understand the role of global connections in shaping the social and political economic worlds of colonizers and colonized alike in Ghana and West Africa more generally.
During her two day visit April 24-25, Dr. Stahl also met with members of the Anthropology Club for a brown bag lunch to discuss her research and career and spent more time interacting with Anthropology students at a dinner hosted by Dr. Melissa Rosenzweig.
Dr. Stahl also served as a guest lecturer in two archaeology classes, ATH 212 "Introduction to Archaeology Theory and Methods" and ATH 388 "Culture, Art and Artifact." Among other ttopics, she discussed her growing interest in digital heritage initiatives, and the projects she is working on in collaboration with communities and colleagues in Ghana.
Dr. Stahl is currently professor and chair of anthropology at the University of Victoria in British Columbia, Canada.
You can see some of her collaborative digital heritage work at Banda Through Time and Banda Through Time Digital Heritage Resources.