ATH Major Earns Provost's Award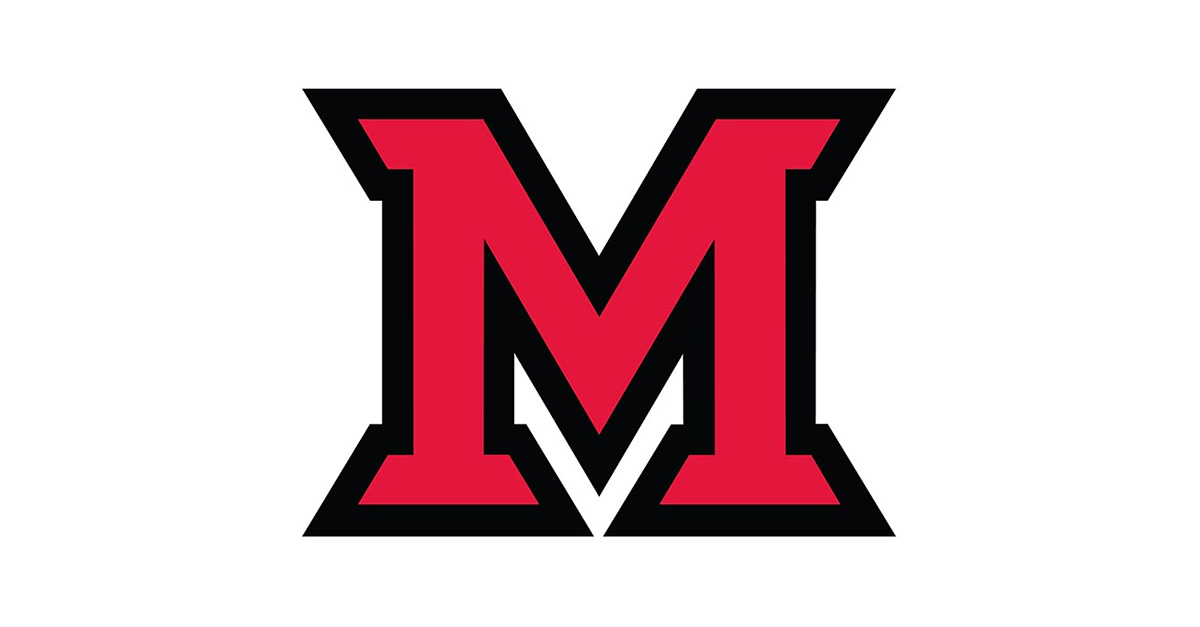 Oct 11, 2017
Terra Collier, anthropology and business economics double major received the 2017 Provost's Student Academic Achievement Award. Terra was one of nine students who received the recognition for their outstanding contributions to Miami University's intellectual environment.
Terra's accomplishments involve a unique fusion of her anthropological and business interests. Last Spring, Terra participated in the SIT Social and Political Transformation program in Durban, South Africa. Her travel was funded in part by a prestigious Benjamin A. Gilman International Scholarship, funded by the US Department of State.
The previous summer, Terra conducted ethnographic fieldwork on social entrepreneurship in Nicaragua, under the supervision of Anthropology's Dr. James Bielo. She previously studied abroad in Nicaragua, where she looked at short-term entrepreneurial development programs in Nicaragua.
In addition to her anthropological interests, Terra is vice president of the Multicultural Business Association, and serves as a College of Arts and Science student ambassador. Terra was also honored last Spring as an "Economic Scholar" at the Department of Economics Award Dinner.
The recipients of the Provost's Award were selected based on nominations from Miami faculty. The award is given annually to students who have completed their third year at Miami (a minimum of 75 credit hours) and achieved an outstanding record of academic excellence. Students are awarded a $1,000 scholarship and certificate of recognition.
Make a tax-exempt donation to help recognize student achievement. There are two student award funds. Type CAROL E KIST FUND or RONALD AND JUDITH SPIELBAUER FUND in the comments box to contribute to this fund.