Prof. Card's Mayan Discovery Touted In El Salvador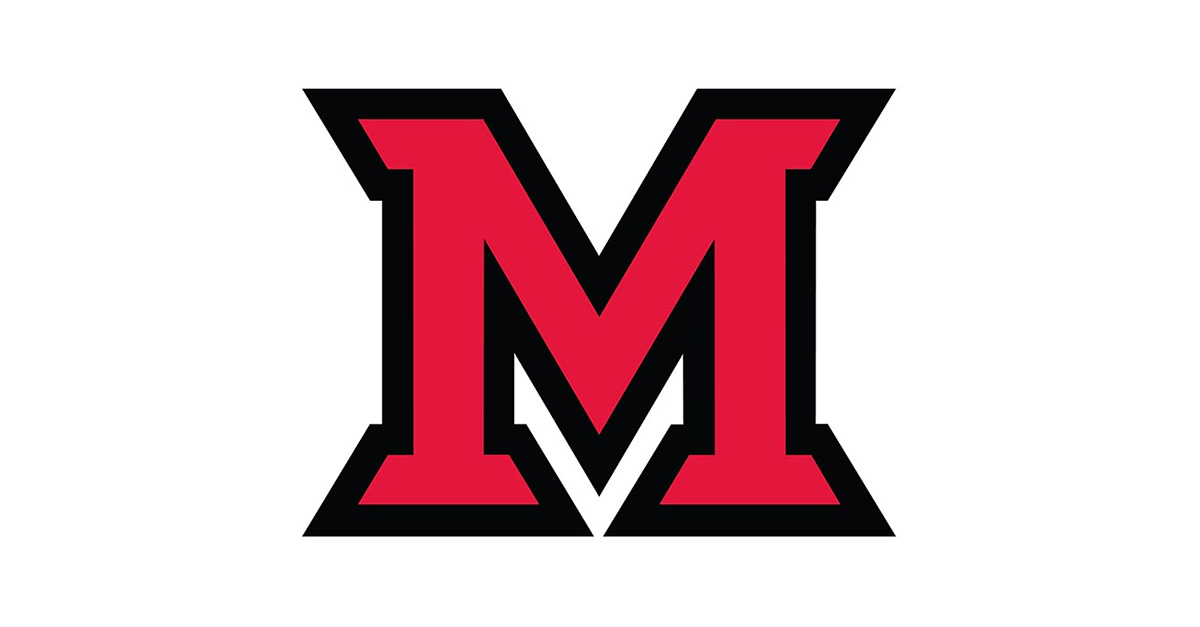 Nov 07, 2017
Dr. Jeb Card addressed an academic conference in El Salvador last week, where he described his recent discovery that a decorative Mayan flask contained a political message--one that requires historians to rethink some of their ideas about pre-contact El Salvador's place in the Mayan empire.
Card spoke at the VII Congreso Centroamericano de Arqueología en El Salvador, a biannual conference on archaeology hosted by the government agency that oversees cultural activities, the Secretaria de Cultura de la Presidencia.

The conference was held November 7-10 in the Museo Nacional de Antropología Dr. David J. Guzmán in San Salvador, where the Mayan flask is on display. Dr. Card was joined by more than 40 other speakers from Mexico, Central America, and South America.

Dr. Card's talk was promoted by the Salvadoran government's Department of Culture on its web site (the article is in Spanish)
The flask itself was excavated many years ago. Dr. Card's discovery was that the bottle contained not merely decorative glyphs but a message dedicating the vessel to K'ahk' Uti' Witz K'awiil, the 12th and most powerful king in the dynasty of the royal Maya city of Copan.
While flasks of this sort, which originally contained tobacco-lime snuff, are relatively common, this is the first known instance of one being dedicated to a specific person. The fact that it was dedicated to this particular king suggests that the region that is now El Salvador was more closely connected to the Mayan kingdom of Copan than previously believed.
You can read more about Dr. Card's discovery here
Make a tax-exempt contribution to support faculty research in the Anthropology Department