Marchant Gives Commencement Address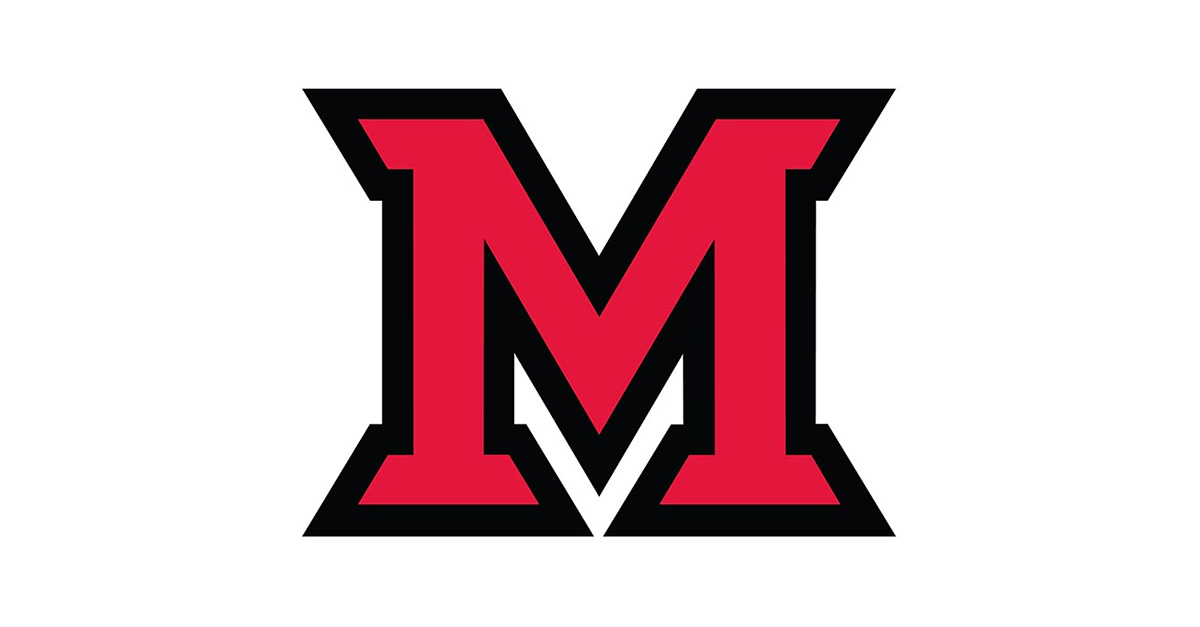 Dec 15, 2017
Reminding students that graduation was, from an anthropological perspective "a rite of passage" marking their transition from one phase of their lives to another, Professor Linda Marchant gave the keynote address at Miami's midterm commencement ceremony. "This is also my transparent attempt at continuing your education, even at your graduation," she said. Marchant pointed out that as a rite of passage, graduation marked a stage in an unfinished journey, with many more significant events to come. She encouraged students to reflect on their hard-won accomplishments, and the friendships they forged. But she also reminded them that their achievements were not made alone, but always in part through the emotional, pedagogical, psychological and financial support of many other people, from family to faculty. "Here is where gratitude wells up and, I hope, fills your heart," she said.
A biological anthropologist, Marchant, professor of anthropology at Miami, specializes in behavioral primatology, hominid evolution and African apes. She has worked in East and West Africa and is especially well-known for her work on laterality ("handedness") in primates.
Marchant is known worldwide for her research and has been cited by international media. Her research has been supported by eight external grants and has resulted in more than 60 journal articles and book chapters.
She recently received two national awards: the Outstanding Research into Human Origins Award from the Center for Research into the Anthropological Foundations of Technology and the Stone Age Institute, as well as the Distinguished Primatologist Award from The Midwest Primate Interest Group.
Marchant is also Miami's 2017 recipient of the Benjamin Harrison Medallion, one of the most significant recognitions Miami offers faculty for contributions attesting to qualities of teaching, research and/or service.
Miami University presented 1,266 diplomas during the fall commencement ceremony, which was presided over by President Gregory Crawford.
These diplomas included 91 associates, 813 bachelor's, 346 master's and 16 doctorates.