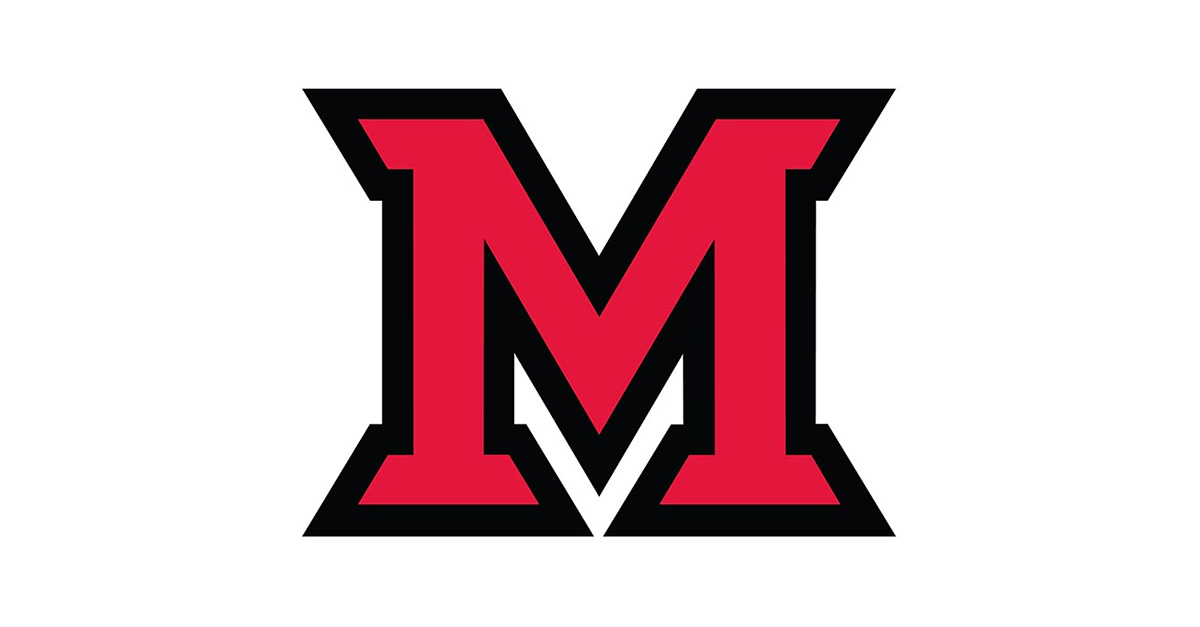 Jun 01, 2018
Tim Abell and Zahilyn Roche Allred have completed the Graduate Certificate in College Teaching. Tim and Zahy are both 4th-year doctoral students in the lab of Stacey Lowery Bretz.</p/>
Dr. Maia Popova graduated on May 18, 2018 and was hooded by her Ph.D. mentor, Stacey Lowery Bretz. She began her postdoctoral appointment at the University of Nebraska-Lincoln on June 1 in the lab of Dr. Marilyne Stains.
Thai Wright, who works in Rick Page's lab, was 1 of 50 graduate students selected to attended the ComSciCon National Workshop in Boston, Ma. The workshop was started by graduate students at Harvard in 2012 and has grown - there are now franchised, local workshops across the country. The goal of the workshop is to meet and learn from professional science writers, network with graduate students who are interested in this field, and to learn to explain science effectively to a lay audience. The workshop also exposes us to different types platforms for explaining science - such as comics, journalism, storytelling, K12 education, websites, science ethics, science policy and much more. During the workshop, we had the opportunity to write an article and receive feedback to prepare it for publication. More information can be found about the conference at https://comscicon.com/.
Callie Miller (Junior, Biochemistry major; French major) was awarded a Provost's Student Academic Achievement Award. Callie works in Rick Page's and Mike Crowder's research groups. These awards were highlighted in the Dean's Newsletter from September 2018 and in the September 14th edition of Miami Matters.
Four biochemistry majors earned 2018 ASBMB certified degrees. Audrey Short, Daniel Bussell, and Gwendolyn Thomas received degree certification, and Haley Ferguson received certification with distinction. In order to earn an ASBMB certified degree, students must take a nationally-normed exam and score certain percentages. Only 42% of the students who take the exam earn certification and only 13% earn certification with distinction.
Lasith Kariyawasam (Ph.D. candidate) was awarded a 2018-19 Graduate Students' Achievement Fund award.
Thai Wright (Ph.D. candidate) was awarded a 2018-19 Graduate Students' Achievement Fund award.
Joshua Atkinson (junior Biochemistry/Spanish) was awarded a summer Gilman scholarship to attend Miami's 2019 Summer in Spain program.