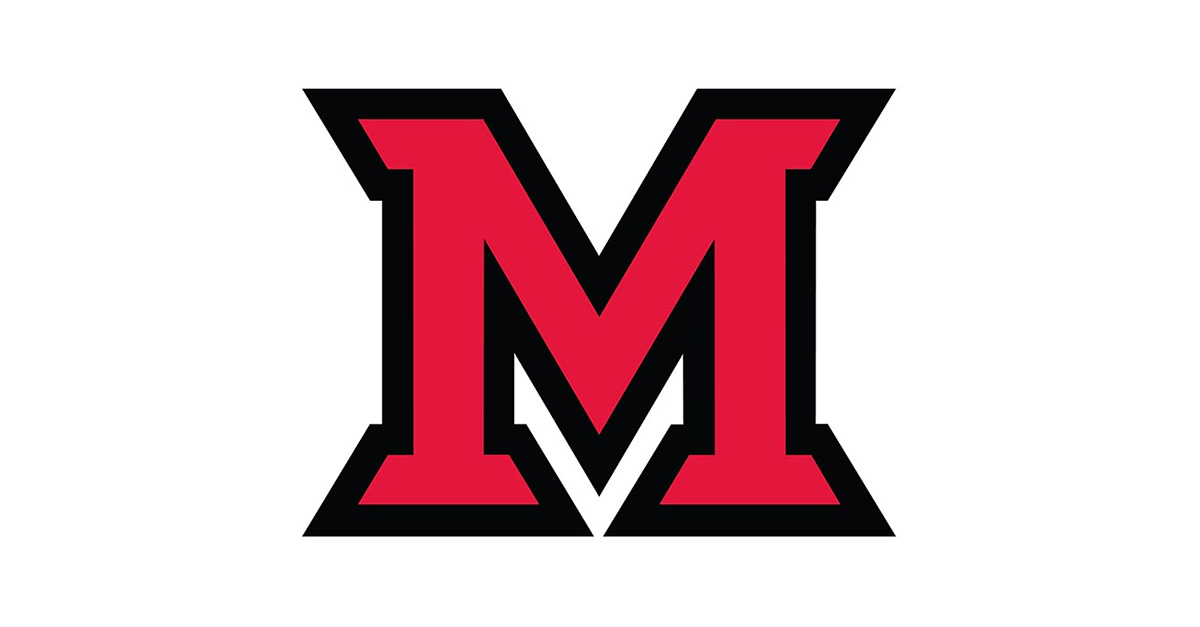 Sep 01, 2018
The department welcomes two new faculty members.
Andrea Kravats (Ph.D. University of Cincinnati 2013; NIH Postdoctoral Fellow, National Cancer Institute (2014-18)) is a biochemist who works on chaperone-assisted protein remodeling.
---
Hang Ren (Ph.D. University of Michigan 2016; Postdoctoral associate, University of Utah (2016-18)) is an analytical chemist who works on electrochemistry at the nanoscale.