Faculty Receive Teaching and Research Grants Spring 2019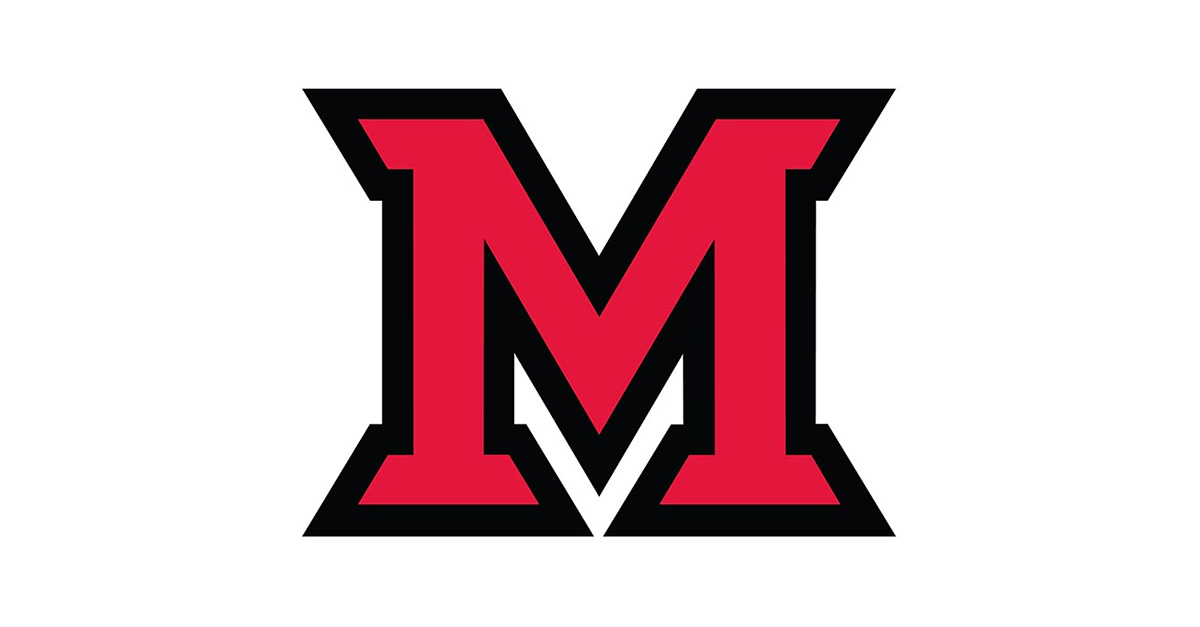 May 15, 2019
One of the most important reasons that our students have outstanding research experiences is because our faculty are very successful at attracting research funds to support their students.
Neil Danielson, Jason Berberich, and Catherine Almquist, "Synthesis and characterization of fluorinated hydrocarbon anion exchange resins for the extraction of perfluorinated chemicals", U.S. EPA, $14,999; 12/1/18-11/30/19.
Andrea Kravats, Miami University Committee on Faculty Research award – SRA, RGA, GPR.
Hang Ren, Miami University Committee on Faculty Research award – SRA, RGA, GPR. 
Dave Tierney, Miami University Committee on Faculty Research award –RGA.
Carole Dabney Smith and Dominik Konkolewicz, "REU site: Research Experience for Undergraduates in Chemistry and Biochemistry at Miami University" NSF, 4/1/19 – 3/31/22; $340,733.
6. Gary Lorigan, "EPR spectroscopic studies of membrane proteins" NIH, 6/1/19-4/30/20, $361,250.
Ellen Yezierski, "Design research on the teaching and learning of conceptual understanding in high school chemistry through the use of dynamic visualizations of physical and chemical changes" NSF, 9/1/19 – 8/31/24, $719,020.
Scott Hartley, "Dissipative Assembly of Carboxylic acid anhydrides for nonequilibrium systems chemistry" US Dept of Energy, 6/1/19-5/31/20, $222,000.
Dominik Konkolewicz and Rick Page, "Protein-polymer bioconjugate structures measured by magnetic resonance" US Army, 9/1/19-6/30/10, $60,000.
Ann Hagerman, "Tannins: Principles and Applications" Mondelez Global LLC, 3/15/19-3/15/20, $2,500.
Dominik Konkolewicz, "CAREER: Dynamic polymer materials with advanced polymer architecture and carbon nanotube reinforcements" NSF, 6/29/19 – 6/30/23, $120,000.
Ann Hagerman, "Unlocking microbial condensed tannin resistance mechanisms: Scaling from enzymes to biomes" NSF-Colorado State University, 9/1/18-12/31/22, $74,591.
Susan Hershberger, "We Engage" NIH-Cincinnati Children's, 9/6/18-7/31/19, $54,294.