Student Scholarships and Awards Spring 2019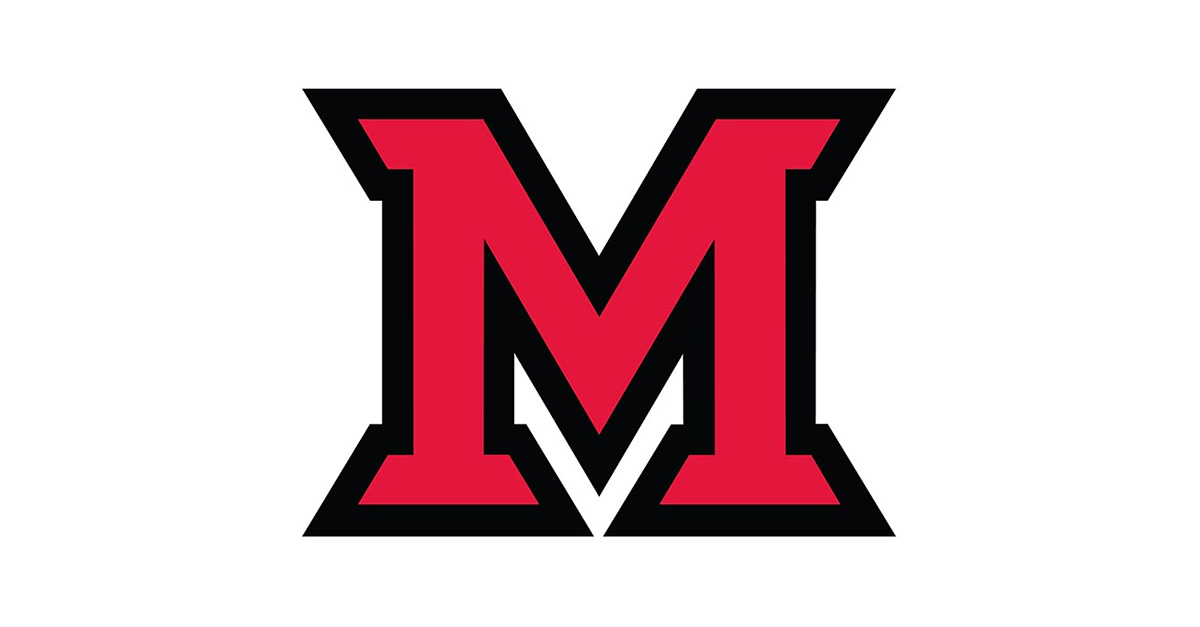 Jun 01, 2019
Abigail Brandt
was awarded the 2019 Hershberger award. Abigail works in the lab of Professor Ann Hagerman.
Lasith Kariyawasam
, graduate student working in Scott Hartley's lab won the 2019 People's Choice award at the Three-Minute Thesis competition.
Robert Kimble (senior biochemistry major) and Savanah Reeves (senior chemistry major) were awarded 2019 Dean's Scholarships.
Kate Connors (junior biochemistry major, pre-med studies co-major) was selected as the 2019-20 Free Scholarship recipient.
Irina Petrova was awarded the 2019 Outstanding TA award.
Progyateg Chakma and Thaiesha Wright were awarded the 2019-20 Dissertation scholarships.
Nguyen Quynh (sophomore biochemistry major) was awarded the 2019-20 Ann Louise Wilkinson Scholarship.
Caleb Kozuszek (senior biochemistry major) was awarded a 2019 Goldwater scholarship.
Borui Zhang (4th year graduate student) received a Graduate Student Achievement fund award.