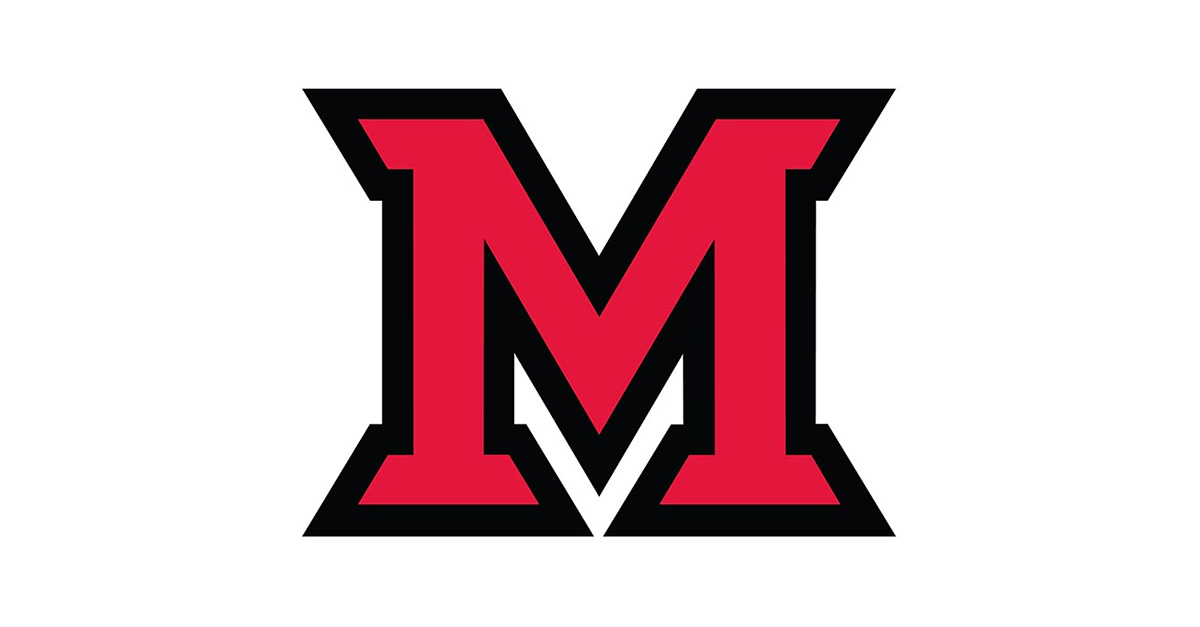 Feb 03, 2020
Greetings Chemistry and Biochemistry Alumni and Friends!
I am writing to tell you about the exciting things that are happening in the department during the second half of 2019. Please have a look at our Department website for informational items.
Our faculty continue to win awards and honors:

Thanks to generous alumni, many of our students received scholarships to do research or present their work at national meetings.
We were so fortunate to have many alumni visit us in the Fall.
Dr. Michael Wempe (MS/PhD 1993) and Dr. Joe Carlise (BS Chemistry 2000) gave Department seminars.
Dr. Shengqian Ma (PhD 2008) was the 2019 Gilbert and Joyce Gordon Alumni Lecturer. Take a look at his CAS Alumni Spotlight.
These alums, along with Ms. Kirsten Gonzales (BS Chemistry 2017), Dr. Alisha (Jonesy) Jones (BA Chemistry 2010), Dr. Lisa Chatwood Garrity (BS Chemistry 2001), Mr. Brant Center (BS Chemistry/Biochemistry 2016), and Mr. Robert Poth (BA Chemistry 2017) spoke to our majors about careers with a chemistry or biochemistry degree.
Alisha Jones was one of Miami's 18 of the last 9 honorees.
After our July 2019 newsletter, we heard from many alumni, and it is wonderful to hear about what they are doing. The Alumni Advisory board visited campus in September and met with students and started work on several new initiatives. Many of our alumni are generous supporters of our programs and students, and they are listed on our donor page. Thanks to all of you for your continued support of our students and programs.
Like in my last several Newsletters, I have a special request for all ALUMNI! We are currently building a database of all alumni so that we can contact them and let them know what is happening at Miami. We have a list of over 5,000 alumni! We are using LinkedIn to find our alumni, and this approach is very painstaking. I am writing to ask for your help. We have set up a form on our webpage for you to fill out information. If you know any other alumni, please encourage them to contact us and let us know what what they are doing. I set as a goal to reach 90% of our alumni in 2020, and we cannot possibly achieve this goal without your help.
If you are in Oxford during 2020, please stop by and say hello. We would love to give you a tour of the building and to see you. Please send us an update of what is going on in your lives; you can email me at crowdemw@MiamiOH.edu. If you know any alumni, please forward this newsletter to them or ask them to contact us – we would be delighted to hear from them.
We have a department LinkedIn site. If you haven't already, please join the group. Lastly, we are on Twitter. If you are interested in following us, please go to MiamiOH ChemBiochem (@mu_chem).
We hope that you have a great 2020!
Michael Crowder
Professor and Chair