Miami University's Center for Chemistry Education helps create Coronavirus Learning Companion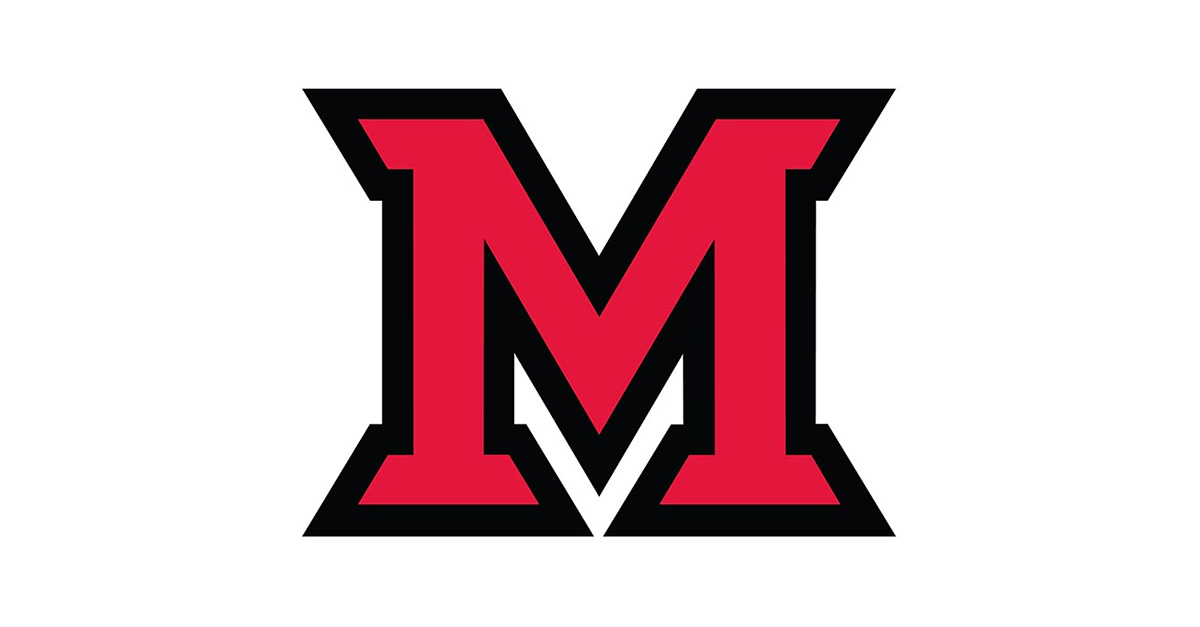 May 15, 2020
Miami University's Center for Chemistry Education was part of a collaboration that created the Coronavirus Learning Companion.

The goal of the web-based resource, funded by the National Institutes of Health (NIH), is to help community members better understand the purpose and science behind the COVID-19 public health recommendations.
Read the Miami University press release here.
Miami University's Center for Chemistry Education helps create Coronavirus Learning Companion