Dr. Wilson speaks at Wright University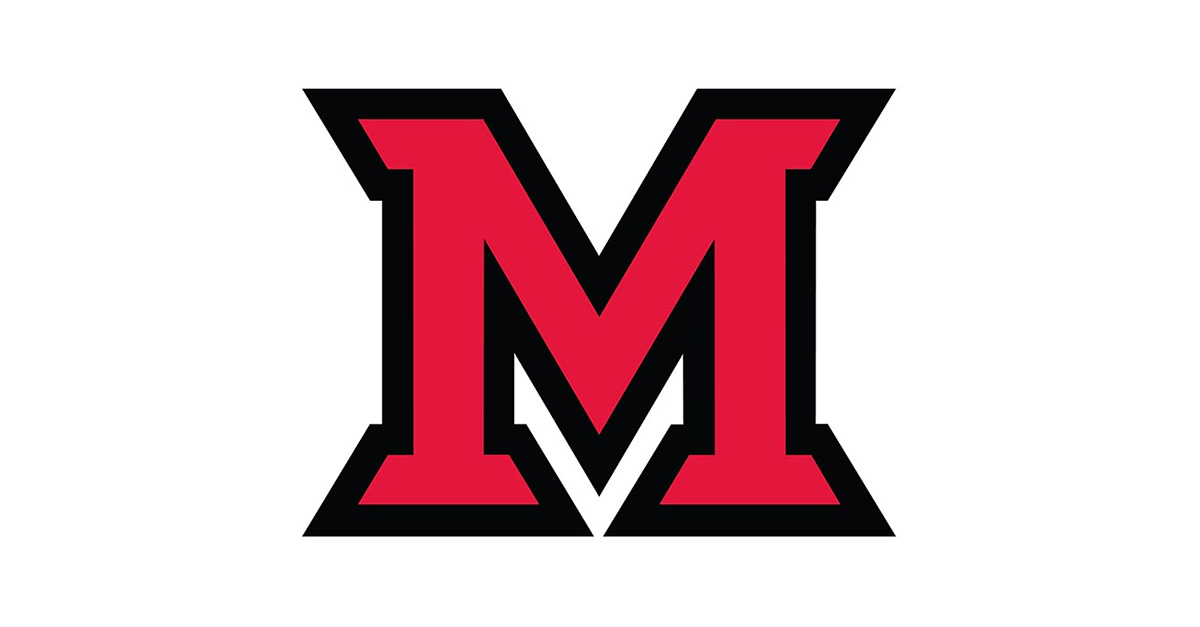 Feb 26, 2016
Professor Liz Wilson presented a paper at the Race, Gender, Class, Sexuality Symposium held at Wright State University on February 19. Her paper, "Coerced Suicide among Jain Women in Contemporary Rajasthan, India," discussed allegations that elderly or indigent women are being compelled to practice santhara, death by fasting, a Jain rite which is intended to be voluntary. Fears of coercion recently led an Indian court to rule that santhara is inhumane, a ruling now scheduled for review by the Indian Supreme Court.
This paper grows out of Dr. Wilson's work as a Research Fellow of the Scripps Gerontology Center.
The Race, Gender, Class, Sexuality Symposium is co-sponsored each year by programs at Miami University and Wright State University. The two universities alternate hosting the symposium.