With Experiential Learning Grants, students go places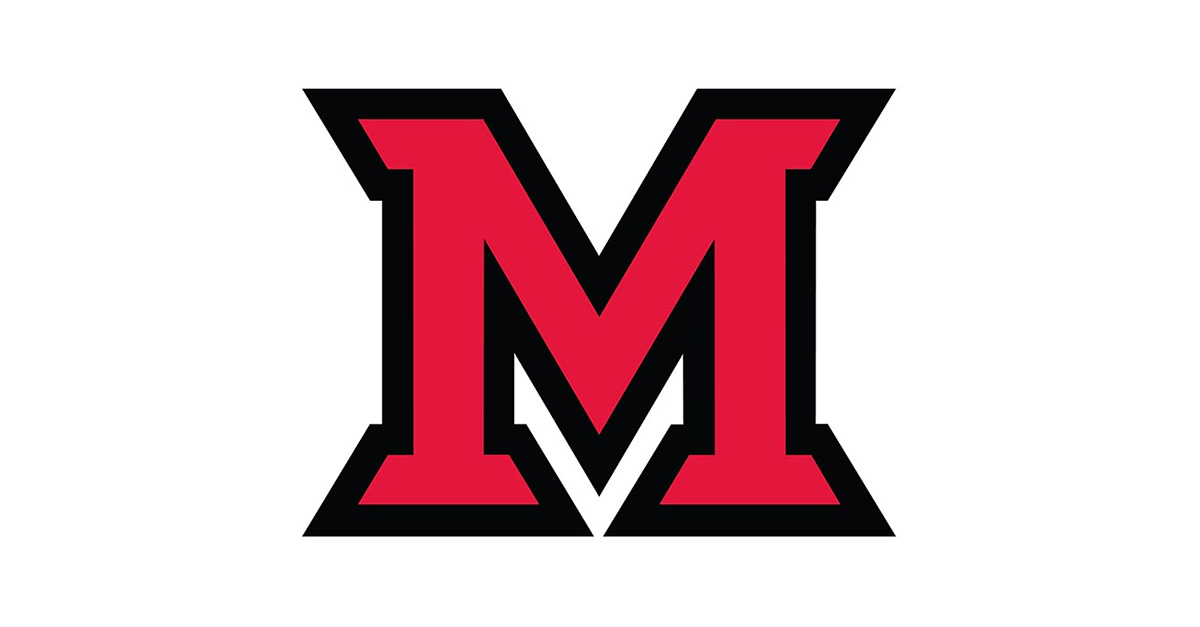 May 27, 2018
The Global Miami Plan—the university's signature approach to liberal education—encourages students to pursue experiential learning in real-world settings outside the classroom, such as internships and research trips.
Last year, the Department of Comparative Religion began offering financial assistance to students pursuing these kinds of real-world experiences, in the form of Experiential Learning Grants.
The funding an applicant receives varies based on major/minor status, financial need, and the amount of discretionary funding available to the department.
This year, the department awarded Experiential Learning Grants, totaling $4600, to four students:
Sarah Moore ($1100) and Margaret Hamm ($500), to help fund a summer 2018 trip to Topeka, Kansas, to ob­serve and interview members of the Westboro Baptist Church.
Sarah and Margaret are veterans of last summer's Topeka research trip. Margaret is returning to help Dr. Hillel Gray with his ongoing interviews. Sarah, a psychology major, will pursue her own research project, exploring  how the church socializes its members' children.
Connor Meek ($1000), to help him participate in a summer 2018 archaeological dig in Akko, Israel. Akko is a UNESCO World Heritage Site that has been inhabited by Canaanites, Jews, Christians, and Muslims, as well as being a holy site for Baha'is.
Alex Boster ($2000), to help with her living expenses while she interns, over summer 2018, with the law firm White & Case in New York City. A double major in religion and political science, Alex interned with White & Case last summer in the Philippines, and has now been invited to the firm's headquarters.