Denise McCoskey an NEH Grant Recipient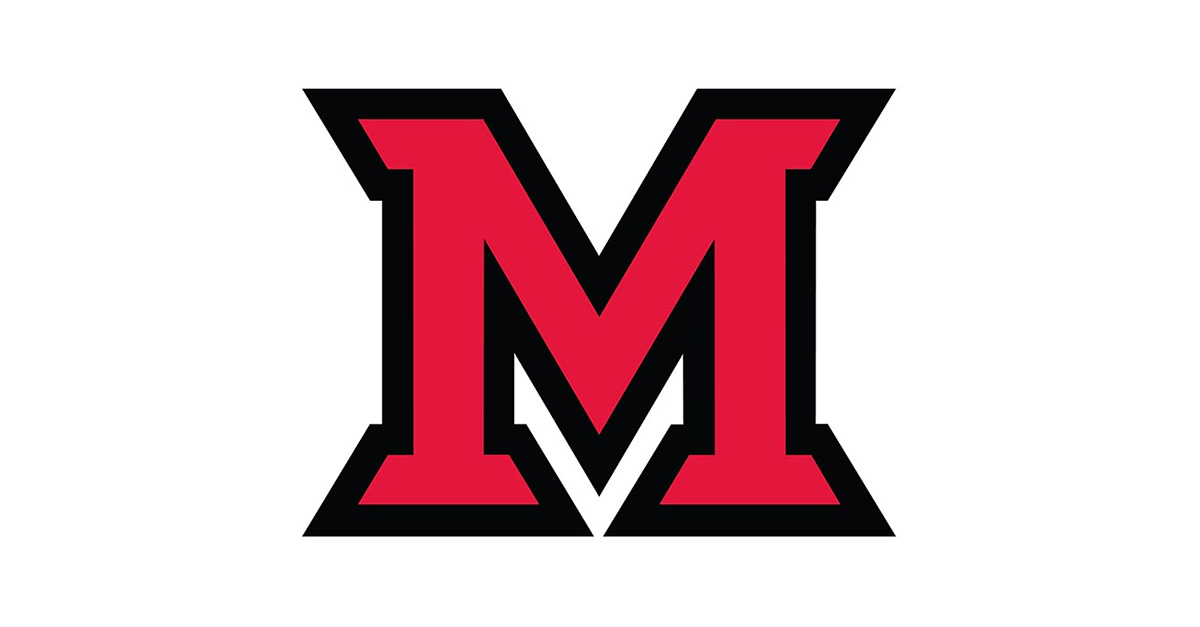 Apr 24, 2018
Congratulations to National Endowment for the Humanities Grant Recipients Denise McCoskey and Matthew Smith!


Dr. Denise Eileen McCoskey, Department of Classics, was the recipient of an NEH grant for her research project entitled "Eugenics and Classical Scholarship in Early 20th-Century America," which explores the role of eugenics in American classical scholarship prior to World War II.

Dr. Matthew Smith, Department of Humanities and Creative Arts (Hamilton) and Department of History, was the recipient of the Dialogues on the Experience of War grant from the NEH. His project focuses on training of veteran discussion leaders and the creation of an undergraduate humanities seminar, "From War Zone to Home: A Humanities Dialogue," for student veterans, and the creation of public programs on veterans' homecomings.